Automating Contact & Obligation Management
Brooklyn Contract Management automates and streamlines the work of managing Customer-Supplier performance against contracts and obligations. Automate the review processes for obligations, deliverables, and responsibilities, across an immutable audit trail.
Challenges we see today include disjointed repositories and a lack of clear vision on contractual agreements, causing an average of up to 15% contract value leakage.
Smart Onboarding At Scale
Brooklyn's Smart Onboarding Engine allows organisations to upload and onboard customers or suppliers at scale, transforming contracts into digital assets with actionable obligations. Build better alignment between sourcing teams and contract management with purposeful optimal contract recognition.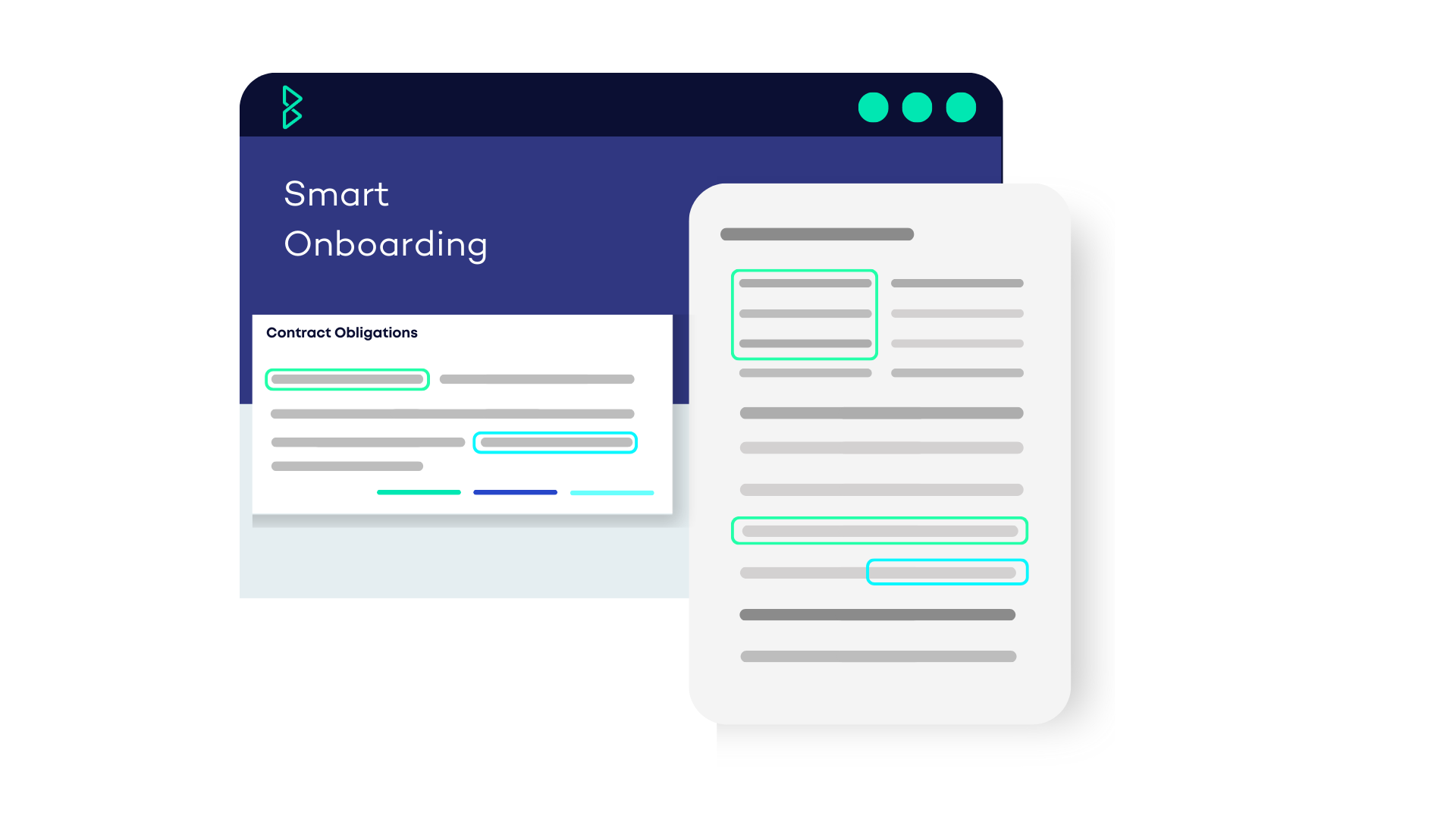 AI-Generated Metadata Extraction
Using Artificial Intelligence Solutions, Brooklyn helps to identify crucial elements of the contract demographics, with the support of Optical Character Recognition (OCR) and advanced Machine Learning (ML) principles. Automatically extract metadata and obligations amongst your contractual agreements, gathering the relevant information in real-time.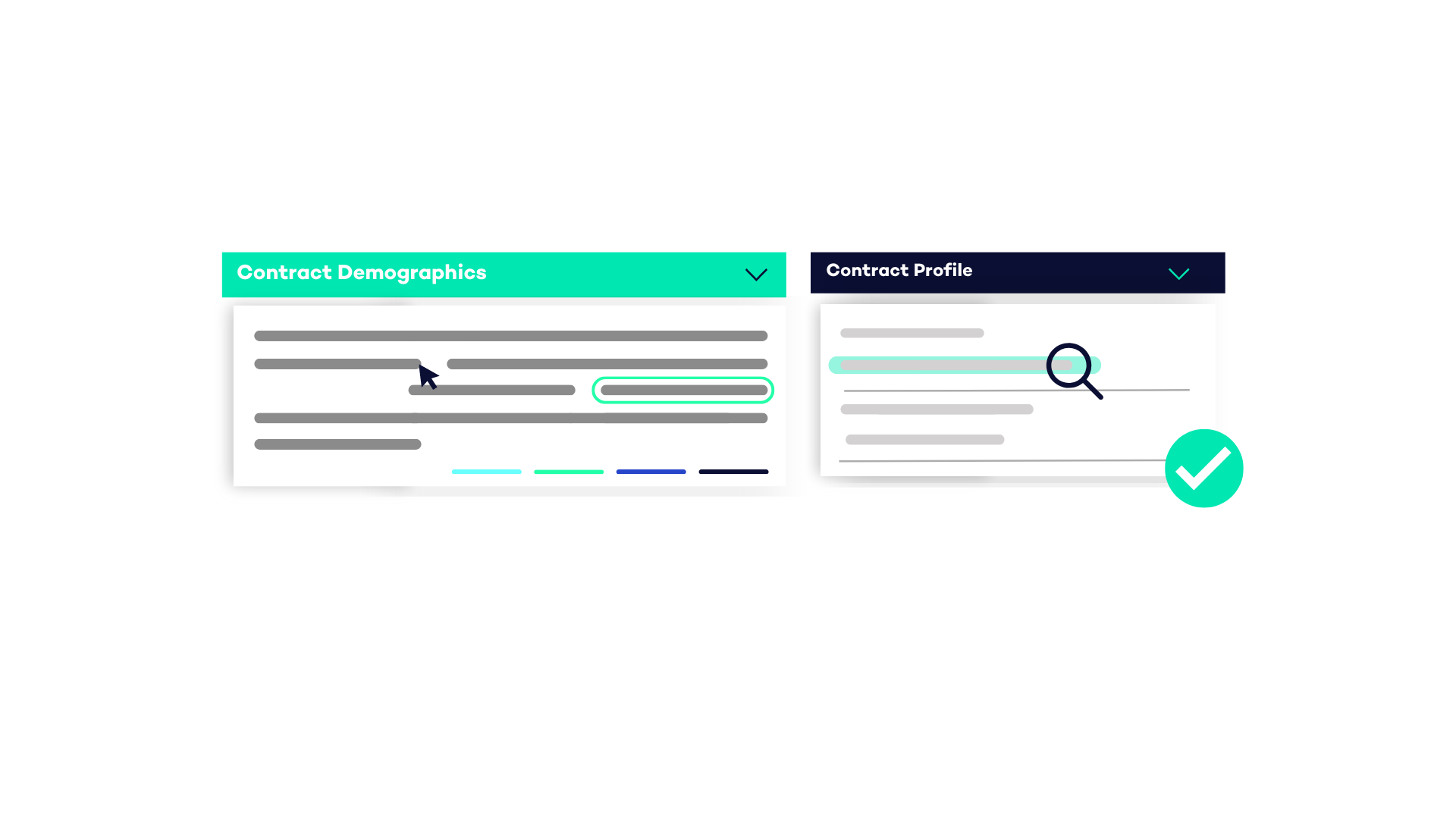 Digitised Contract Audit and Assessment
Transform and digitise your contracts. Assess customer or supplier's compliance against your company policy and external regulations such as GDPR, EBA, and EIOPA Guidelines. Utilise Brooklyn's Smart Contract Compliance Engine to identify non-conformance to the contract. Automate the extraction of vital obligations and track them across the entire contract lifecycle.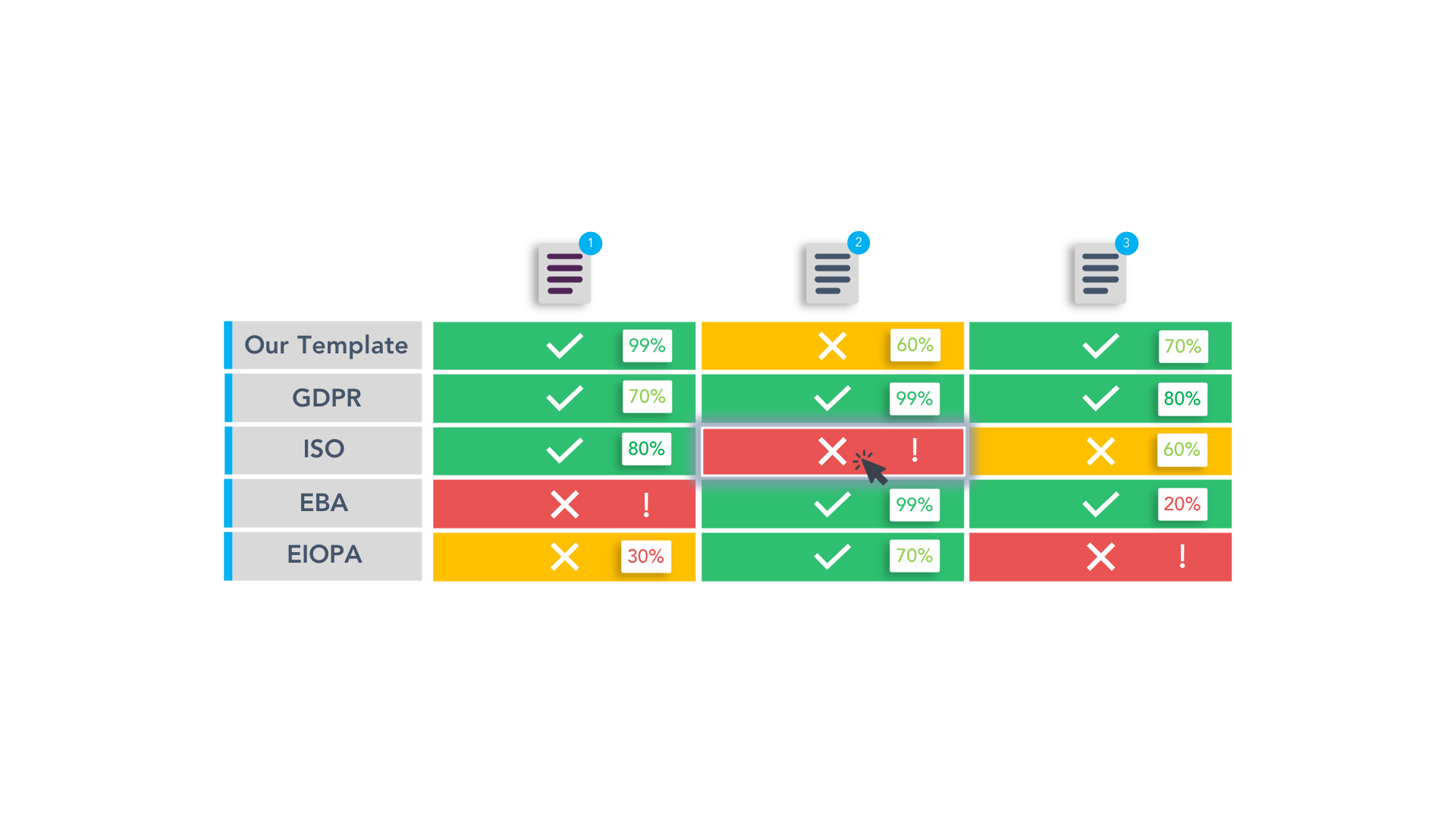 Contractual Compliance Heatmapping
Assess the entire contract portfolio, through a single view of each contract post-award. Identify, track, and resolve contractual non-compliance in real-time. Reduce the risk burden of underperforming against agreed targets and obligatory measures.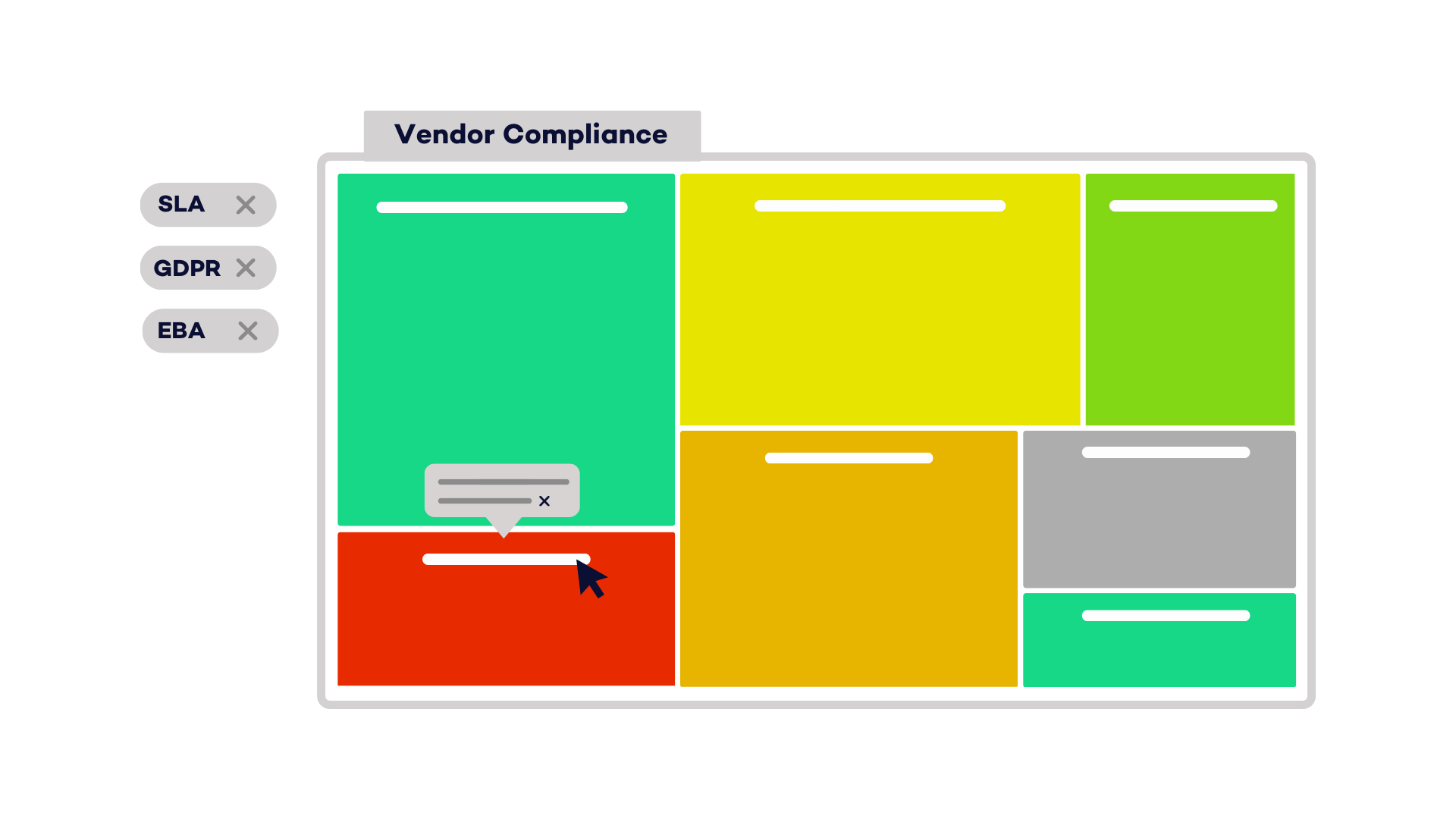 Smart Planning and Collaboration
Enable Contract Management playbooks, projects, and more through Brooklyn flows. Build core information against your initiatives with the customer or supplier, aligned to agile methods of tracking and collaborating to assure completion against the deadlines set. Track overall progress against your business objectives through bespoke business intelligence solutions.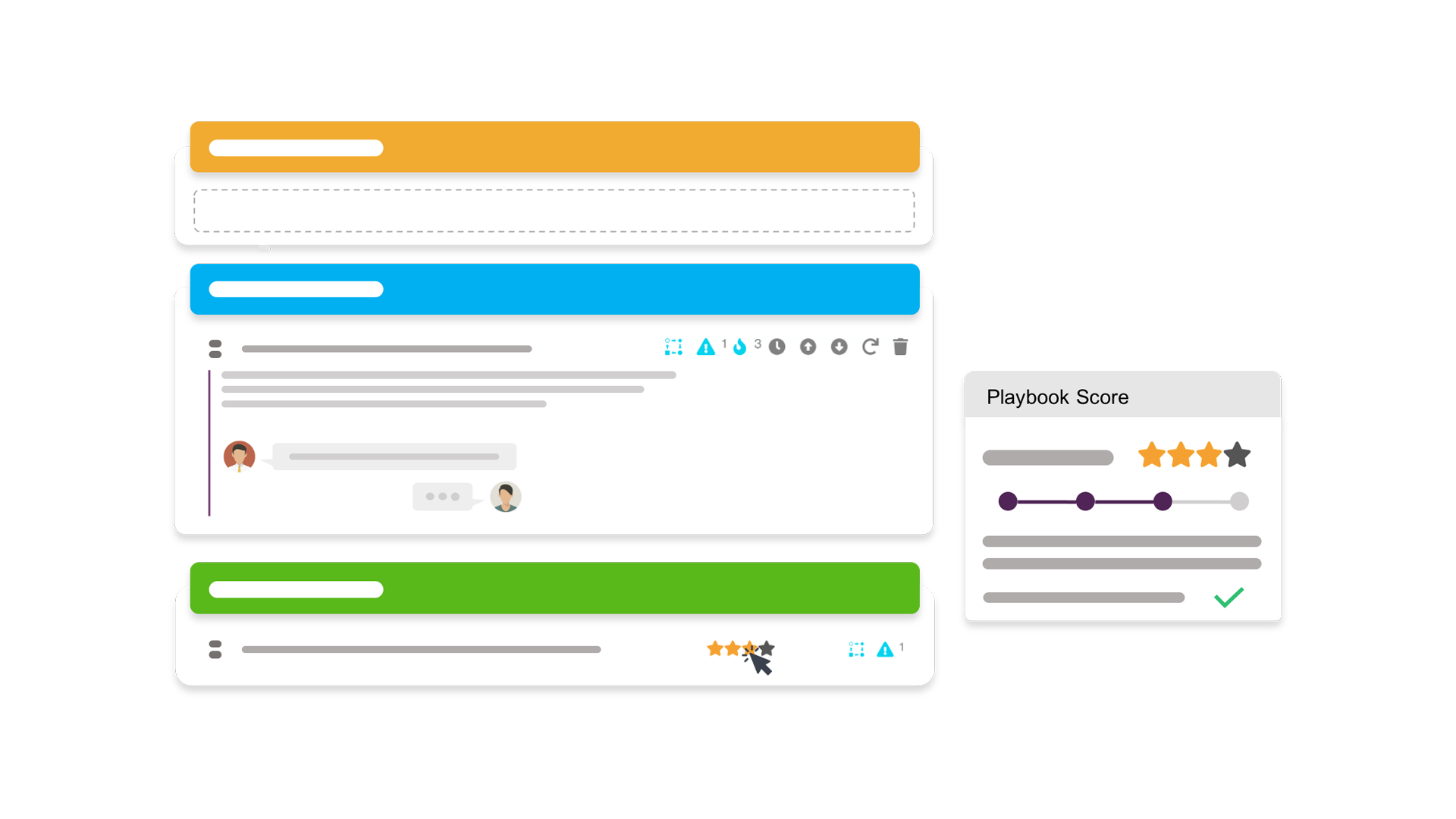 Automated Obligation Tracking and Alerts
Continuously monitor adherence to your company policy. Generate reviews and call-to-actions against those obligations. Proactively maintain compliance with obligations through Customer-Supplier scoring and audit trails, identifying trends and resolving contractual compliance issues at ease. Automatically notify the obligation owner when reviews need to be initiated, guiding them through the governance process.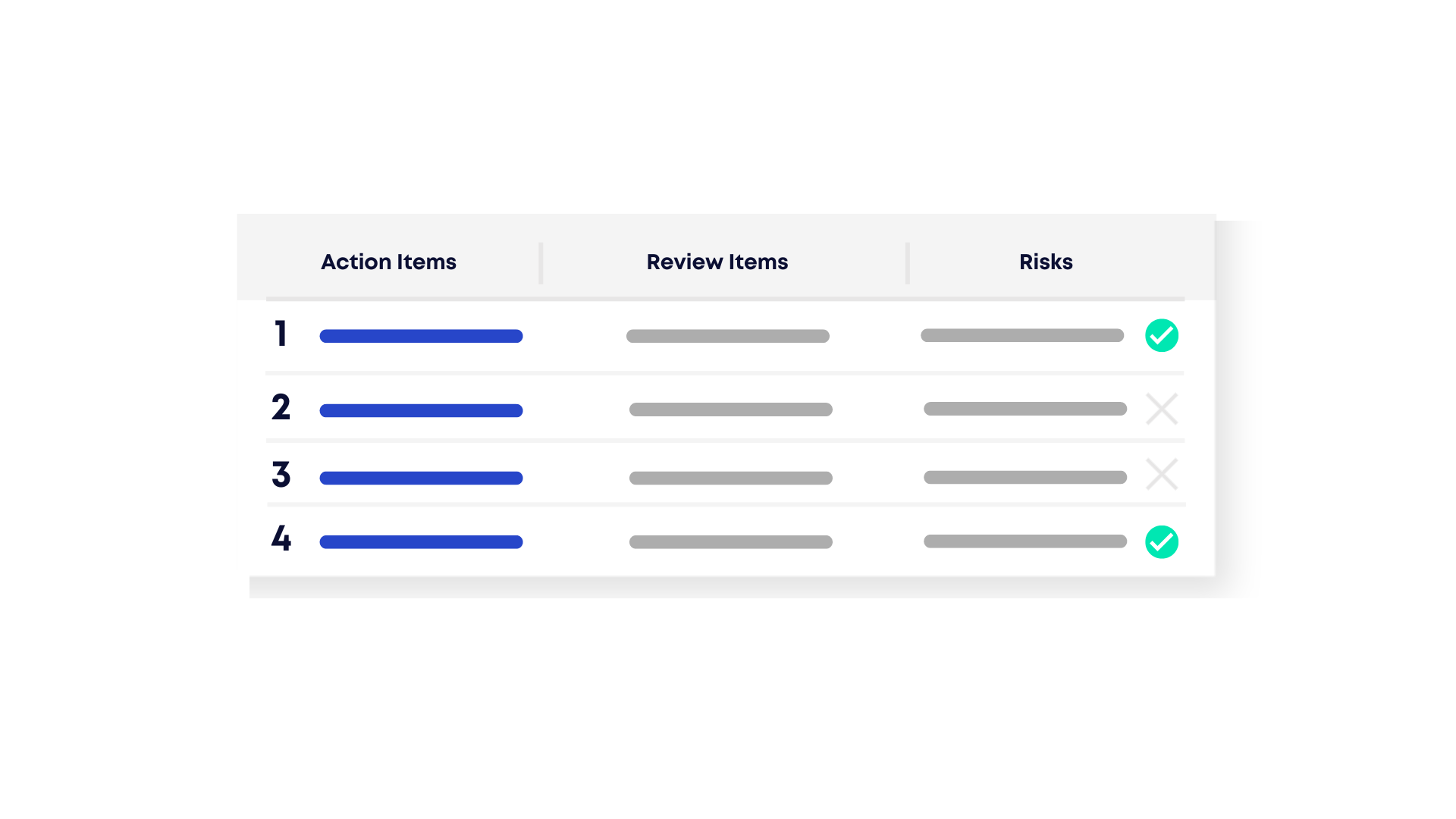 SLA and OLA Performance Processing
Reduce the costs and efforts for customers or vendors to provide SLA information regularly. Leverage rich alerting and automate SLA and OLA performance processing to focus on exceptions to agreed targets with suggested service credits. Highlight these outliers across contractual agreements through pre-populated review items.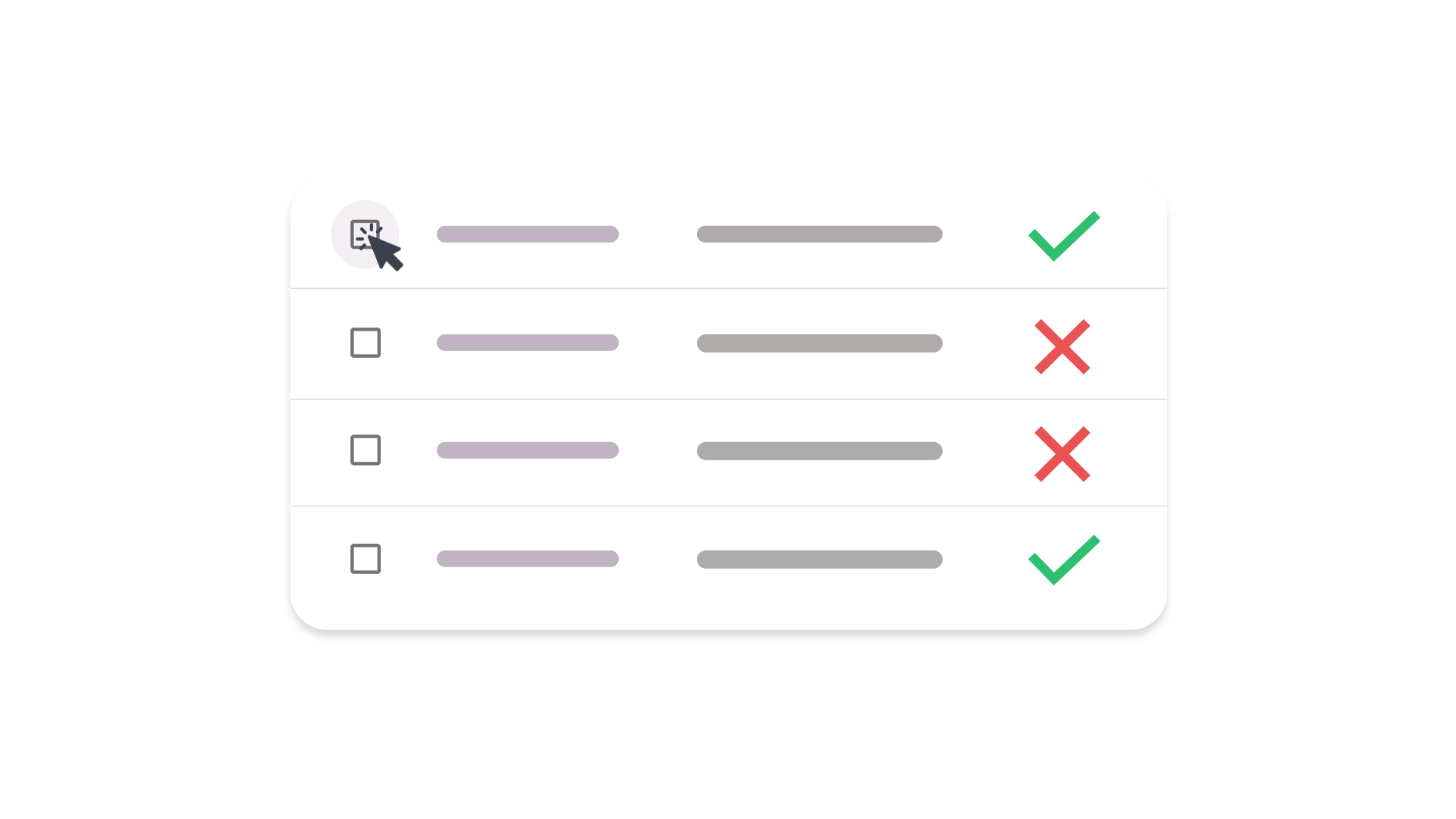 Consistent Customer, Supplier and Sub-Supplier Compliance
Support supplier compliance and generate best practice workflows by working against a best practice framework. Manage compliance through automated customer/supplier scoring and compliance checks.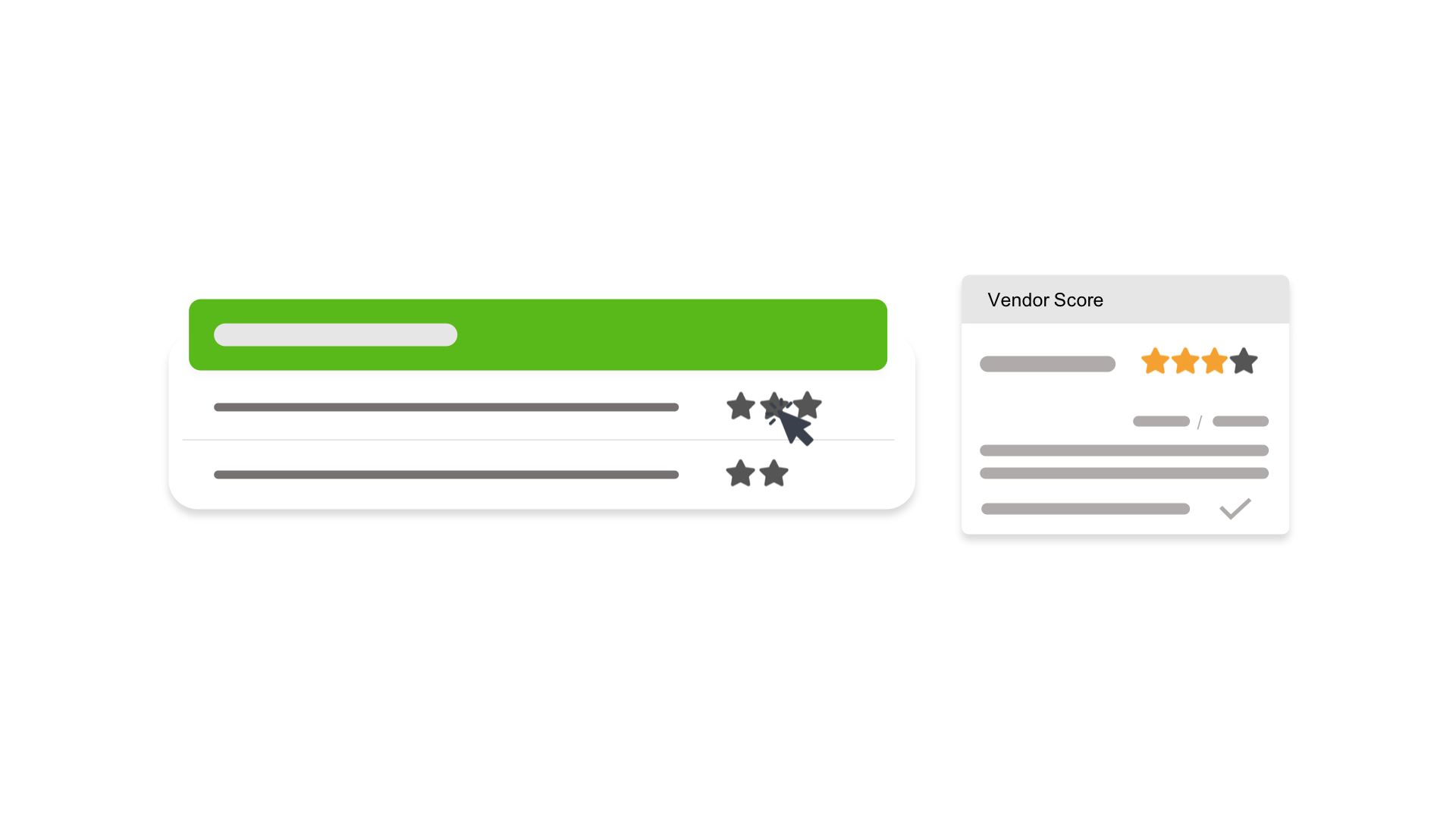 Advanced Contract Segmentation
Leverage Brooklyn's AI-Powered Smart Onboarding Engine to build a single source of truth and segment your contracts based on your custom operational and risk criteria. Define the right level of governance across each tier.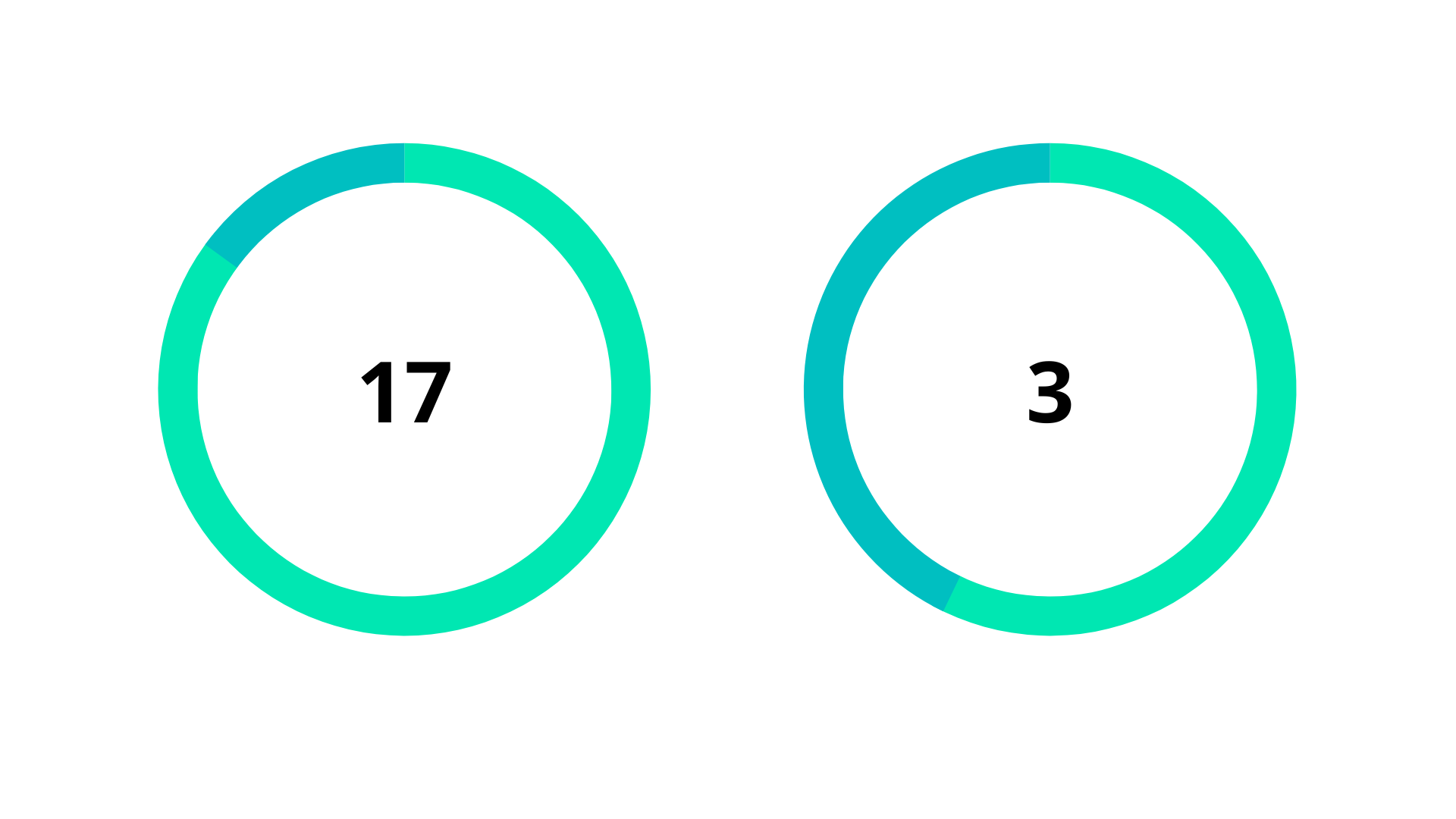 Automated Activity Tracking and Auditing
Always digitally fit for audit. Easily navigate supply chain trends, and identify anomalies within your contracts with in-depth scoring and reporting. Our auditing feature allows your business to consistently comply with industry-recognised frameworks and standards, ensuring that you feel confident going into your next audit.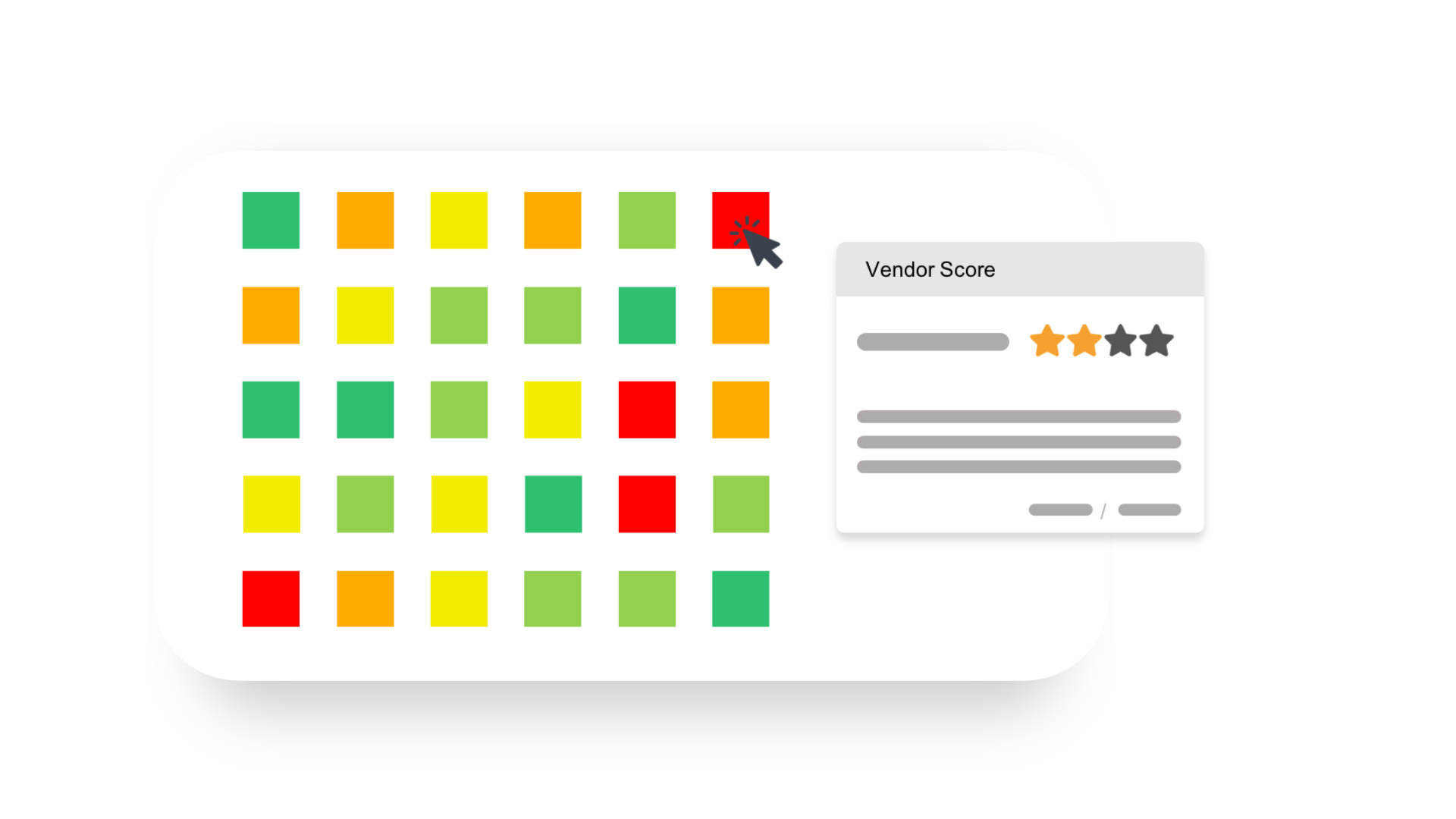 Multi-Contract Hierarchies
Simplify the complexity of Customer-Supplier relationships. Visualise and manage many-to-many relationships between the customers or suppliers, contracts, and services.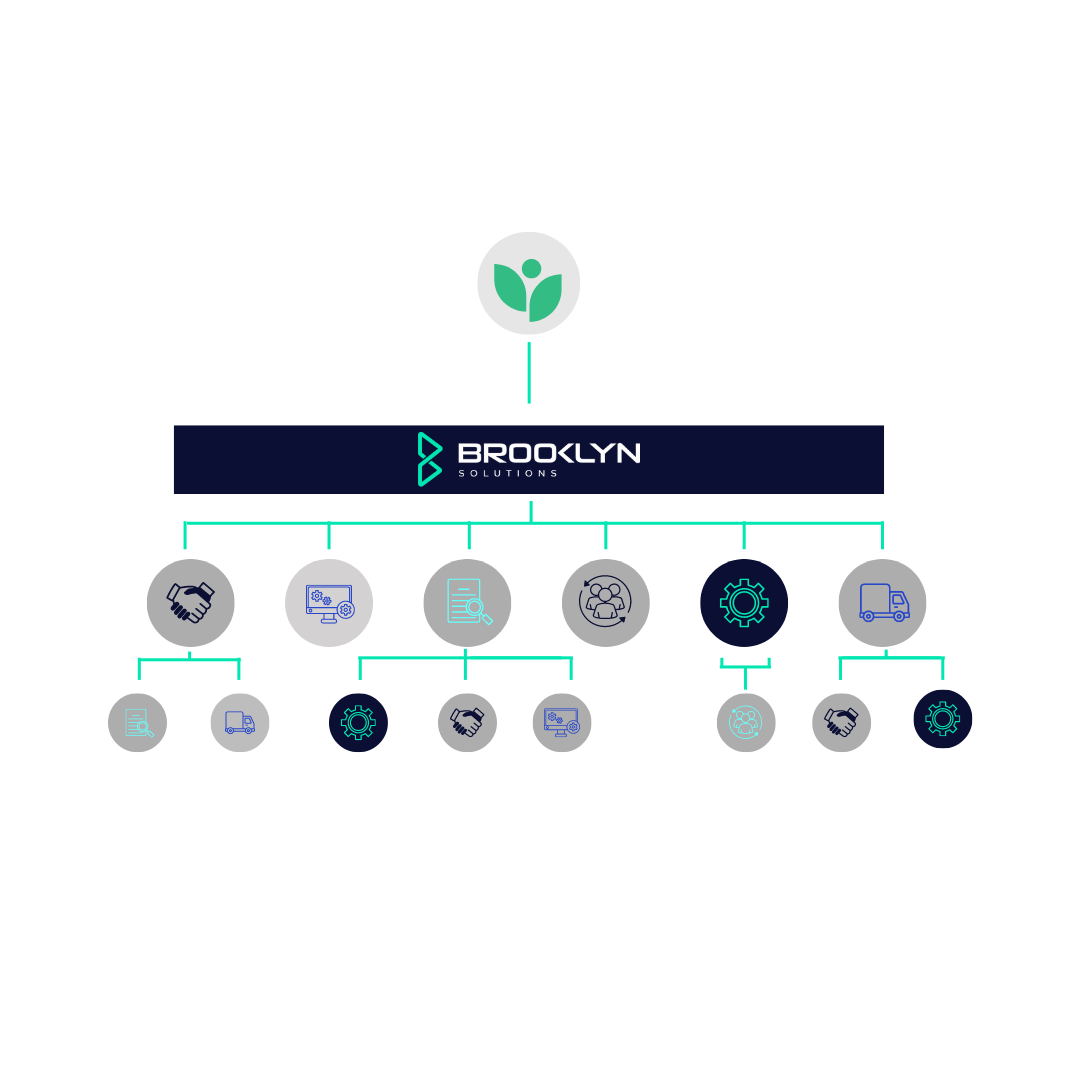 The Ultimate Customer-Supplier Solution