What does a Vendor Manager do? What skills do they need? How much experience should they have? What should you look for when hiring a Vendor Manager?
Nick Francis, Co-founder and CTMO of Brooklyn Solutions, shares his vendor/supplier management expertise, giving you a high-level overview of what a Vendor Manager operating within a VMO does. Including:
How a Vendor Manager operating within a VMO will act as an internal consultant, ensuring that business units across a diverse organisation are managing their vendors in line with the best practice methodology outlined by the Vendor Manager.
How a Vendor Manager will continuously develop and optimise processes and tools, ensuring a consistent approach to vendor management.
The skills a Vendor Manager requires to effectively do their job.
The experience required to become a Vendor Manager.
Related Articles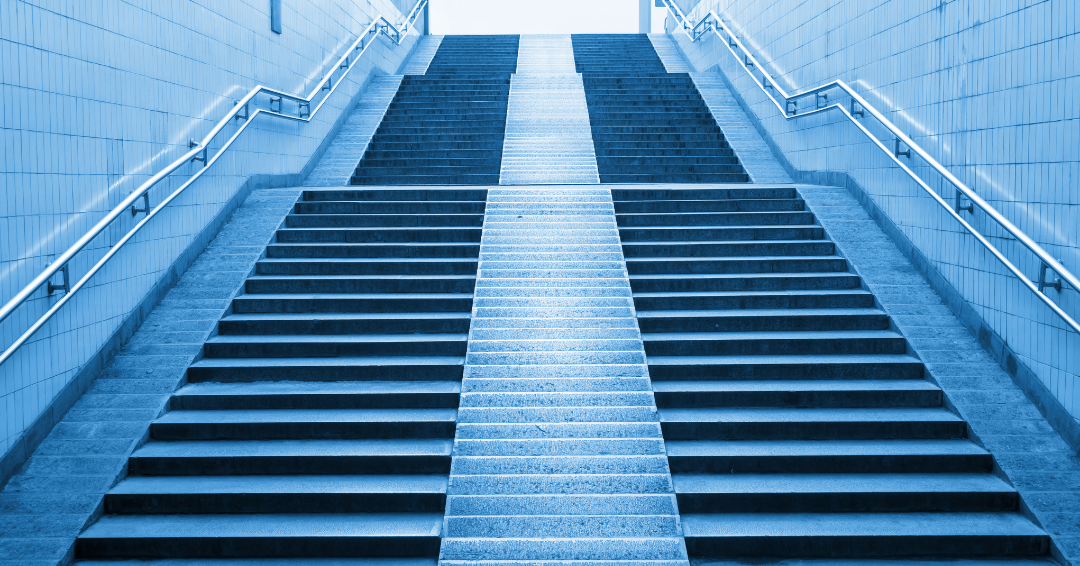 The Shift from CLM to Commercial Value Management (CVM)
October 30, 2023