Brooklyn ESGa+
Brooklyn Solutions is here to help you rise above the noise and meet today's increased public scrutiny.
Cloud-Based SaaS for ESG Compliance Management
Brooklyn Solutions brings transparency into all areas of your business, helping your organisation become more compliant with industry standards, including ESG management practices, sustainability reporting requirements, duty of care responsibilities, corporate governance, and more!
What is ESGa+?
ESG stands for "Environment, Social & Corporate Governance". At Brooklyn Solutions' we have added a revolutionary way to automate up to 80% of your ESG compliance to Customer-Supplier Management, resulting in an outstanding rating using Brooklyn ESGa+.
ESG is a corporate social credit score used to assess the suitability of working with your vendors or customers. Alternatively, it can use to benchmark your organisation's social & environmental responsibility.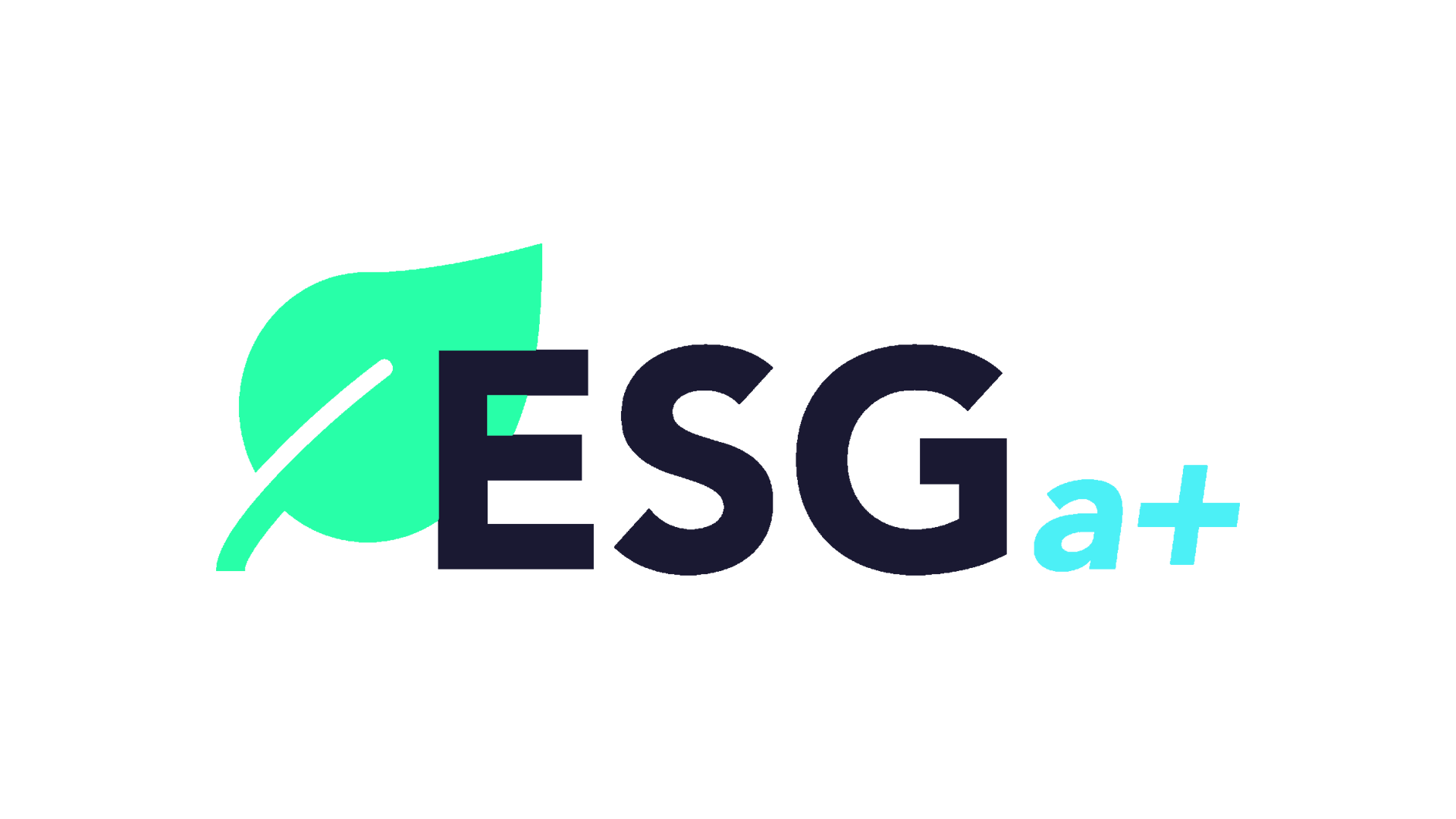 What's your ESG rating?
In 2017, the Task Force on Climate-Related Financial Disclosures (TCFD) set out recommendations for transparent reporting on the risks and opportunities presented by climate change.
If exposed to high-impact risks, either by exhibiting a low ESG rating or working with low-scoring third parties, it can result in your business incurring price volatility, supply chain disruption, capital value erosion, high costs and more.
Additionally, there is no practical method to capture valuable sustainability impact data due to the multiple versions of complex disclosure standards duplicated across international bodies.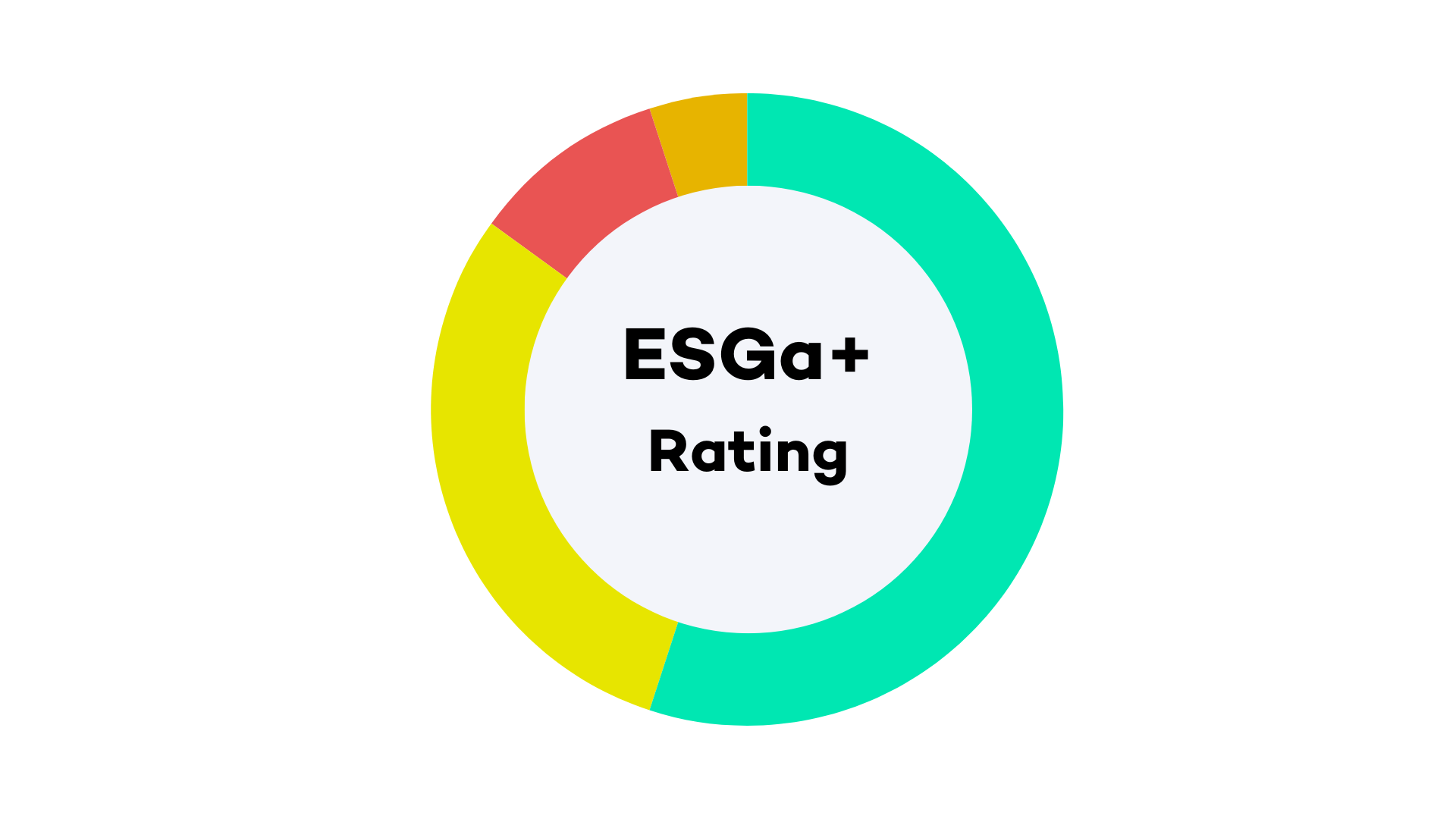 Add an a+ to your ESG
Easily monitor your customer/supplier base aligned to your ESG rating requirements. Using Brooklyn Solutions', automate the process, consolidating fragmented standards into a simple score and effortlessly drive informed ESG strategic decisions.
Brooklyn ESGa+ is 100% dedicated to ESG rating and gaining transparency across your supply chain or customer base. Fold our solution into our popular Brooklyn modules including; Contract, Risk or Relationship, for the ultimate post-contract solution.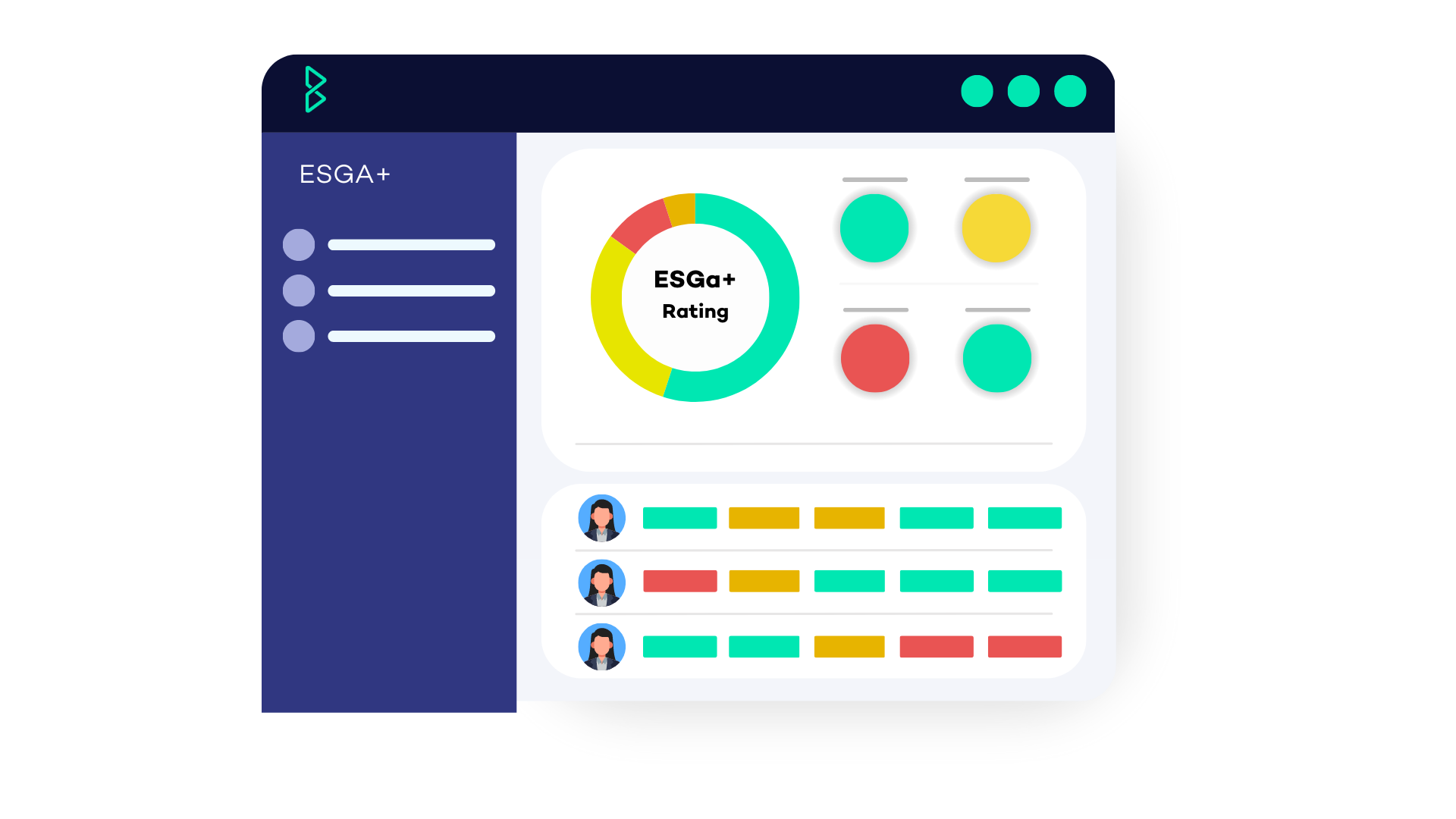 Simplified Scorecard
Customer-Supplier ESG scores are simplified and represented represented in an easy-to-understand scorecard. Make strategic decisions based on intelligible and transparent information.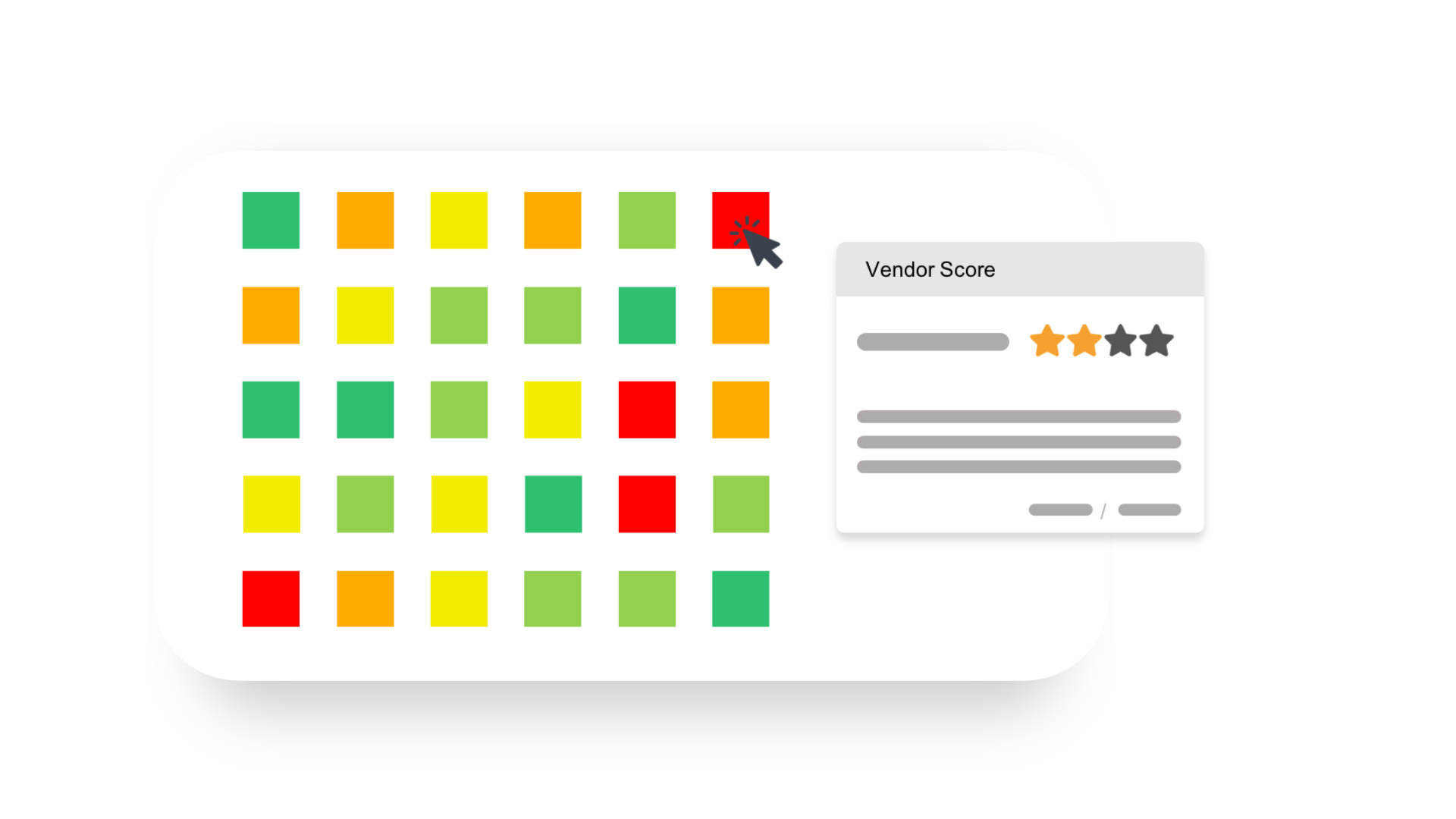 Reduce Risk with Automation
Capture ESG-related risk based on automated parsing and scoring of supplier assessments and third-party data. Highlight the critical risks and issues — even compose the rules that recognise these situations yourself, as an end-user — allowing you to identify and isolate areas of focus quickly and easily.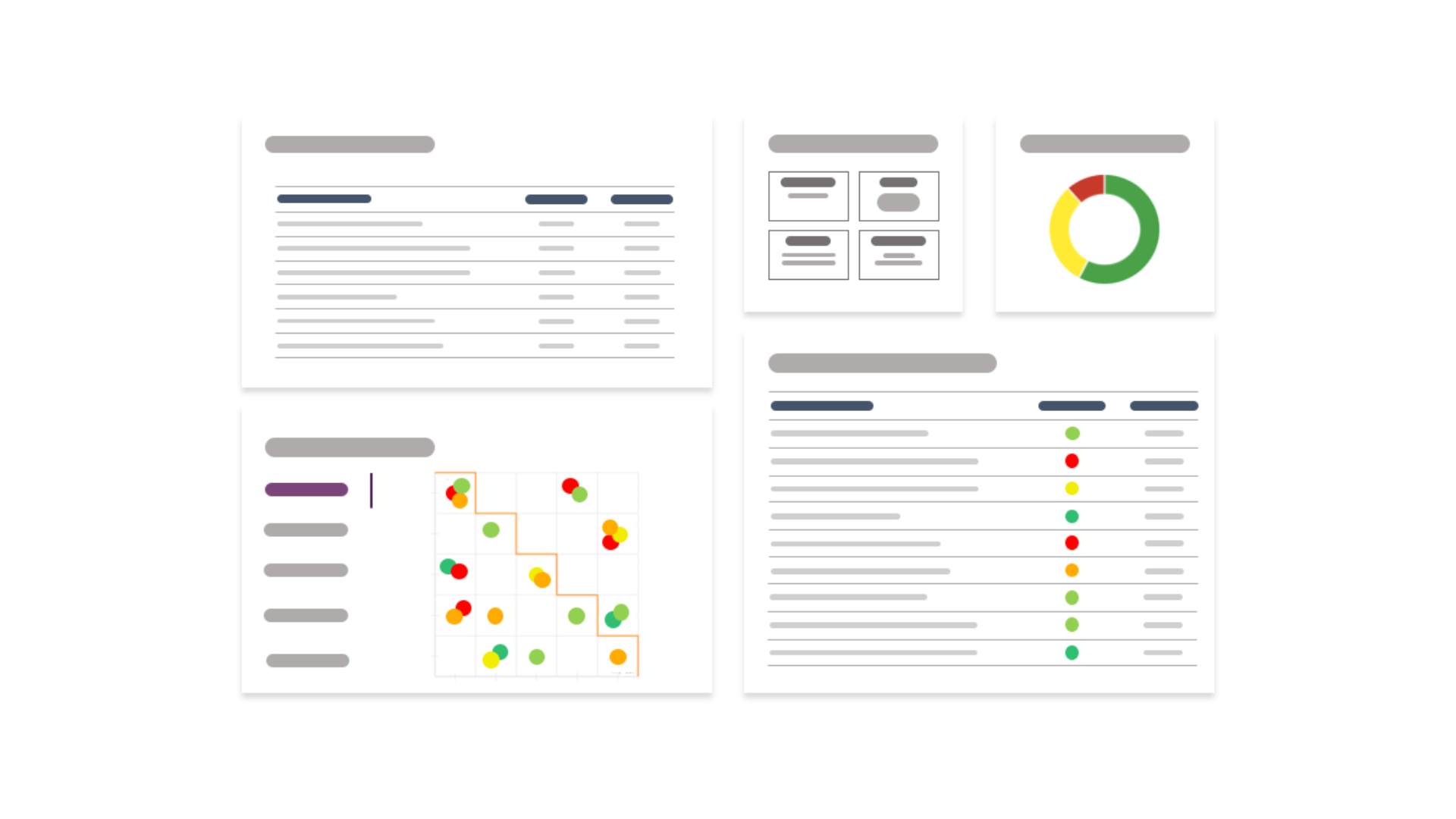 How does it work?
The Brooklyn platform collates all data into an easy-to-understand score. Measure positive and negative deviations and highlights key risks, actions and opportunities.
View your ESGa+ scorecard holistically or by the supplier. Receive automated alerts, actions, risk monitoring and review meetings based on the latest ESG scores.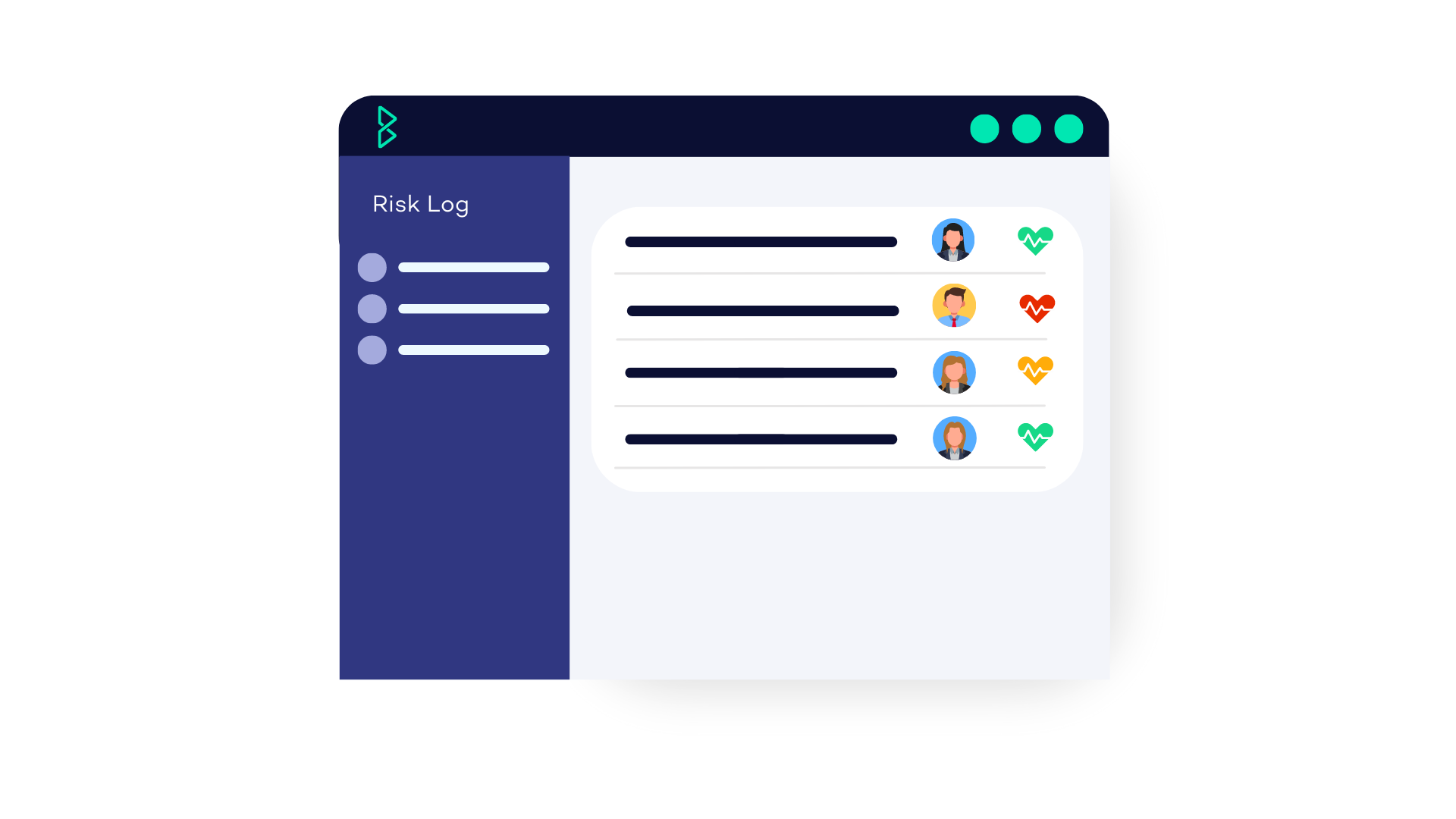 Partner Community
Unite with our range of partners offering basic assessments to in-depth analysis of your customer/suppliers and their ESG posture. Leverage their expertise and digitise their best practice into your governance and standard operating procedures. Get in touch to learn more.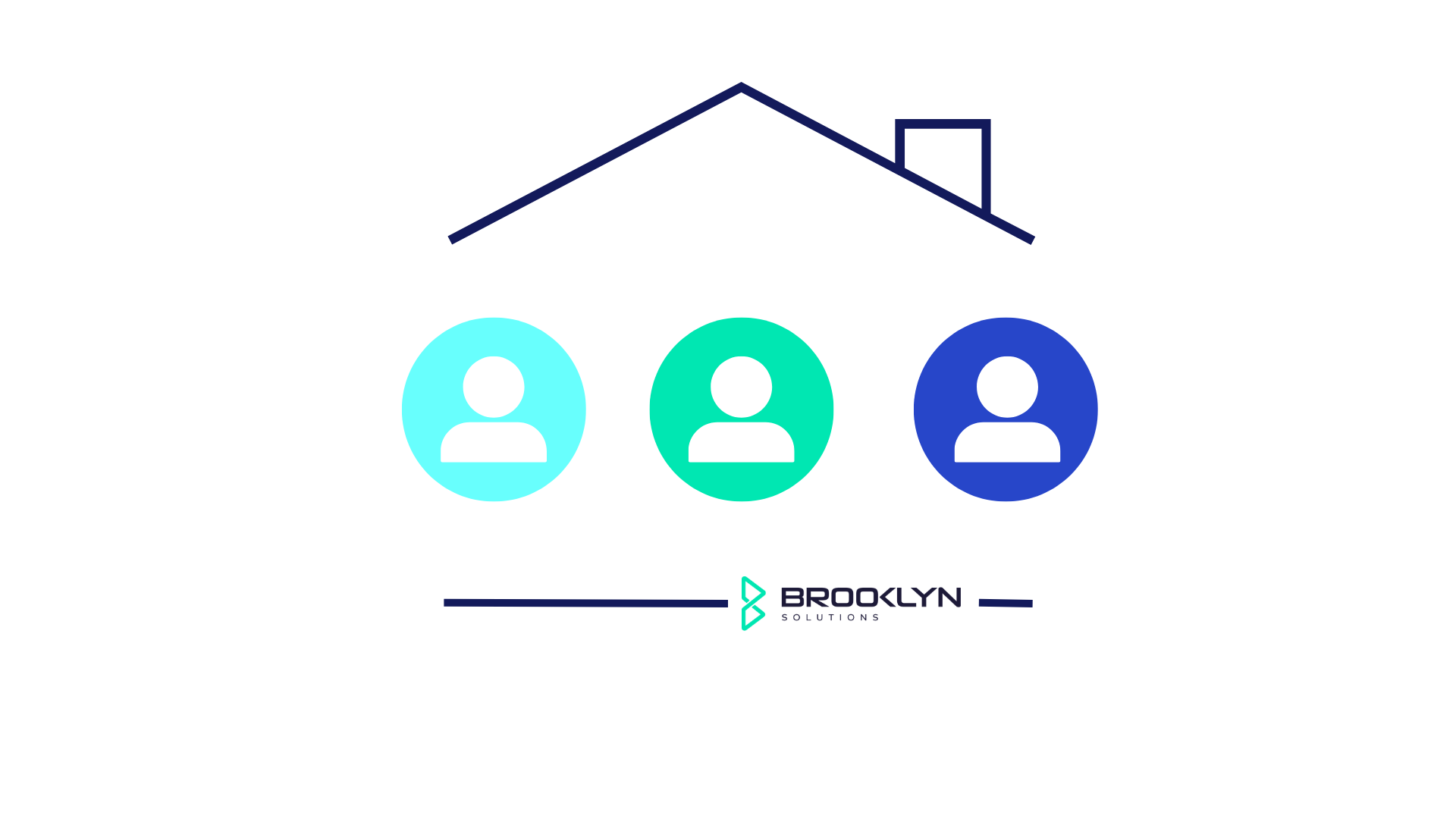 Aligned to industry-standard framework
Due to ever-growing economies, connectivity technologies, and the fast depletion of our planet's limited resources, the idea of Sustainable Development has become the most relevant principle of today. The undeniable need for sustainable development has generated an array of sustainability frameworks designed as guidance for all organisations to move the world towards a more sustainable future.
Each framework has its own specific purpose yet shares the same mission to support and encourage organisations to manage their wider impacts. Applying these frameworks can help private, public, and 3rd sector organisations communicate more effectively with their stakeholders, creating transparency on their added value to society, the environment, and the economy. The common goal of all these frameworks proves that they are collaborating and not competing.
Brooklyn Solutions helps merge the necessary parts of each framework, highlighting where they overlap or differ. Our solution creates compliance reporting against a single or mixture of standards based on the desired outcome or customer need.
*Supported Frameworks include: the Global Reporting Initiative (GRI), ISO 26000, Sustainability Accounting Standards Board (SASB), Carbon Disclosure Project (CDP), The International Integrated Reporting Council (IIRC), United Nations Global Compact (UNGC), Accountability AA 1000 Series of Standards and Sustainable Development Goals (SDGs).