Digitally and Automatically Assess your Supplier / Vendor Tail
Augment your existing resources at scale. Remove the stress of assessing your customers or suppliers on a regular occurrence. With our Digital Assessments feature, gain access to our series of automatically triggered surveys using our library of curated and best practice-aligned content to minimise risk and create value across your entire supply chain.
Digital Assessment Software for Automated Customer-Supplier Management
Combat unnecessary customer/supplier management processes at any scale with Brooklyn Solutions. Built on ensuring businesses stay ahead, Brooklyn assists clients not only to engage with your vendor tail but utilises considered and enforced best practices to highlight any risk based on survey responses.
What are Digital Assessments?
Brooklyn Digital Assessments provides automated management capabilities for your customers or suppliers by sending regular review questionnaires to your entire vendor tail. Results are then collated into the platform, providing an overall performance score.
Based on your chosen configuration, access to your next steps from tracking performance to highlighting critical risk management requirements.
Our automated digital assessments allow your business to recover time and rest assured that any issues identified outside your critical functions will be brought to your attention automatically.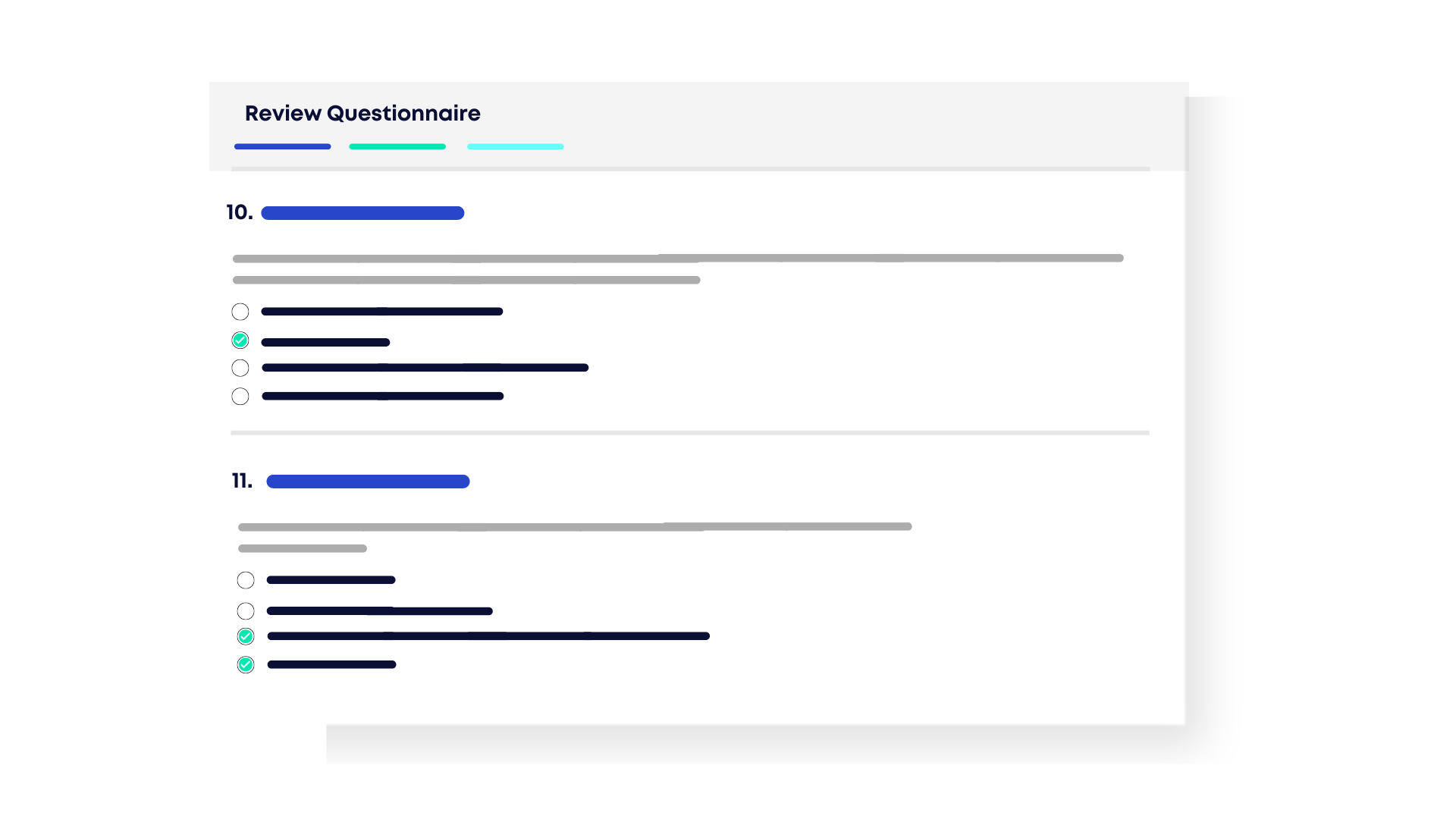 The endless need for more resources
Staying connected to your entire customer base or supply chain is a time-consuming and manual process. Staying ahead is essential, but demand for your attention can allow critical issues to go unresolved. The growth of your business will only widen the haystack in which to find needles and overwhelm the workforce sourced to find them.
Brooklyn Digital Assessments is not just another survey tool. It offers a dynamic response adopting best practice governance, fully automatic based on the responses received and under very easy-to-understand rules.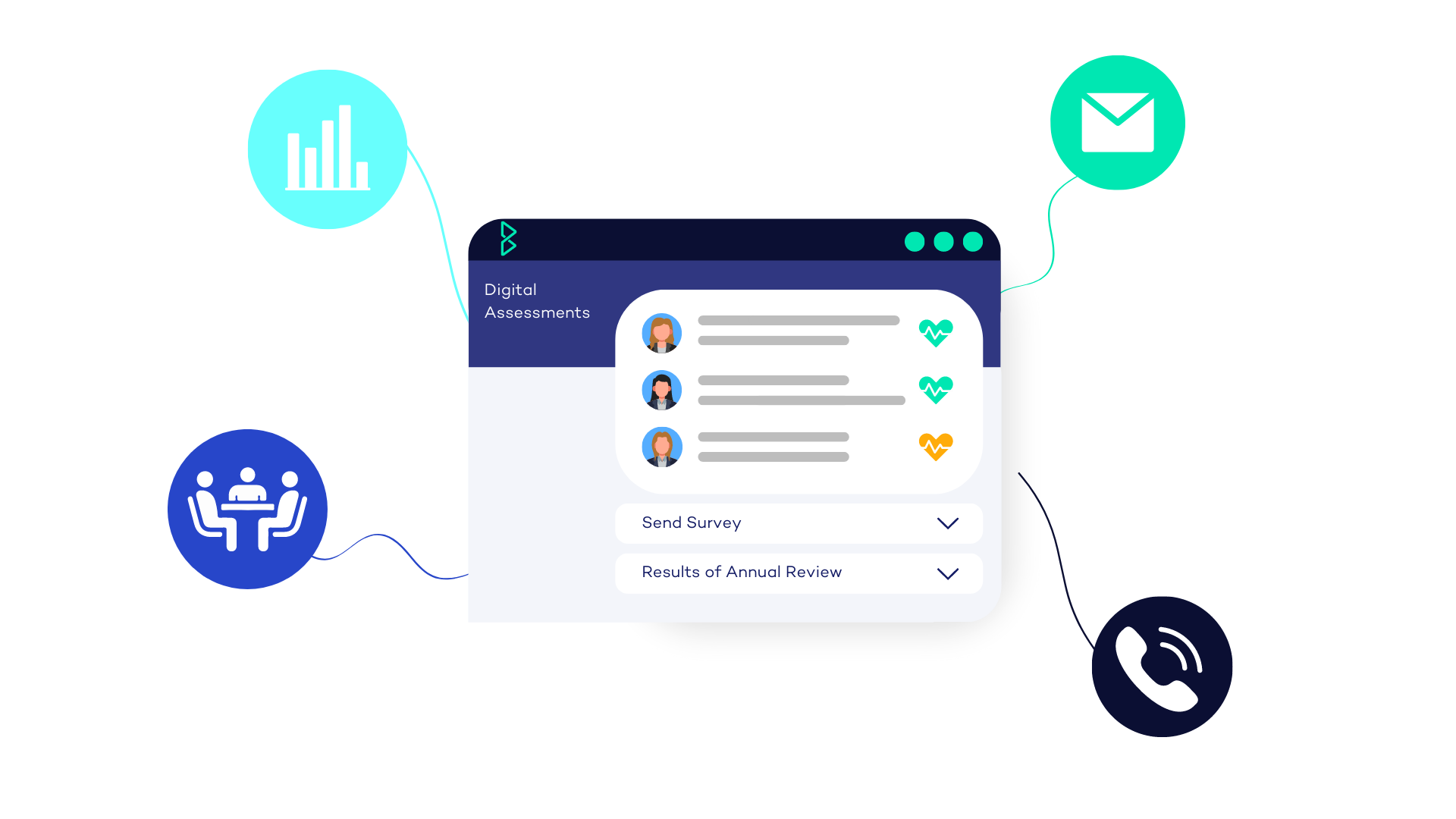 Automated Digital Assessments
Differing in levels of urgency, managing larger strategic clients naturally takes up more resources, creating delays in follow-ups for smaller suppliers or customers. With Brooklyn's Digital Assessment Framework, automate forms and questionnaires to less critical customers or vendors and deposit the results into the Brooklyn platform to track performance, issues and follow-up actions.
Brooklyn Solutions' Digital Assessment has a built-in scoring mechanism to track performance across your supply chain, with easy-to-compose actions based on the survey responses at a granular level. Cut down on emails, repetitive follow ups and waste of resources. The platform offers automated management so you can assign your resources elsewhere whilst knowing your customer base or supply chain is in safe hands.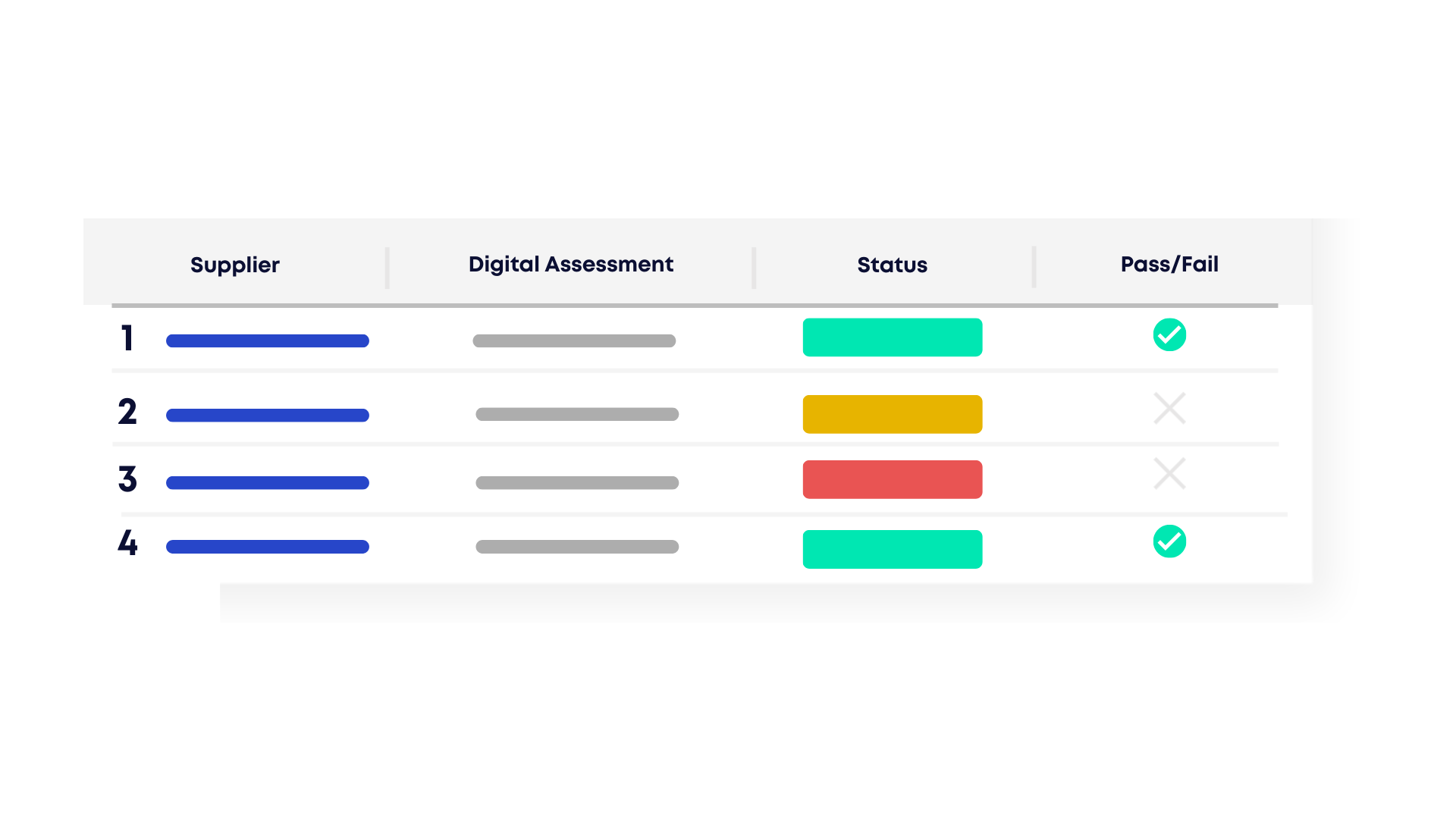 Maximise Effective Governance
Brooklyn assists the management of customers and suppliers, ensuring you are maximising governance and monitoring capabilities against lower-end suppliers post-contract.
Conduct periodic assessments and simplify your interaction with customers or suppliers by removing manual meetings without losing the value of these relationships. Request revisions of submissions annually or easily create a new template from scratch.
Through purpose-built digital assessments
handle the latent, embedded risk, innovation, and optimisation opportunities across your vendor tail.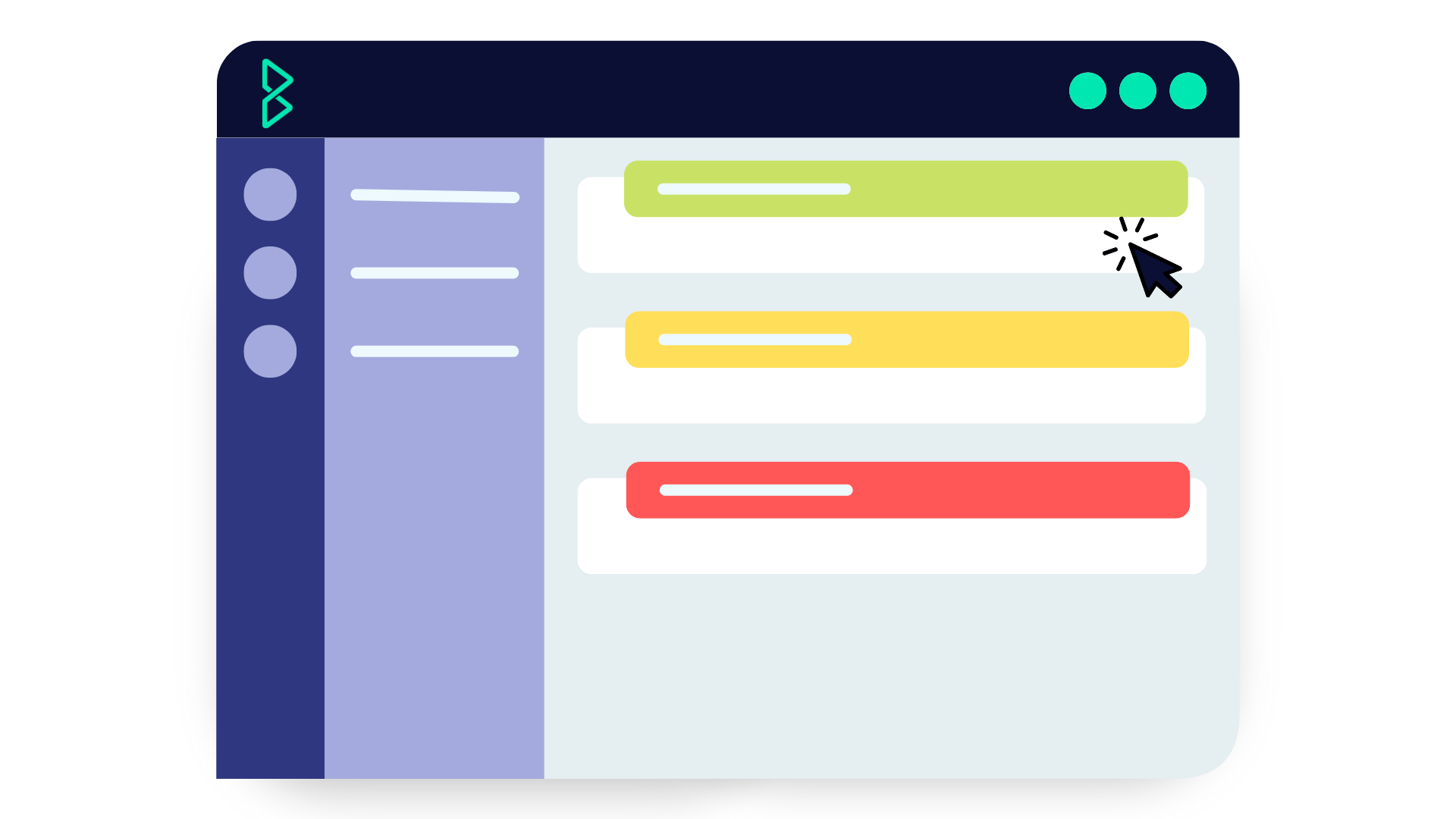 Centralised Visiblity
The Brooklyn Digital Assessment Framework gathers feedback from stakeholders and enters this into a central scoring mechanism.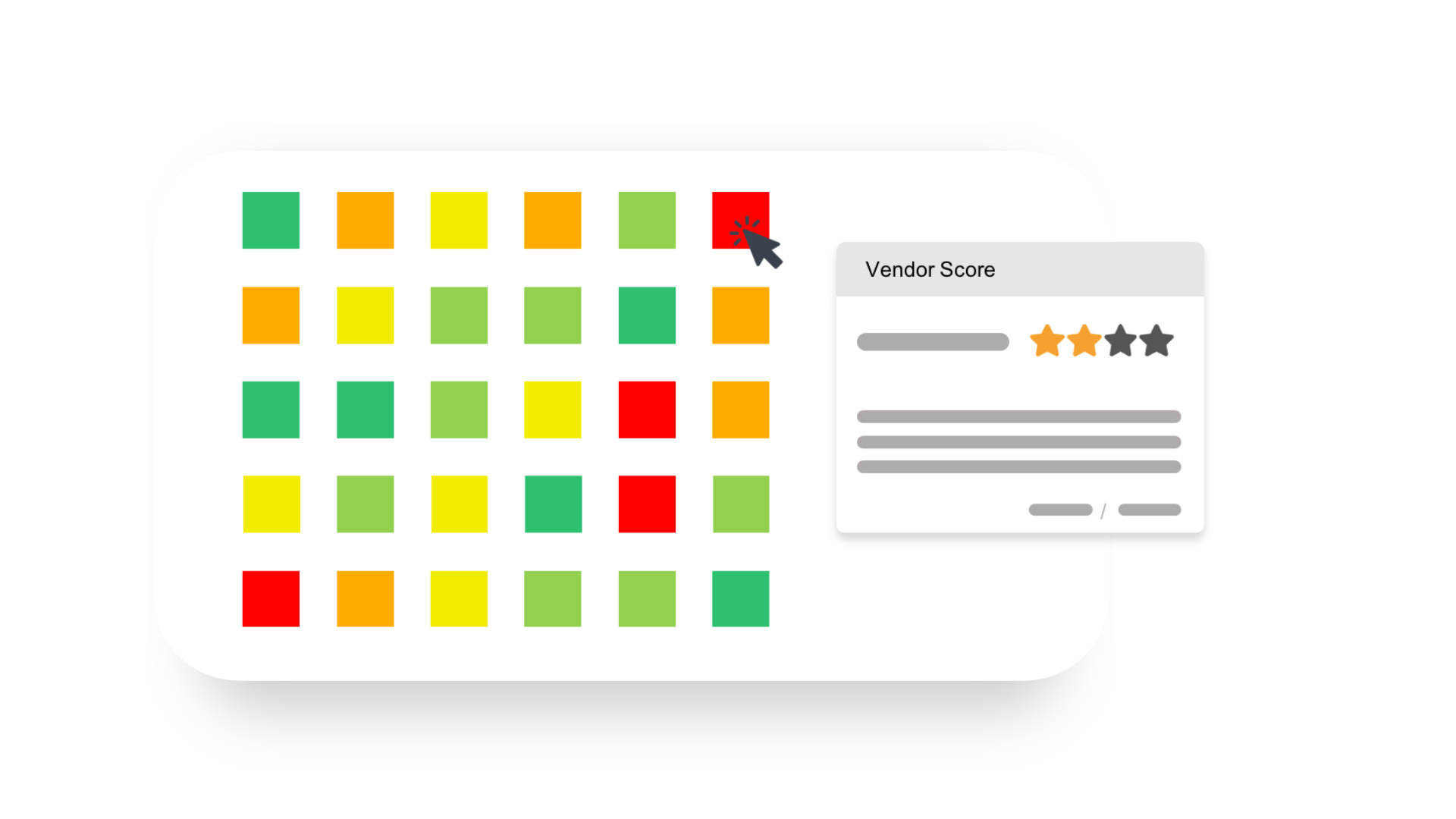 Automatically Flag Risks
Supports risk management by flagging risks and issues for manual intervention based on responses given by your customers or suppliers.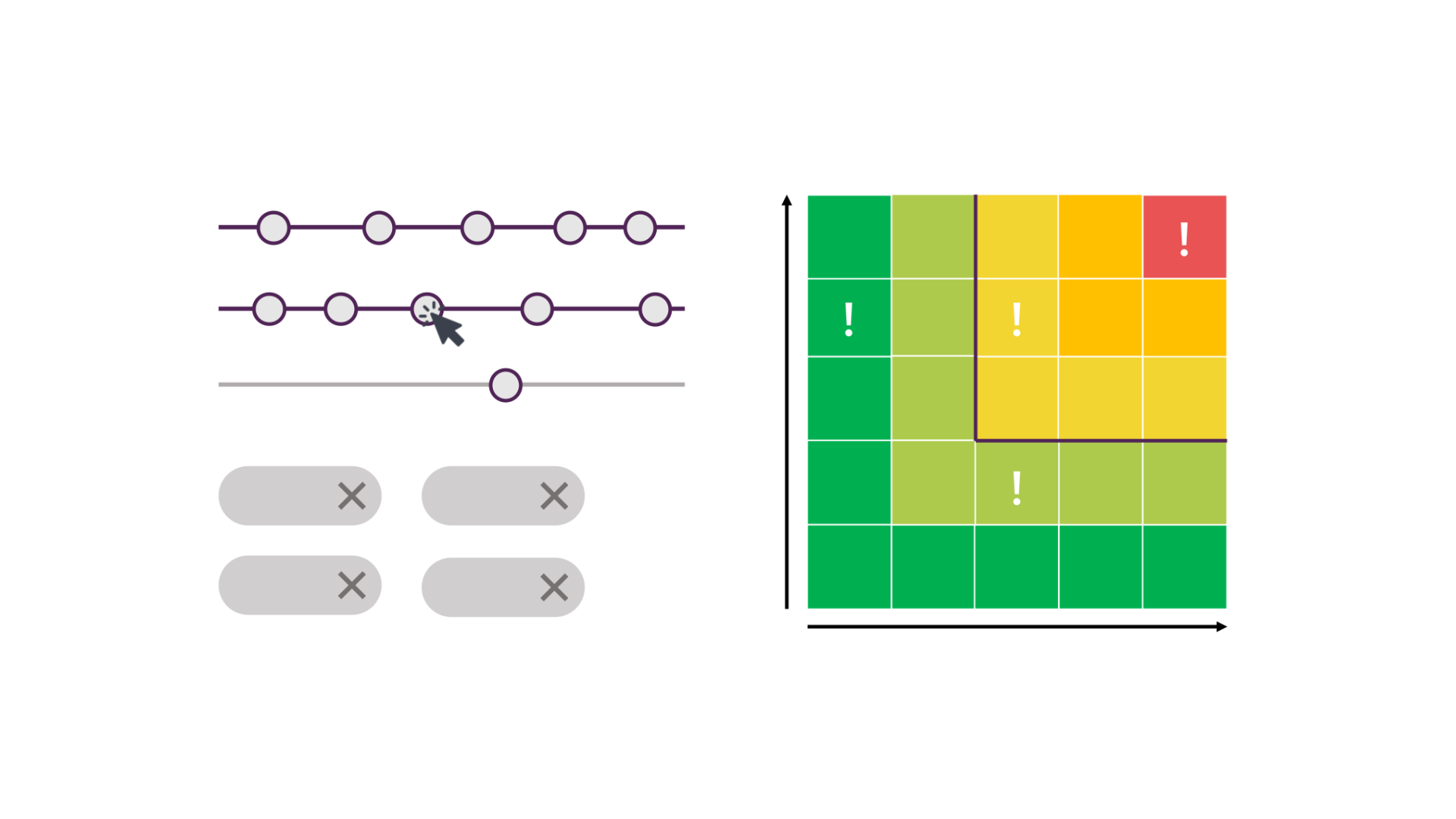 Fully Automated Digital Assessments
Brooklyn's Digital Assessment Framework reduces extensive manual customer/supplier management workload by introducing automated assessments via standard use cases, such as:
Due Diligence

Periodic Risk Assessments

Digital Business Reviews,

CapturingPre-Meeting Content Capture,

Periodic Process Refresh Follow-Ups,

Strategic Innovation Forums,

Regulatory Compliance Checks,

Cyber Threat Impact Assessments

Large Scale Engagement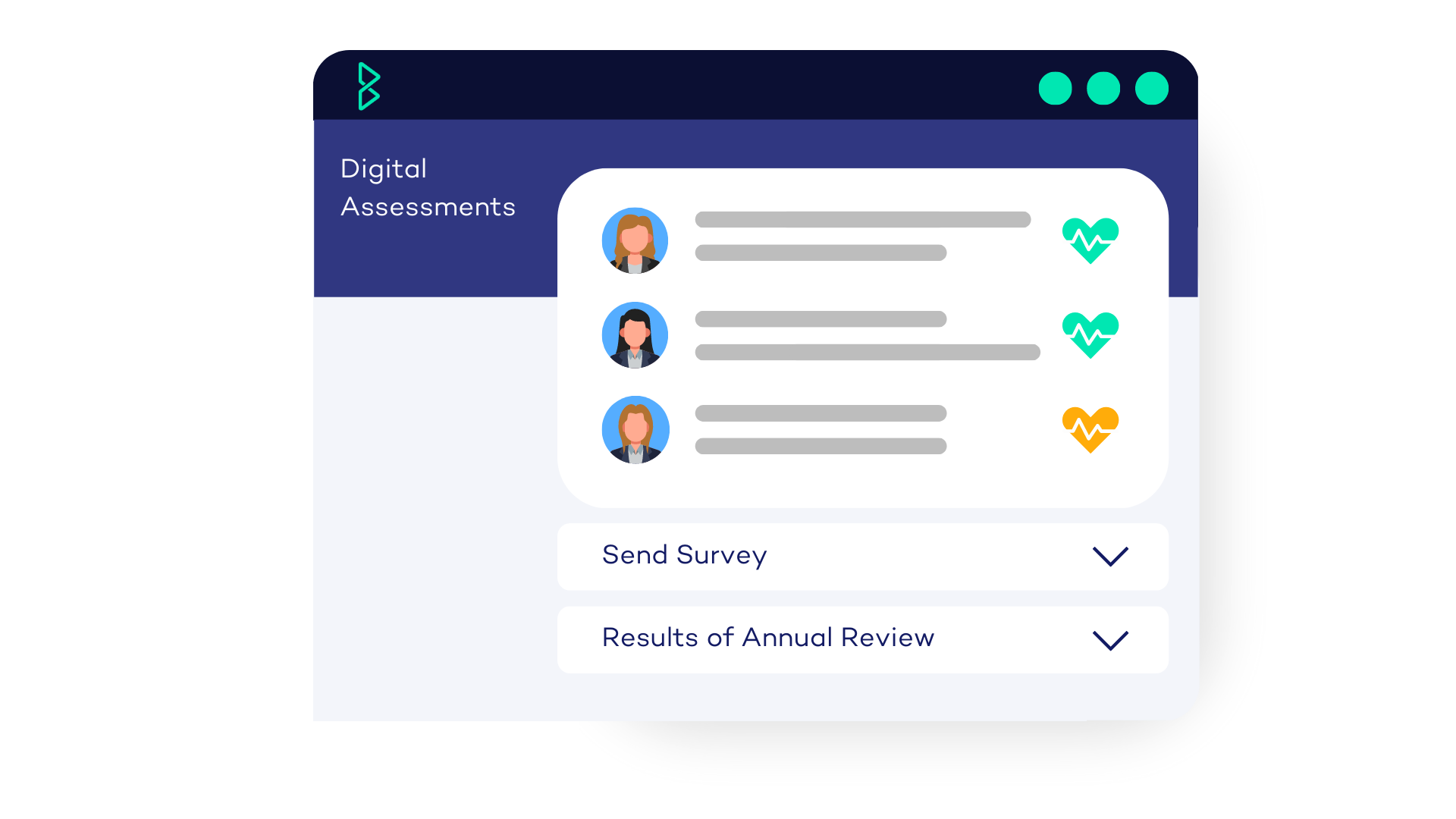 What you are looking for is not listed?
By applying Digital Assessment Framework to the workspace, businesses reduce the burden on their teams to perform manual outreach, allowing you to allocate your resources to high-priority tasks. 
What you are looking for is not listed? Our dedicated Professional Services team can build custom Digital Assessments for you on demand.