Sustainable Supply Chain Management
While conventional supply chain management focuses on the speed, cost and reliability of operations, sustainable supply chain management adds the goals of upholding environmental and societal values. Sustainability addresses global issues such as climate change, water security, deforestation, human rights, fair labour practices and corruption.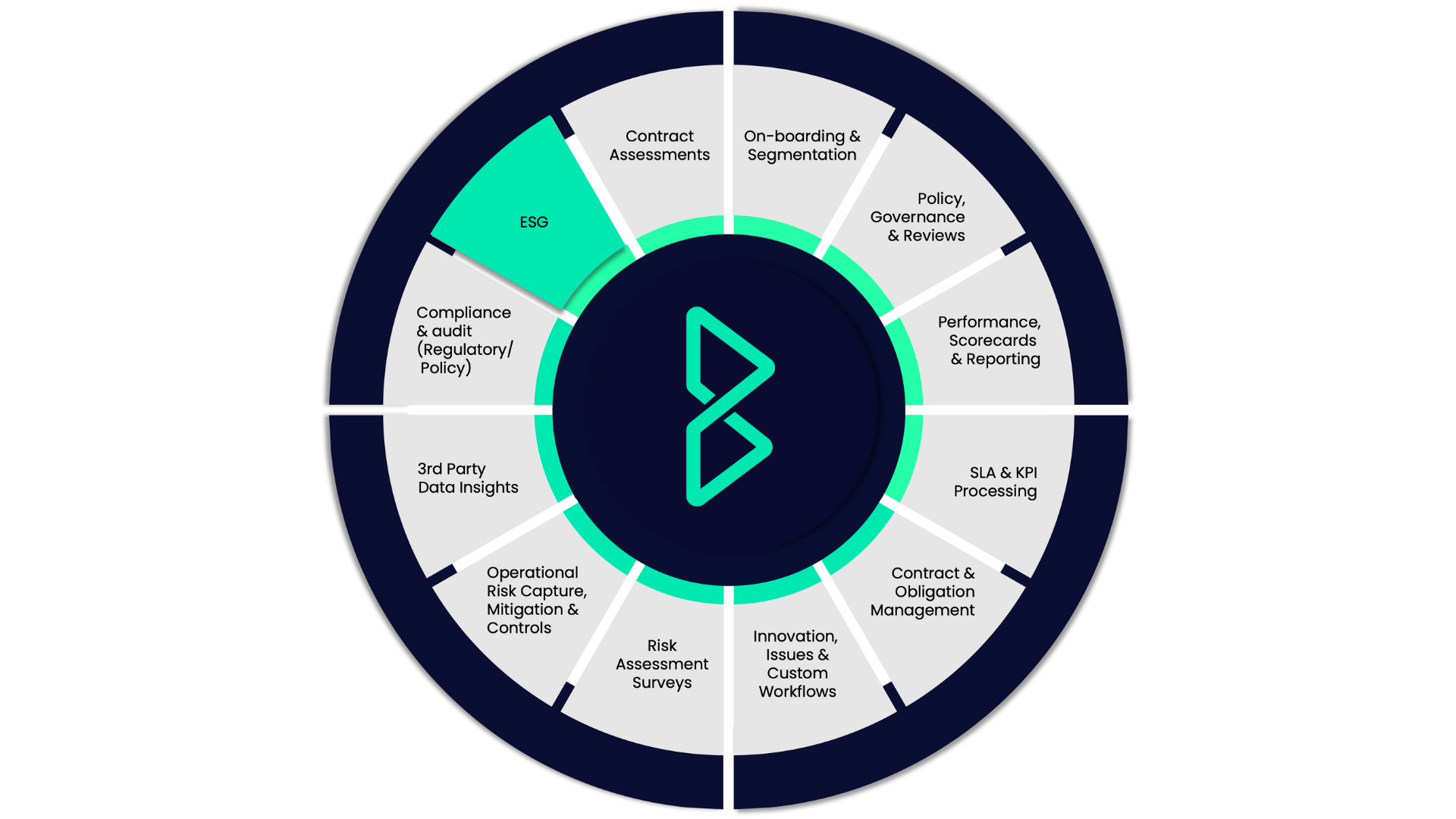 How can a supply chain be sustainable?
Companies have taken steps to lower their carbon emissions globally, cut wastage and improve labour conditions. By tracking sustainability metrics in supply chain management (SCM) systems, you monitor multifaceted programs that, for example, prioritise renewable energy, recycle products and materials or encourage greater social responsibility among suppliers.
Organisations can use intelligence and pre-defined rules to ensure that products aren't shipped unnecessarily. For example, ensuring products are shipped from the closest distribution centre.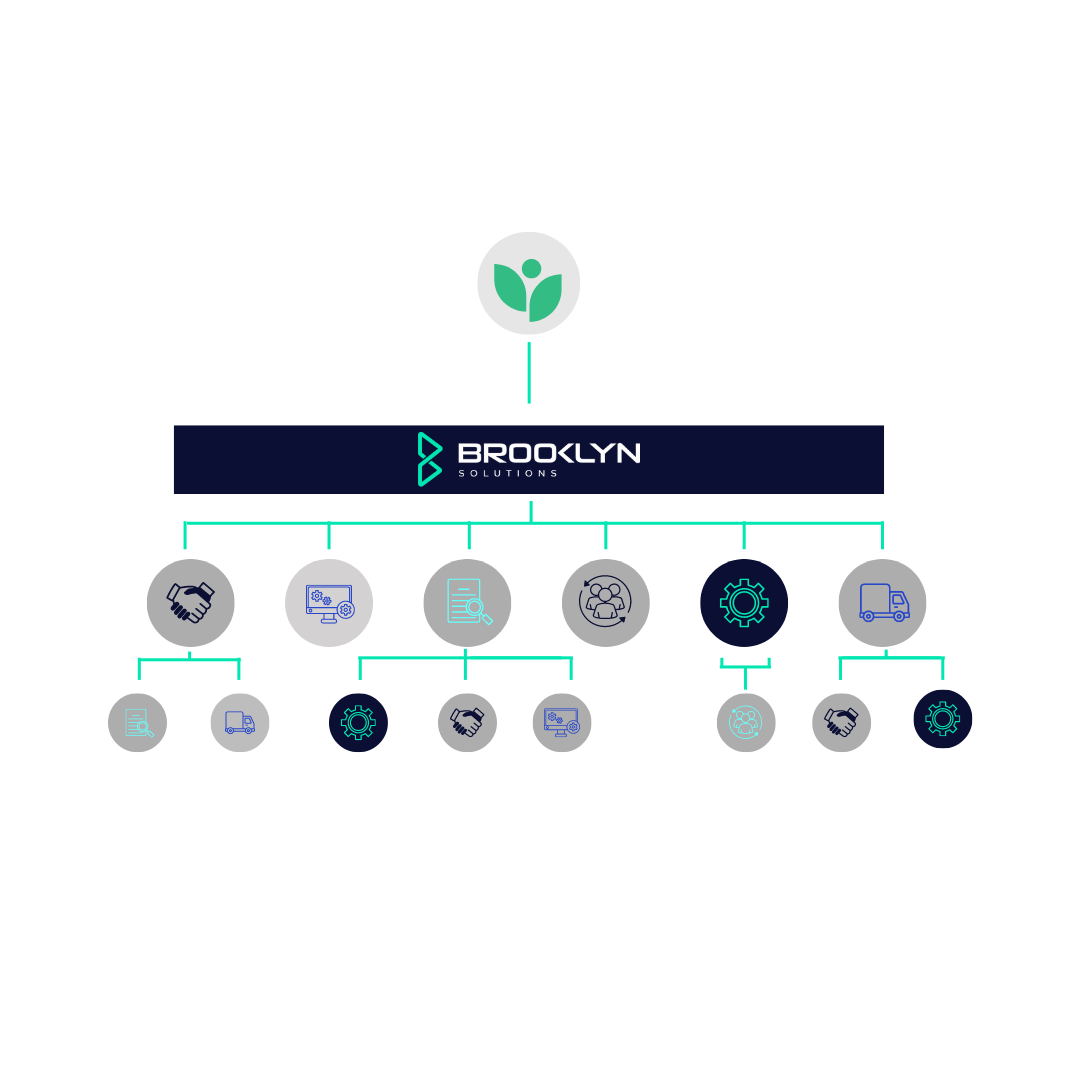 Why is sustainability important in the supply chain?
Research has shown that, for most companies, the supply chain is responsible for the bulk of their environmental impact. By their very nature, supply chains often involve energy-intensive production and transportation as goods are made and moved around the globe. Therefore, organisations can create a substantial impact through changes to their supply chain.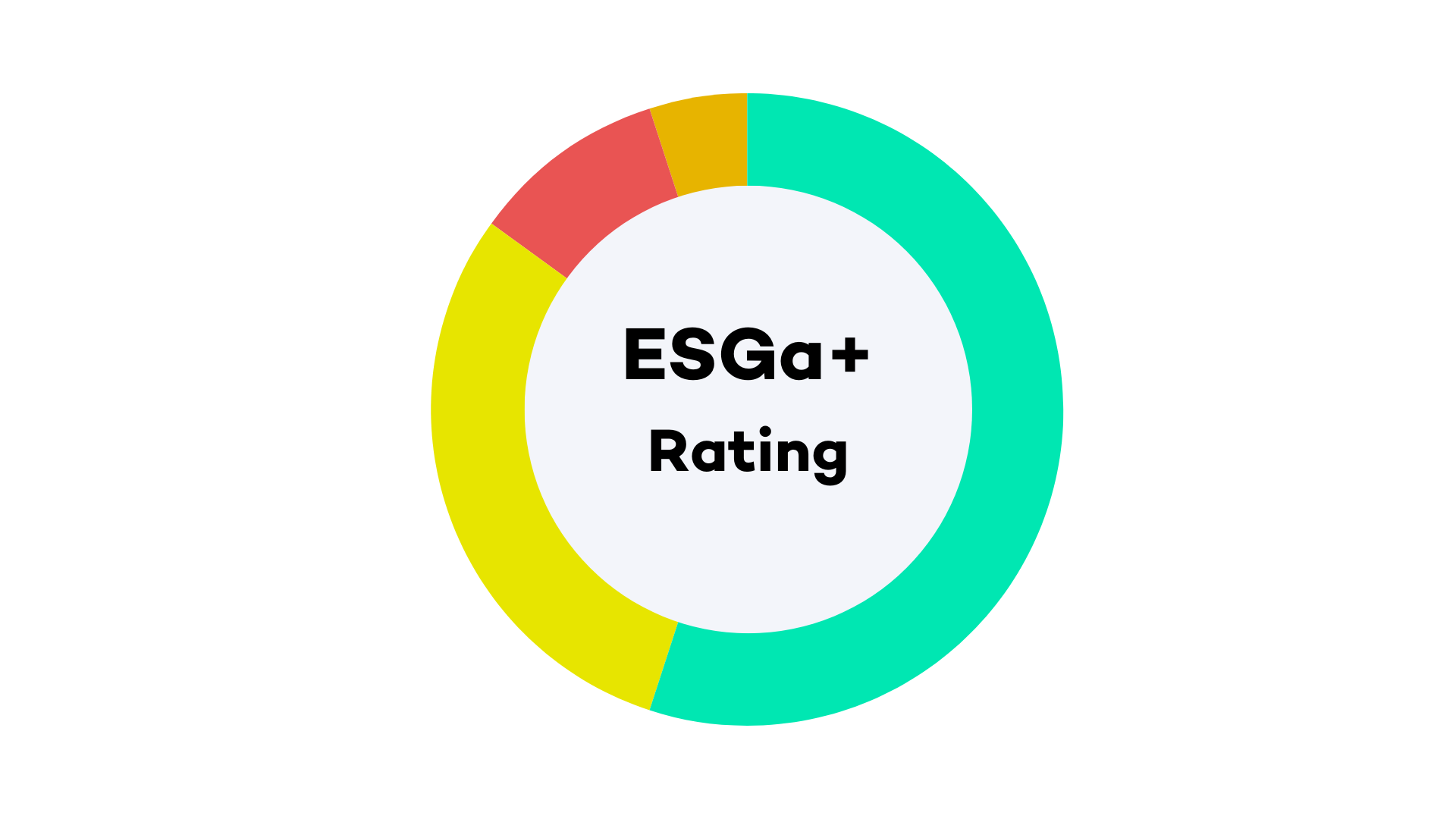 No more compliance headaches
The ESG Manager often receives an overload of ESG data that must be managed.
There is often an overload of ESG data.
All sides often have survey fatigue.
There are too many frameworks, and no clear standard.
It is often difficult to find insights and make them actionable.
ESG data not integrated into day-to-day work or most used tools.
Improvement plans are side-of-desk, hard to fold int ongoing customer-supplier activities.
Environmental, Social and Corporate Governance
Brooklyn Solutions
Cloud-Based SaaS for ESG Compliance Management
Brooklyn brings in ESG rating data into existing core management activities, on one platform. This solution works in perfect alignment with United Nations Vision2030 Sustainable Development Goals (SDGs).  The platform is able to translate a normalise between all the various frameworks in play today (Global Reporting Initiative (GRI), ISO26000, Accountability AA 1000 Series of Standards, Sustainability Accounting Standards Board (SASB), The International Integrated Reporting Council (IIRC), Sustainable Development Goals (SDGs), Carbon Disclosure Project (CDP), United Nations Global Compact (UNGC).
The Brooklyn platform is a lightweight standalone rating solution or integration with API connectivity to popular ESG rating companies.  The solution can fold insights, actions, and improvement plans into supplier governance while also providing integrated ESG rating dashboards and workflows.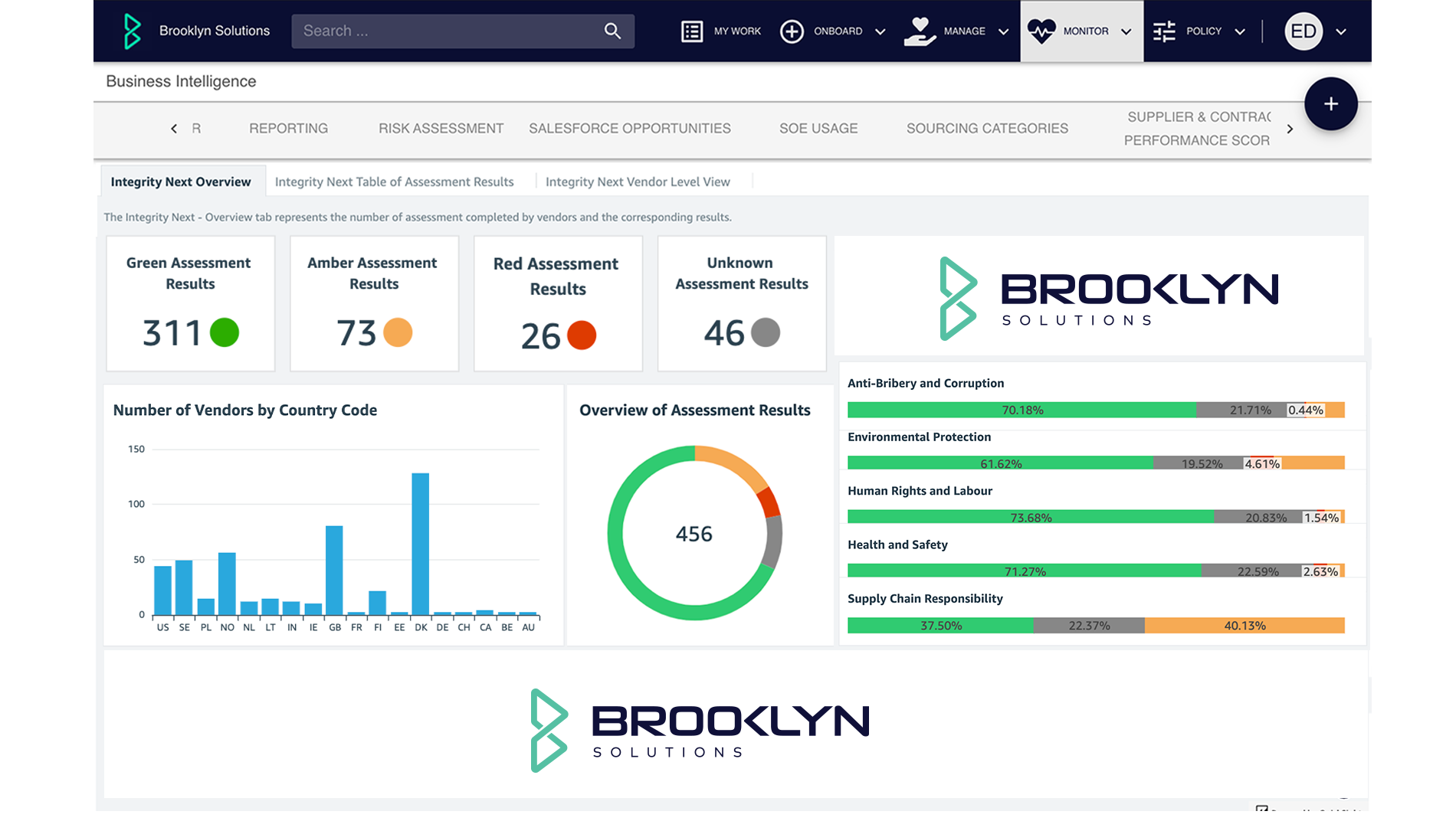 Why us?
Brooklyn offers a solution that assists ESG Managers with driving vendors to meet ESG objectives by offering the following:
 Joint account planning activities around ESG roadmaps that allow customers and suppliers to work together.

Demonstrate surpassing ESG goals and providing a full audit trail of all relevant ESG work.

The ability to flag and manage ESG risk.

Understand for the first time and help to;

Lower carbon emissions

Cut back on waste
Improve labour conditions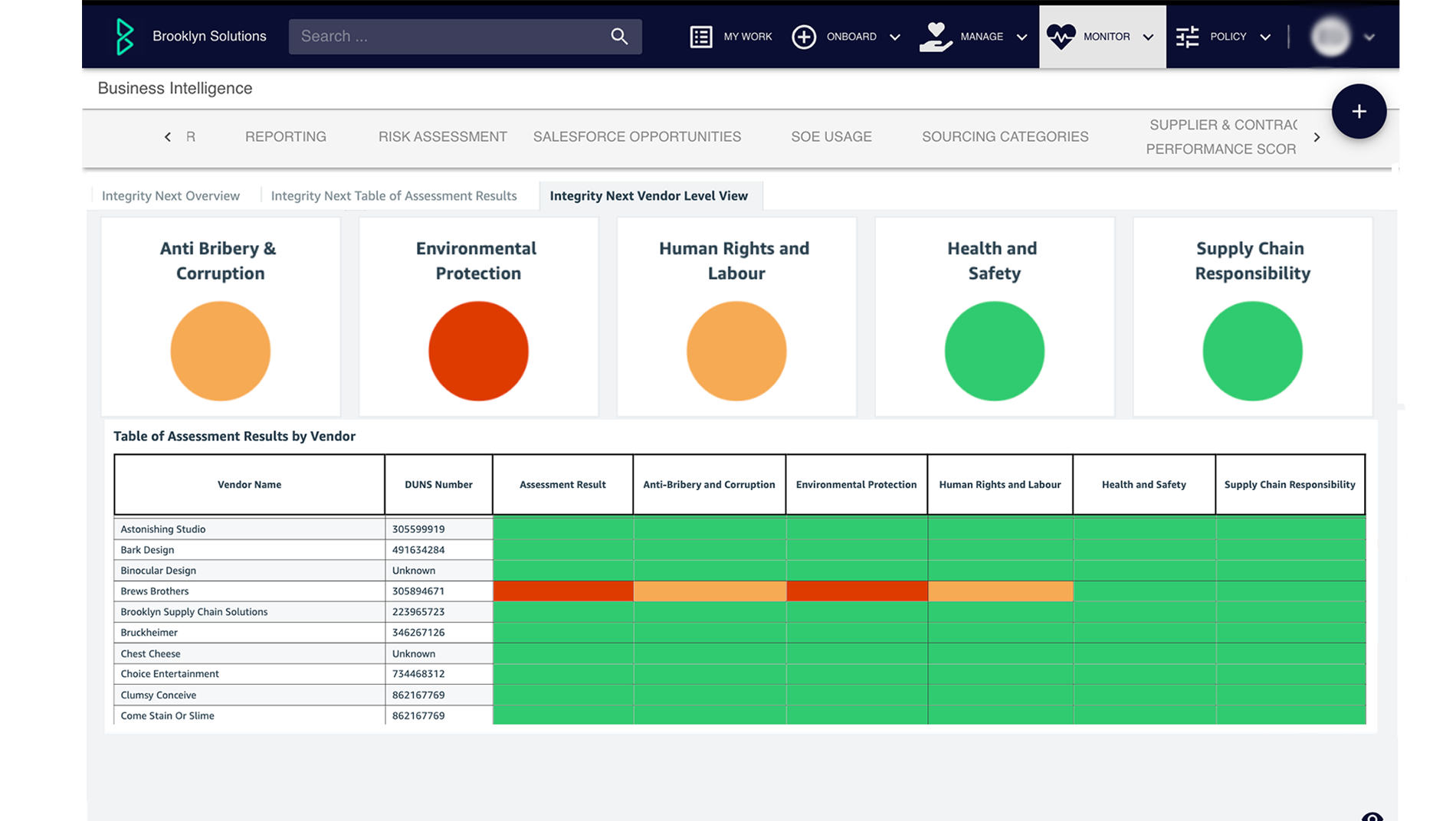 Want to learn more about how Brooklyn can you assist with Environmental, Social and Corporate Governance?
Explore Brooklyn Solutions