Brooklyn Relationship
Brooklyn Relationship provides a process-based approach, driving operational best practices for managing Customer-Supplier relationships.
Digitise Customer/Supplier Management
Brooklyn's platform unifies and digitises the practice of managing Customers or Suppliers for all roles across your organisation who interact with your third parties.
360-Degree Overview
Navigate easily and effectively through a single pane of glass, to see combined scoring, service performance, risks, and contractual obligations. Inherit a role-based view of everything to do with the Customer-Supplier relationship. Track their performance against financial stats, including high-end issues and invoiced spend.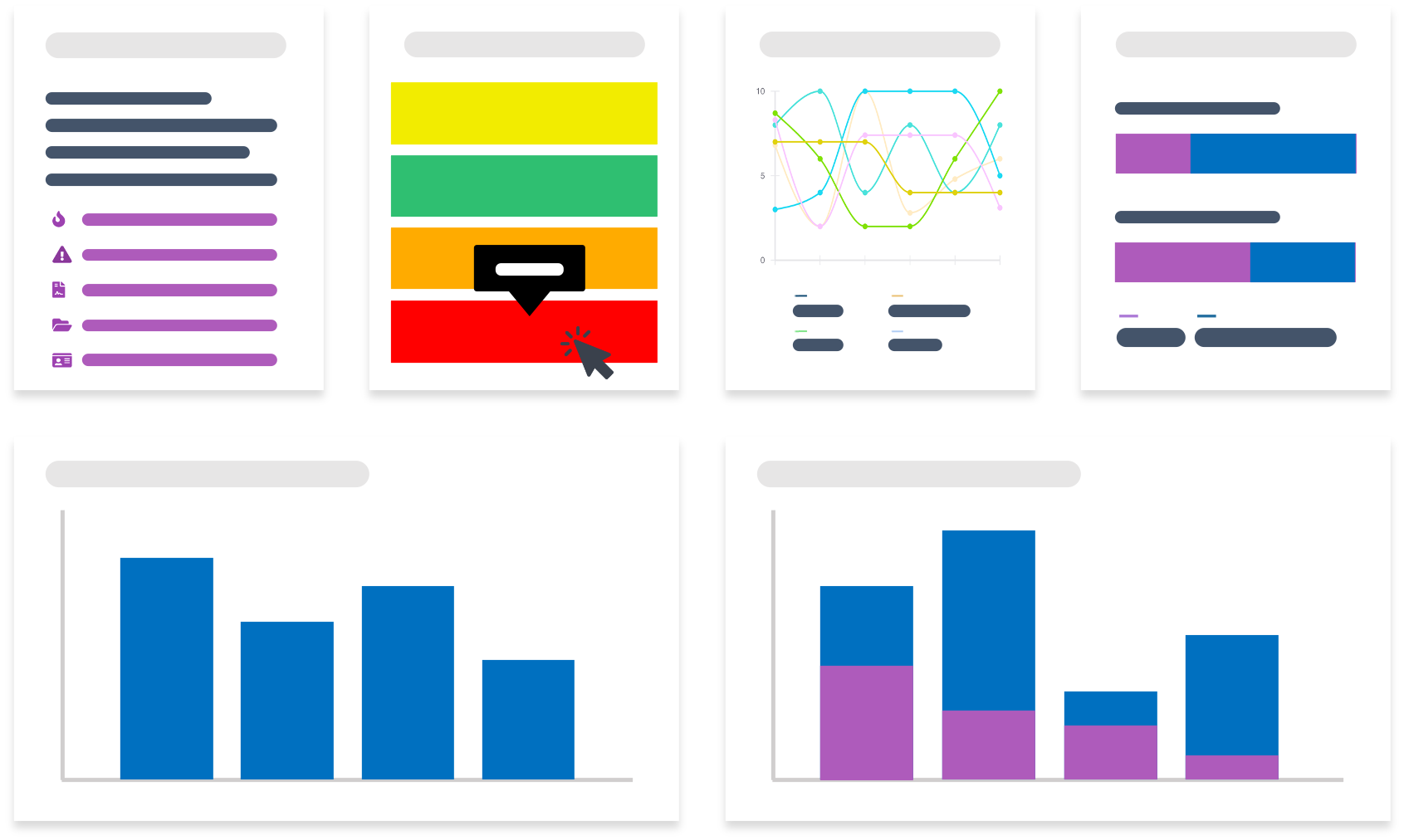 Digitised Management Framework
Documented frameworks are often overlooked and aren't applied to the daily management of customers or suppliers. With Brooklyn, you can drive application, adoption, and efficiency across your commercial management. Use Brooklyn best practice to ensure a 360-degree view of your Customers/Suppliers. Configure quick-start templates to guide your Commercial, Supplier, Performance, and Service Managers. Enhance relationship management and retain performance through automated action tracking and escalation.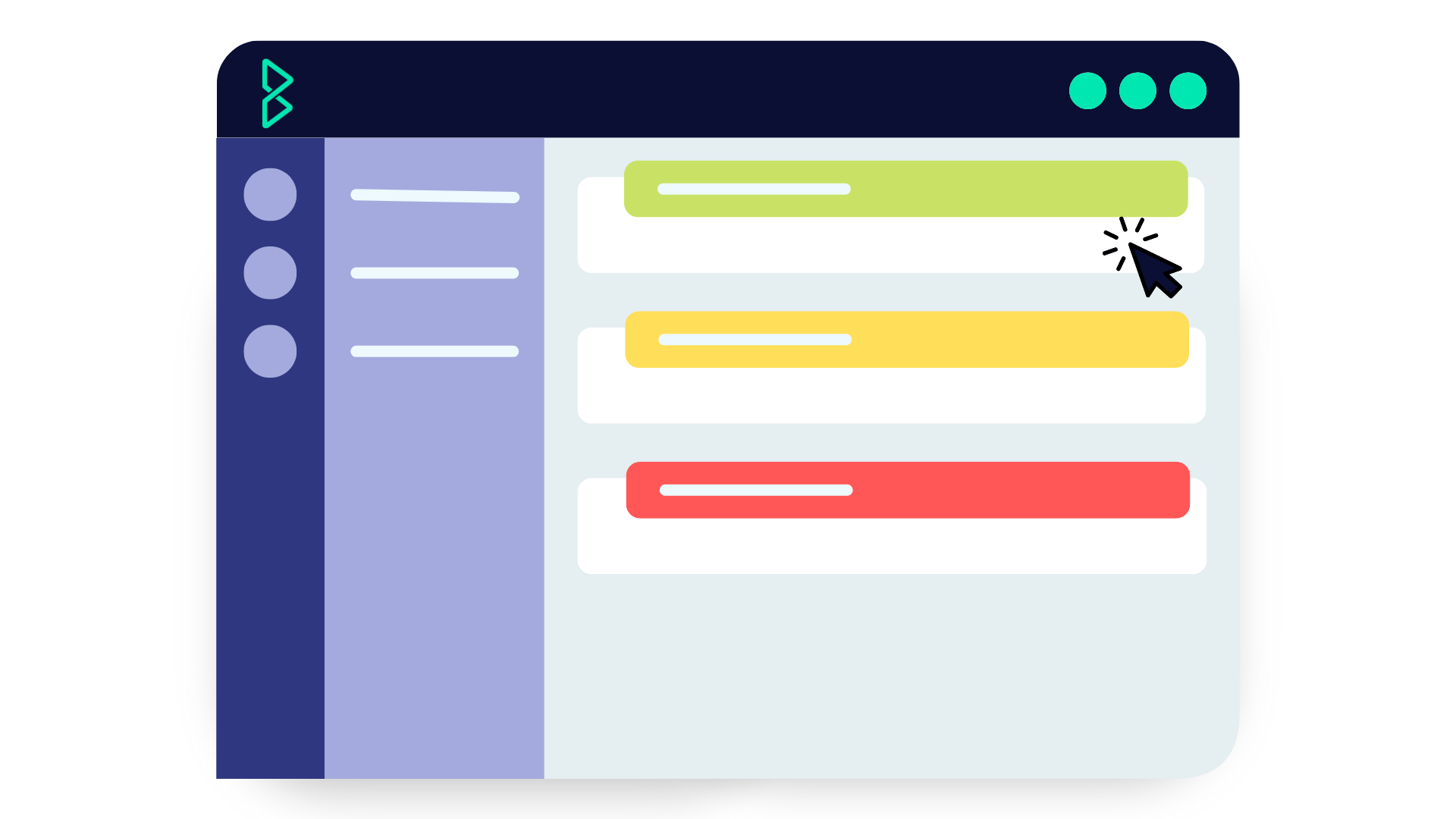 Automated Surveying
Build your own surveys to send out on a recurrent basis. Align surveys against the most critical contracts and/or services, to build real-time analytics against third-party response. Highlight risks in one-click, and spot where further action needs to be taken through the Brooklyn Data Assistant.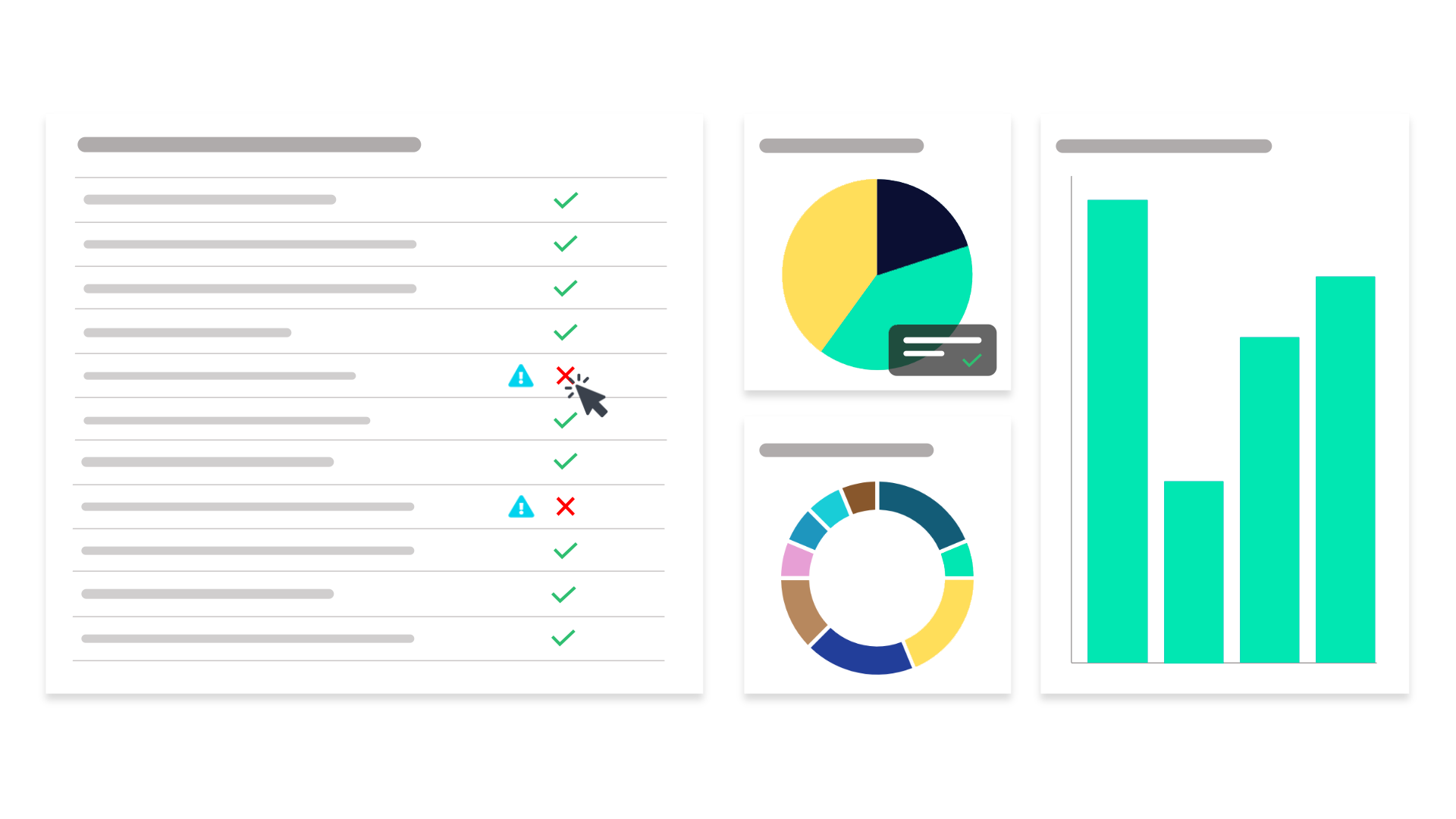 Embedded Company Policy and Governance
Capture and embed current best practices, policy and governance processes, and designated roles and responsibilities into the platform, allowing users to proactively orchestrate and drive co-ordinated Customer/Supplier governance activities. Introduce automated workflows to ensure maximum governance against performance and compliance objectives.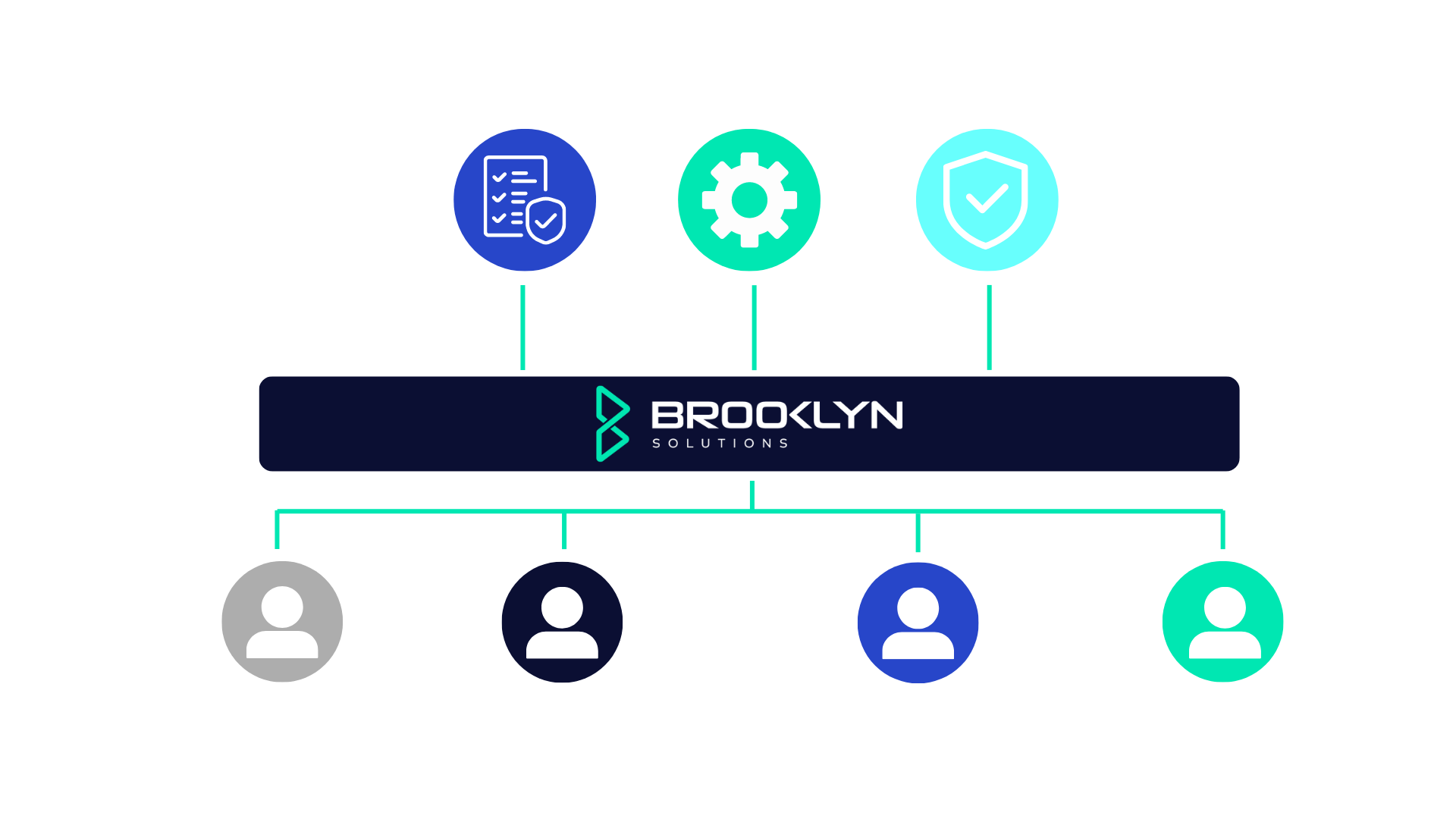 The Ultimate Relationship Timeline
Populate a digital timeline of all your relationships from monthly reviews to annual renewals. Build a history of your Customer-Supplier efforts for audit purposes, and ensure timely input, gathered for future reviews. The Ultimate relationship timeline that works for your business. Filter in a way that suits your needs including specific owners, group types and tiering systems.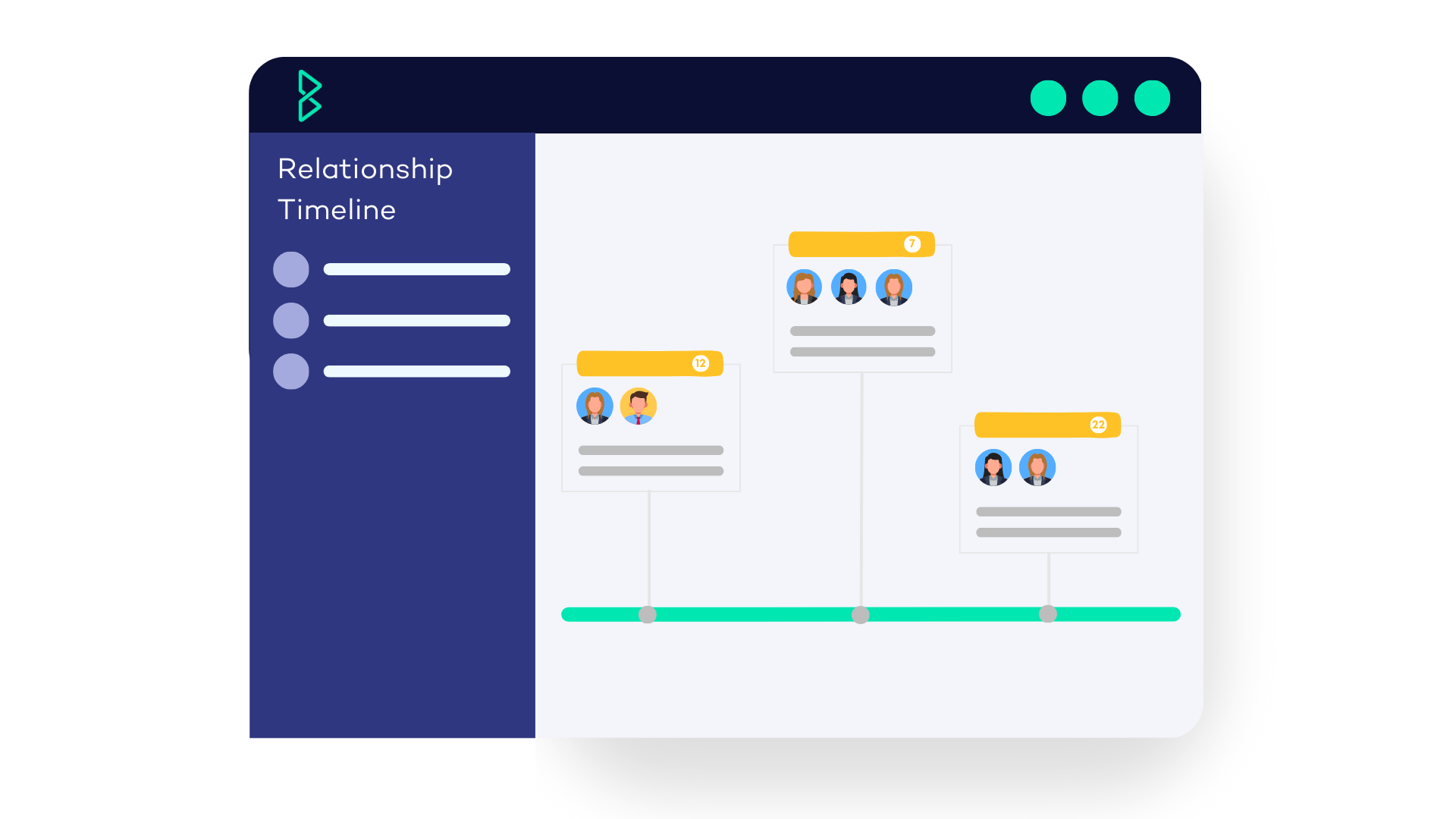 Automated Reviews
On average, 40% – 60% of time is lost from administrative preparation. Minimise preparation times for meetings via one-click workflows, ensuring consistency with policy-driven agenda items. Capture and assign actions, risks, and approvals, all across an automated agenda and meeting minutes.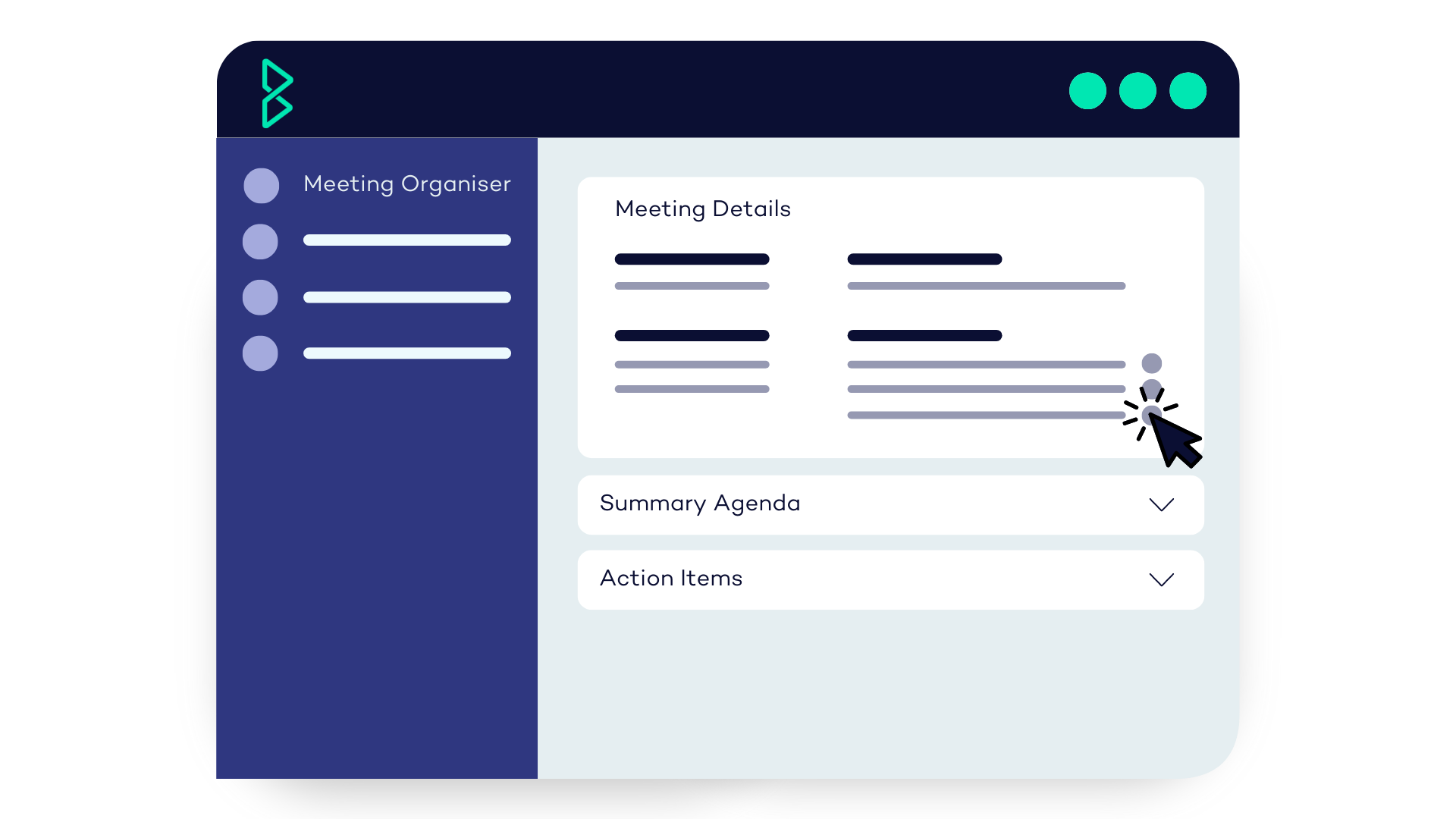 Instant Contract Performance Analytics
Brooklyn allows users to find and resolve exceptions against the Customer or Supplier profile quickly and proactively. Drive improvement, generated through quick-to-build reviews and actions. Pivot exceptions around Supplier or Service Delivery Managers and more, to assure you can set objectives routed to the right people. Bolster performance opportunities, through automated alerting, ad-hoc analysis by category, segments, and suppliers or customers.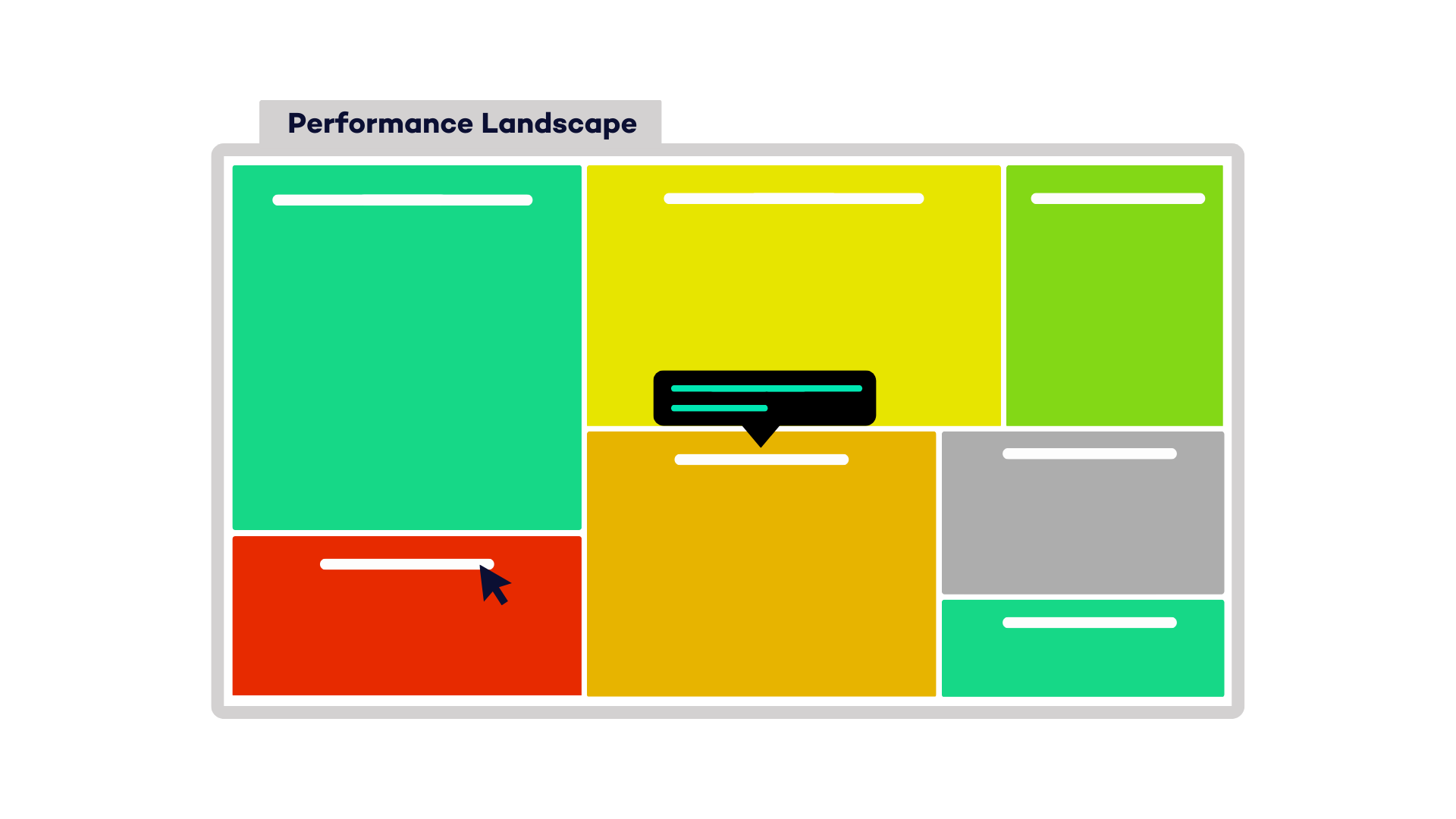 Three-Tier Management
Manage, monitor, and take action at the supplier/customer, contract, and service level. Use a your Data Hub to instantly map the relational hierarchy amongst parent companies and the services they provide. Enable governance processes, amongst each level, improving the ability to aggregate and identify exceptions against the agreement.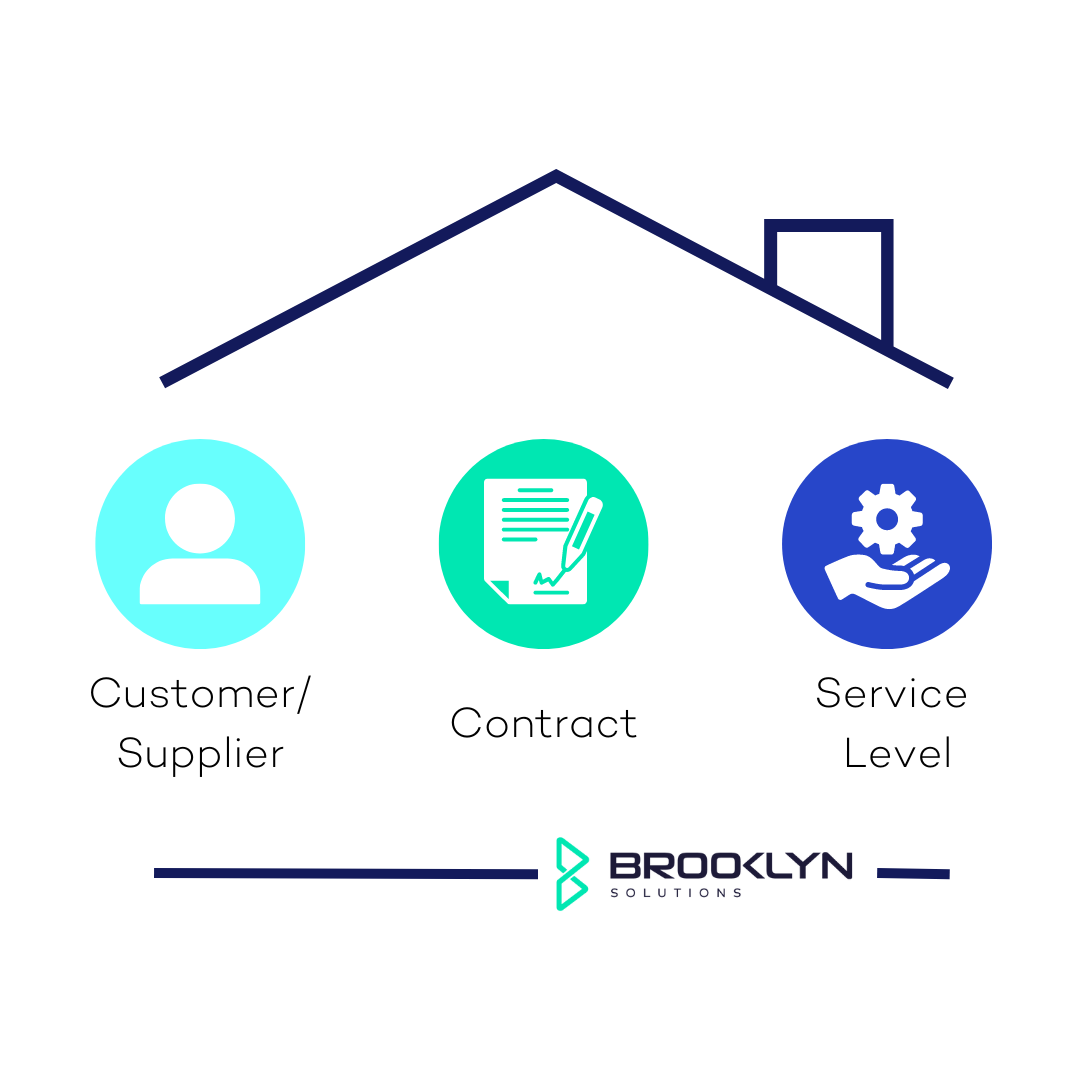 Customer/Supplier Scoring
Score and comment on your customer or supplier interactions in real-time. Build up an instant granular view of performance and underlying supply chain trends. Compare customer/supplier health per tier, against a retro-fitted Customer/Vendor Management Framework.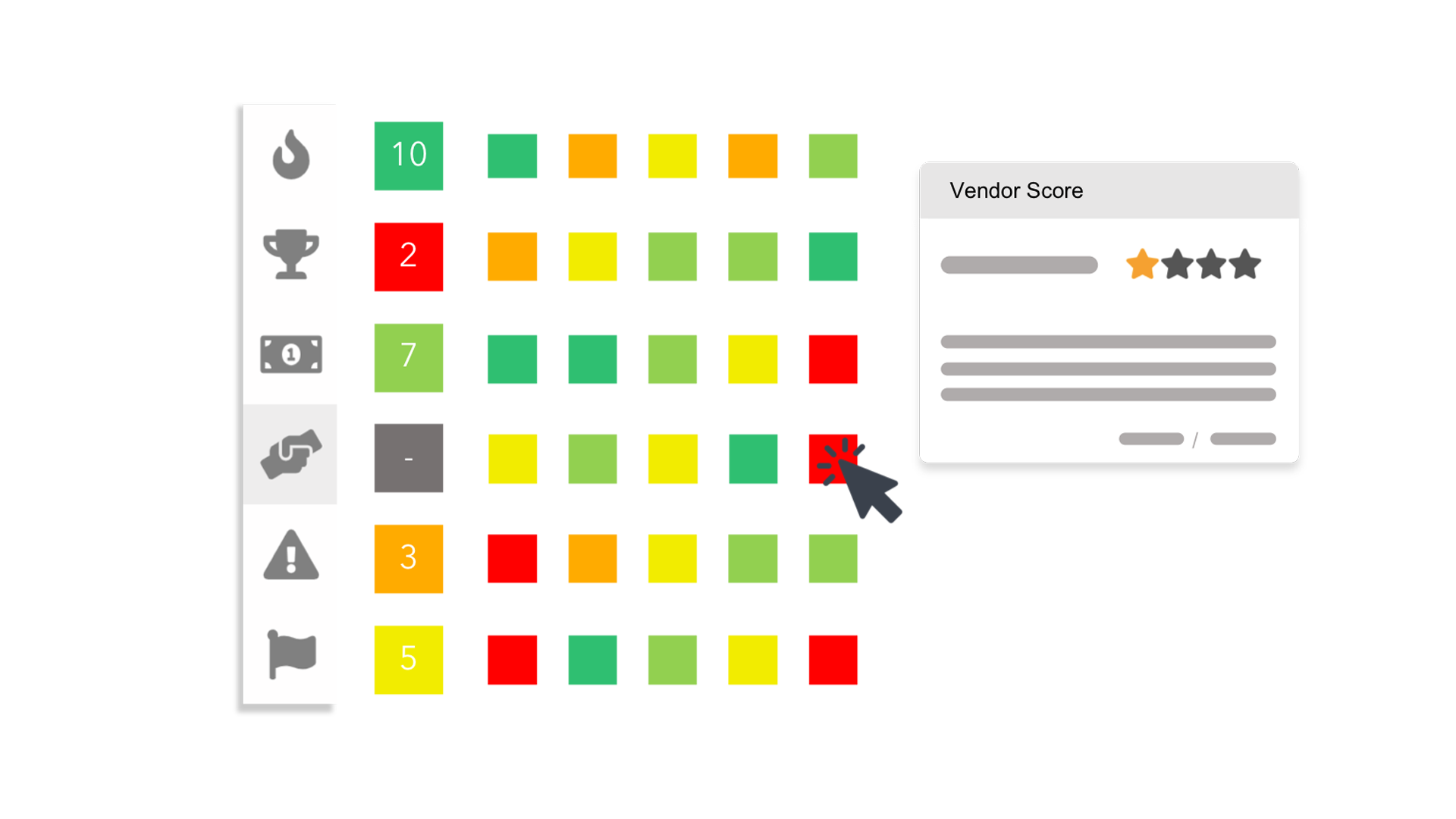 Centralised Contractual Information
Clear and concise contract and customer/supplier information, all stored under a one-repository platform. Tailor priority and store your most important documentation amongst a contract studio. Centrally manage your key contractual insights, integrated with systems of record, such as for those with financial or procure-2-pay systems. Read more about how Brooklyn optimises key contractual information via the Brooklyn Contract Module.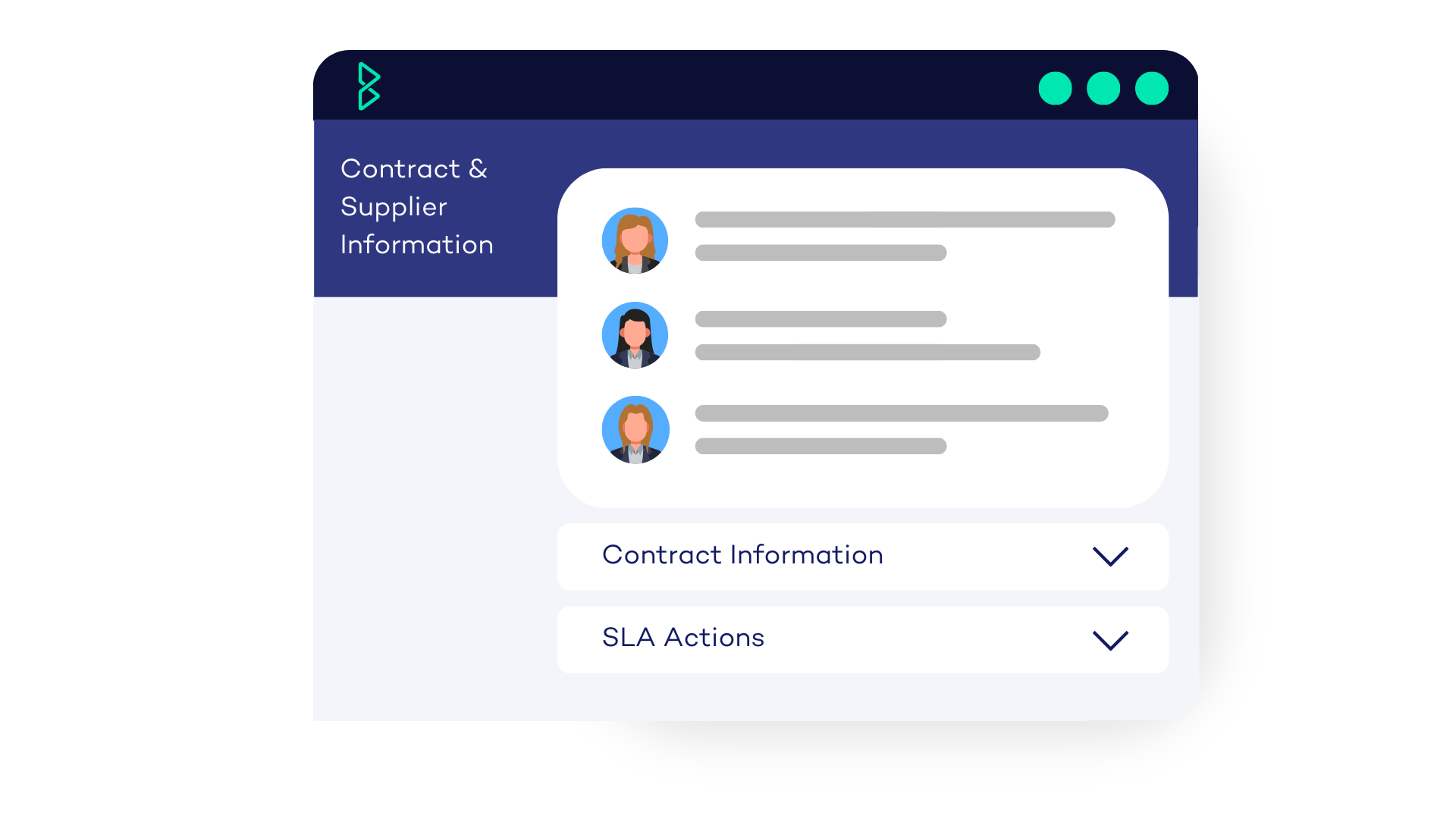 Designated Action Tracking
Drive performance across front-line Customer or Vendor management with automated action tracking. Efficiently capture and track the progress of actions in order to progress with both tactical and strategic third-parties.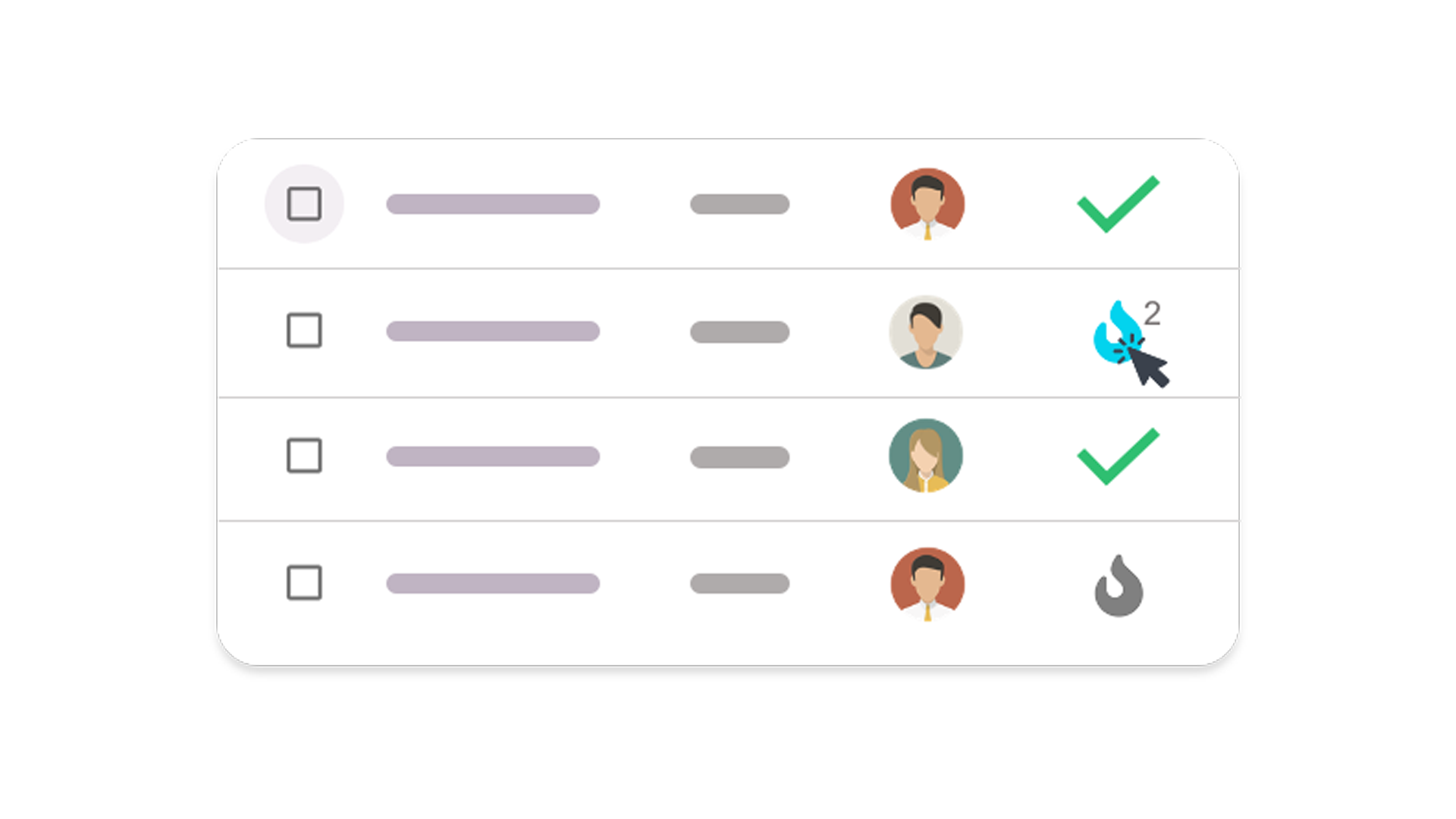 Smart To-Do List
Automatically receive proactive notifications in order to align to deadlines, driven by your governance policies. Use a smart to-do list in order to sufficiently track upcoming actions, reviews, and contractual obligations.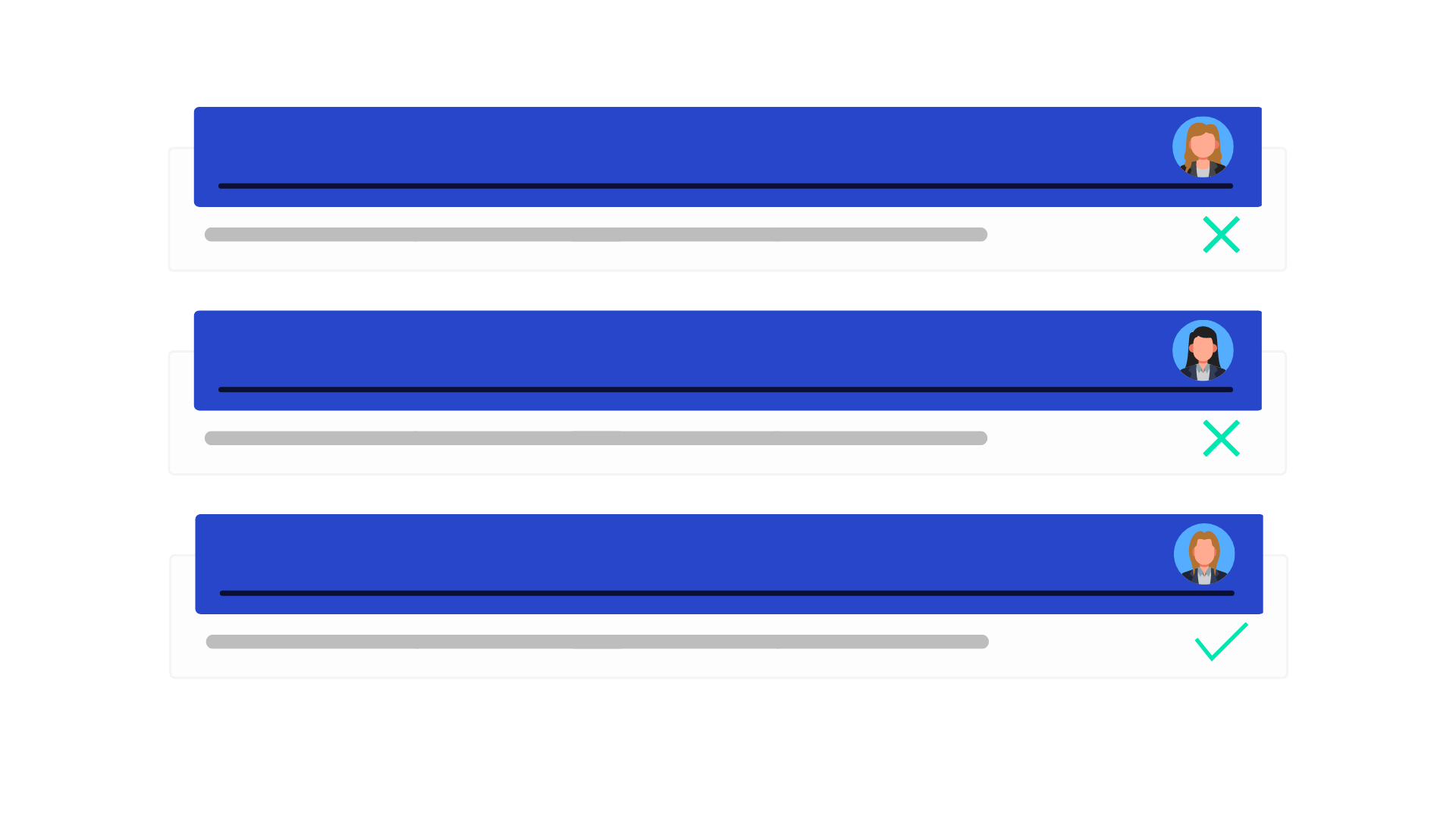 The Ultimate Brooklyn Solution
Brooklyn Contract
Onboard and analyse supplier contracts with Brooklyn's AI-powered Smart Onboarding Engine. Use Brooklyn as a centralised platform to manage Customer-Supplier Relationship, Contract, and Performance Management.