Brooklyn Third Party Risk Management
Brooklyn TPRM has an integrated approach streamlining the whole risk lifecycle, from risk assessments pre-contract to monitoring ongoing third-party risk post-contract award at the front line. So often overlooked, allow your organisation to actively manage third-party risk beyond surveying and throughout the life of the contract.
Digitise your Third Party Risk Management
Strengthen the future of existing commercial management capabilities by bringing forward TPRM with Brooklyn Solutions.
Centralised Third Party Risk Management
Analyse high-level risk analysis across the supply chain with a one-page Risk Dashboard. Quickly identify emerging third-party risks, and risk exposure, beyond the acceptable threshold according to your risk policy.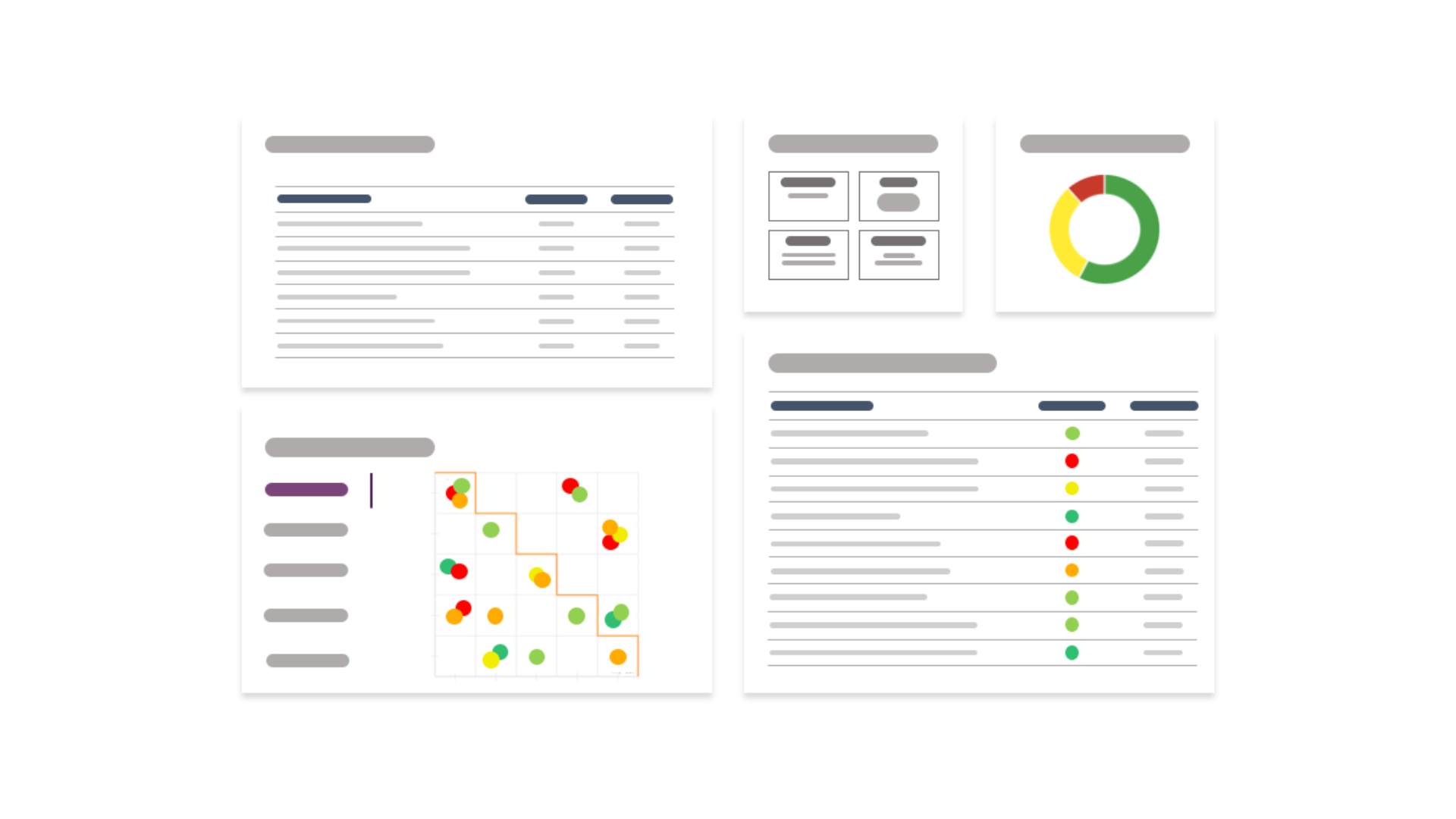 Integrated Third Party Risk Modelling
Digitise and integrate your third-party risk policy, framework and lifecycle across customer/supplier management processes. Transparently categorise risk with AI/ML-powered automation. Follow Brooklyn's best practice third-party risk remediation and control, produce KRIs/KCIs on the fly, and make real-time changes to your embedded risk policy to propagate across the front-line teams.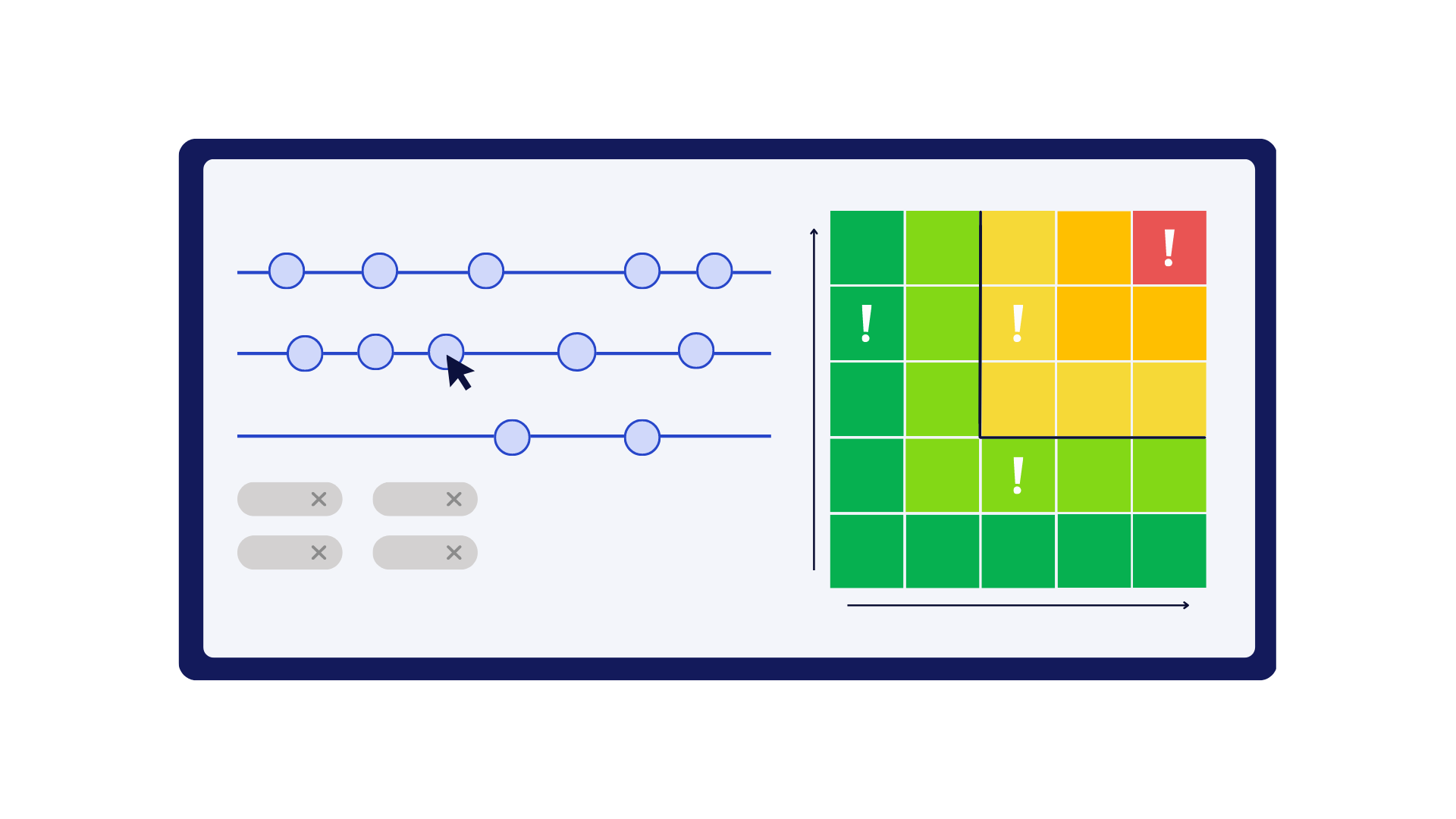 Risk Mitigation Planning & Tracking
Capture and assess customer/supplier risk consistently across the organisation. Define and digitise a response strategy, and overlook the formation of residual risks to determine further mitigation and action. Determine risk mitigation measures through risk scoring, underpinning risk policies and secure outsourcing.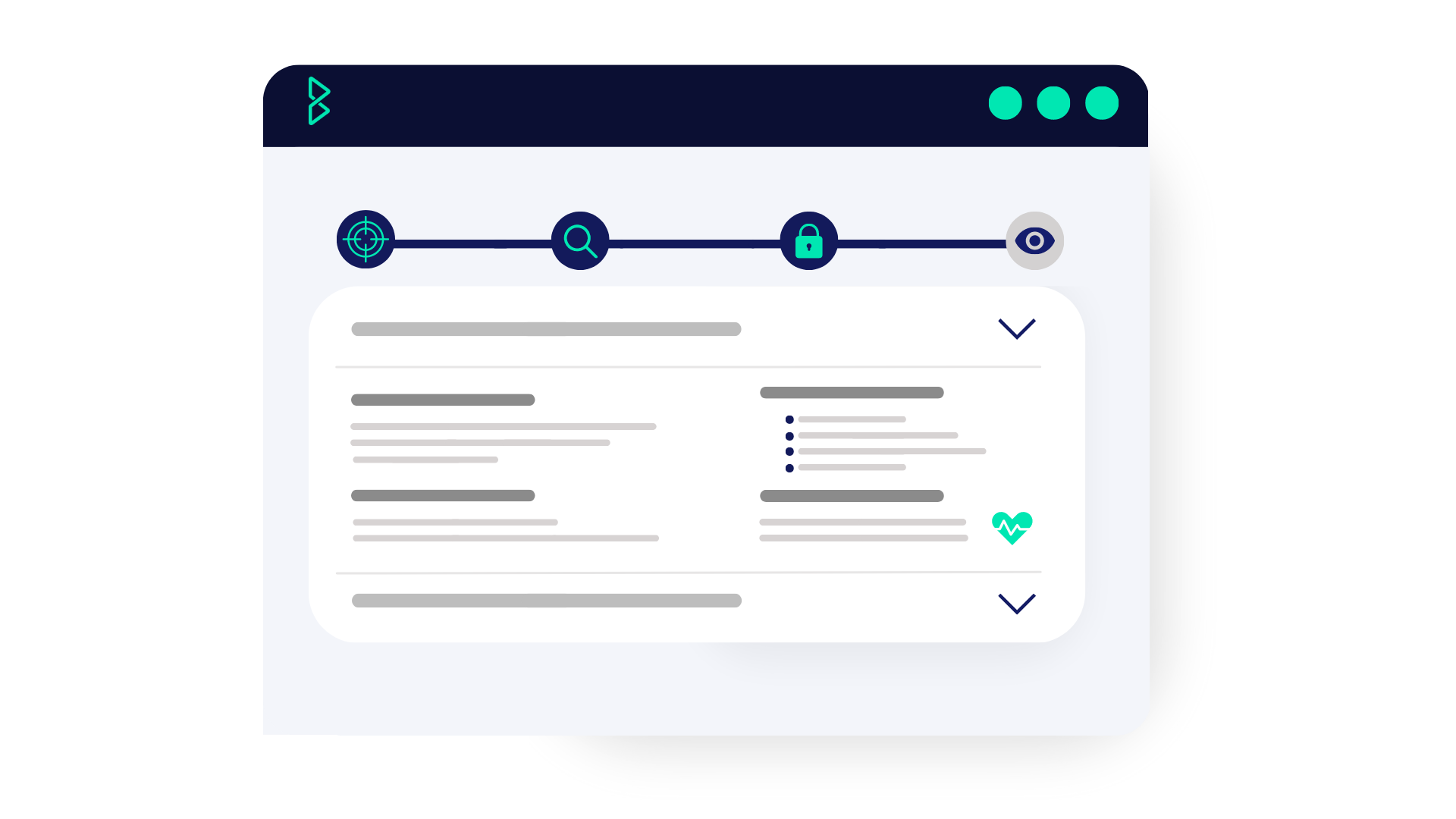 Audited Third Party Risk Logs
Dynamically analyse and track the most critical risks relating to your outsourced third parties. Discover where your customer/supplier risk sits against mitigation plans and ongoing risk health. Continuously follow up on threats using an automated action workflow, raising concerns and generating mitigation actions effectively with the customer or supplier.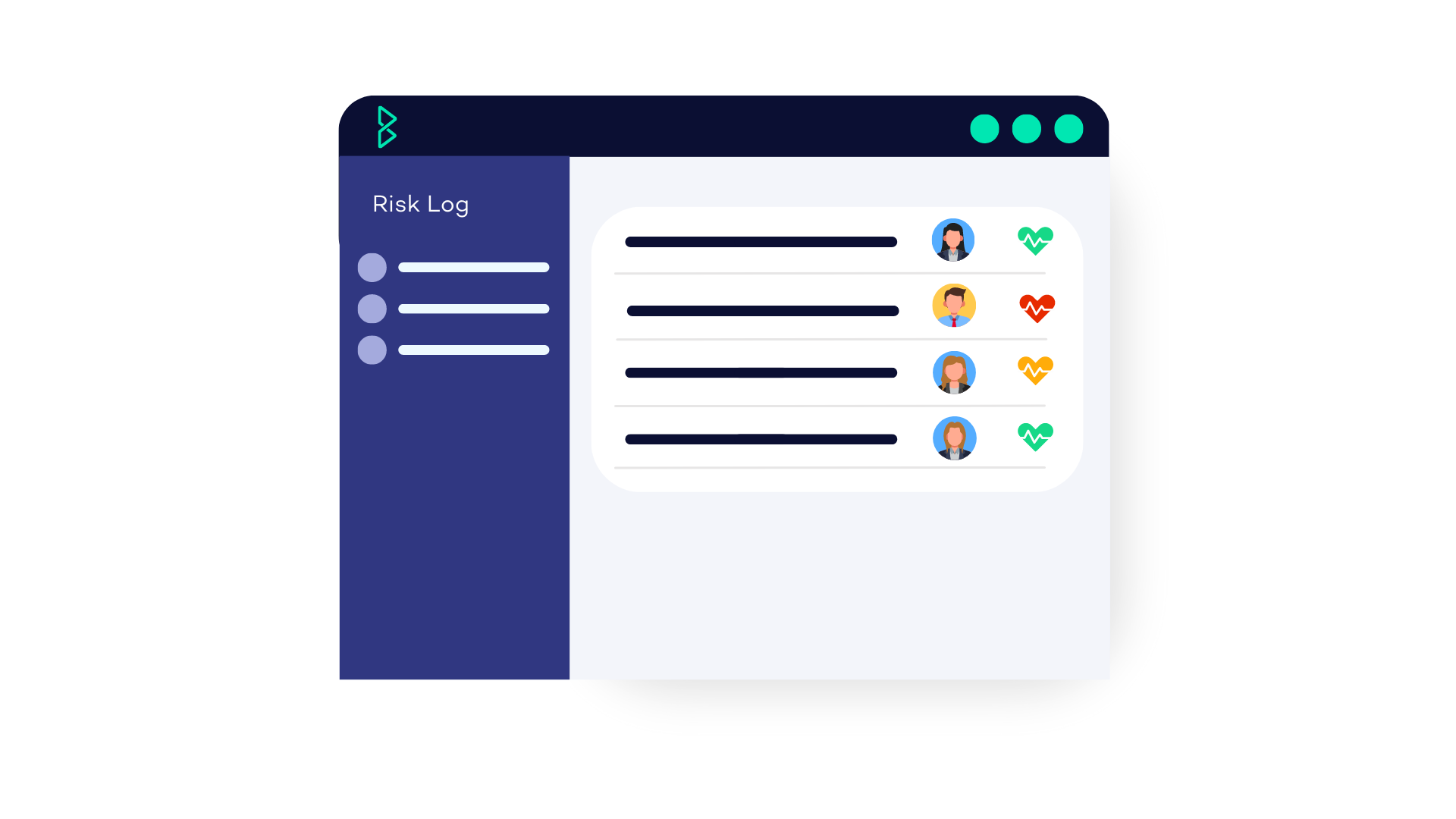 Automated Third Party Risk Assessment and Control
Control the tail through the automatic notification of failures, exceptions, and warnings from ongoing risk assessments and surveys. Integrate existing surveys, processes, and templates, to continuously control risks at scale with KCIs that automatically notify the user of failures.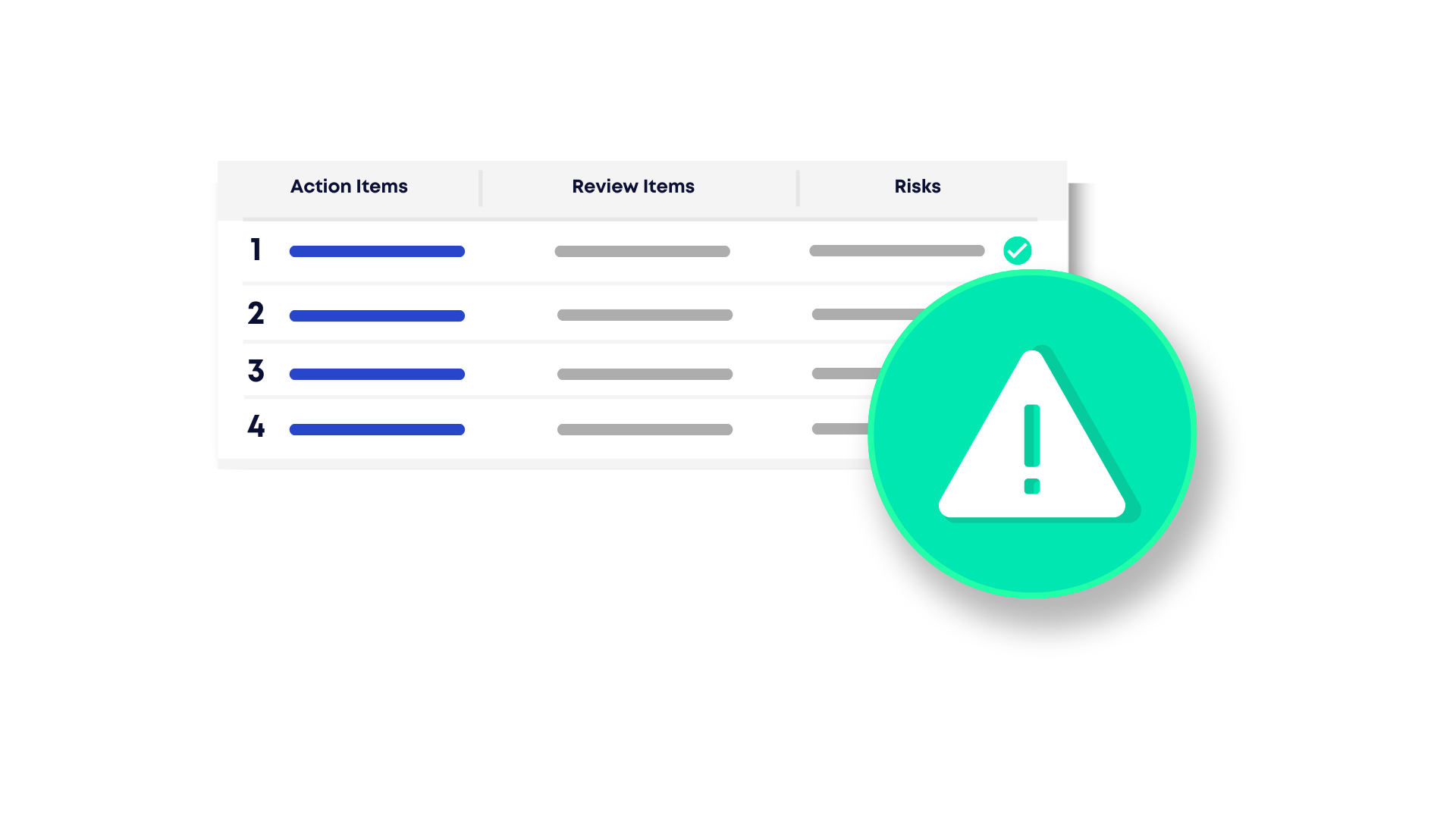 Simple Third Party Risk Capture
Identify and capture outstanding risks across customer/supplier reviews immediately, ensuring third-party risk is not missed. Generate an automated risk log amongst our standardised Risk Register, populating a filterable risk status. Automate triggers alerting assigned risk owners to review the risk with the customer or vendor.
External Response Management
Brooklyn brings forward enriched data from external data feeds including social media and industry-recognised news feeds. Proprietary AI drives sentiment analysis across all feeds. Enrich the customer/supplier risk profile and trigger response management based on external events.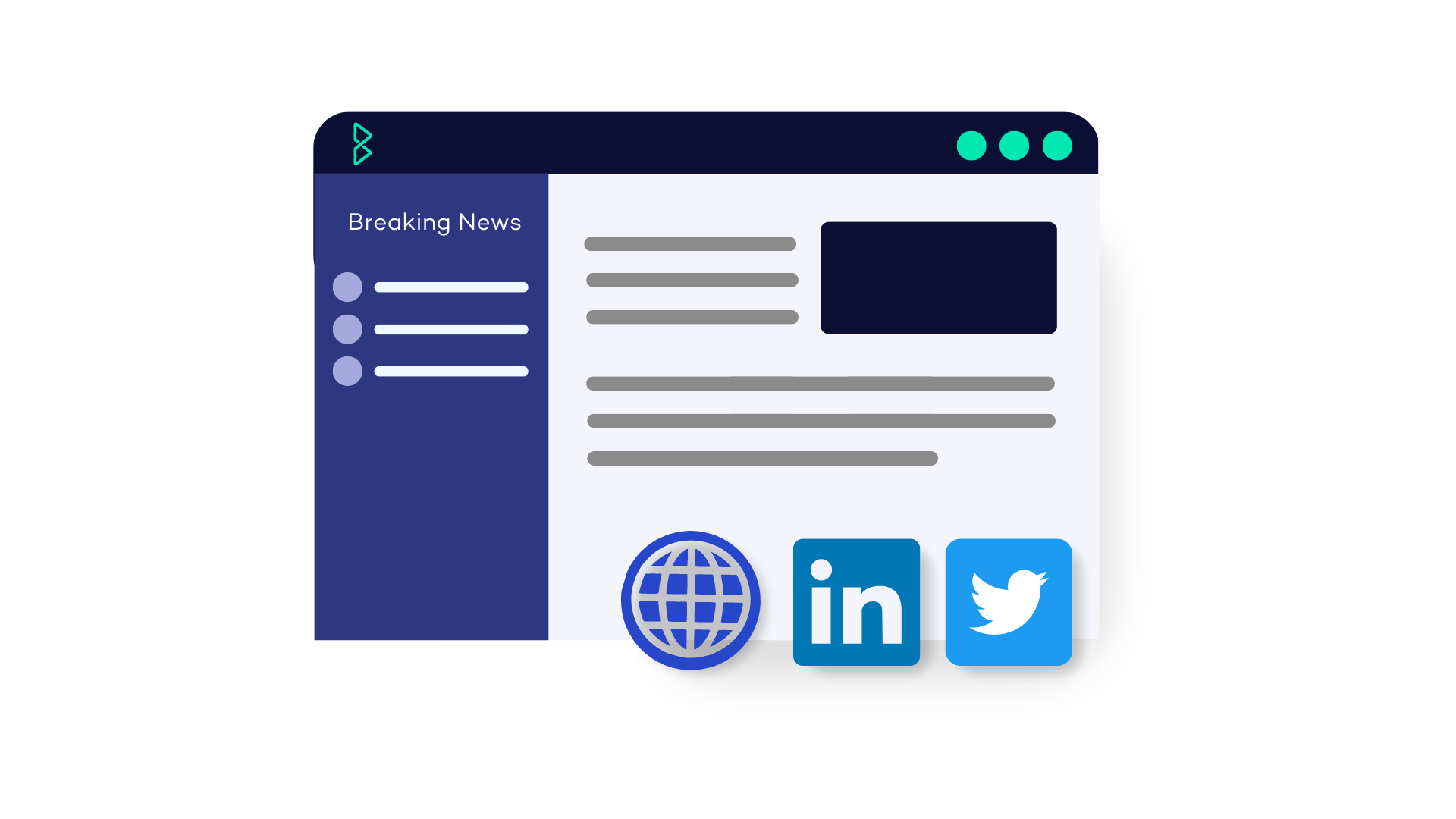 The Ultimate Customer-Supplier Solution
Brooklyn Relationship
Launch your vendor management needs to enable a best-practice framework, tailored around simple governance processes. Automate performance metrics and management, with Brooklyn Solutions.