Brooklyn Vendor Tail Management Services
Our Vendor Tail management services are unique to Brooklyn Solutions. Using our proprietary Digital assessments technology, we can manage 1000s of vendors at a fraction of the cost.
Business Benefit:
Typically, only 20% of spend resides in the tail vendors. However, the combined risk they represent is significant. This represents a huge resource drain and the controls that need to be considered are:
Increased risk of the unknown/unmanaged
Data loss
Reputational damage
Inability to centrally control maverick
Increased non-compliance against new regulations of tail vendors
Missed opportunities to innovate
Improved data quality and reporting
Increased productivity per FTE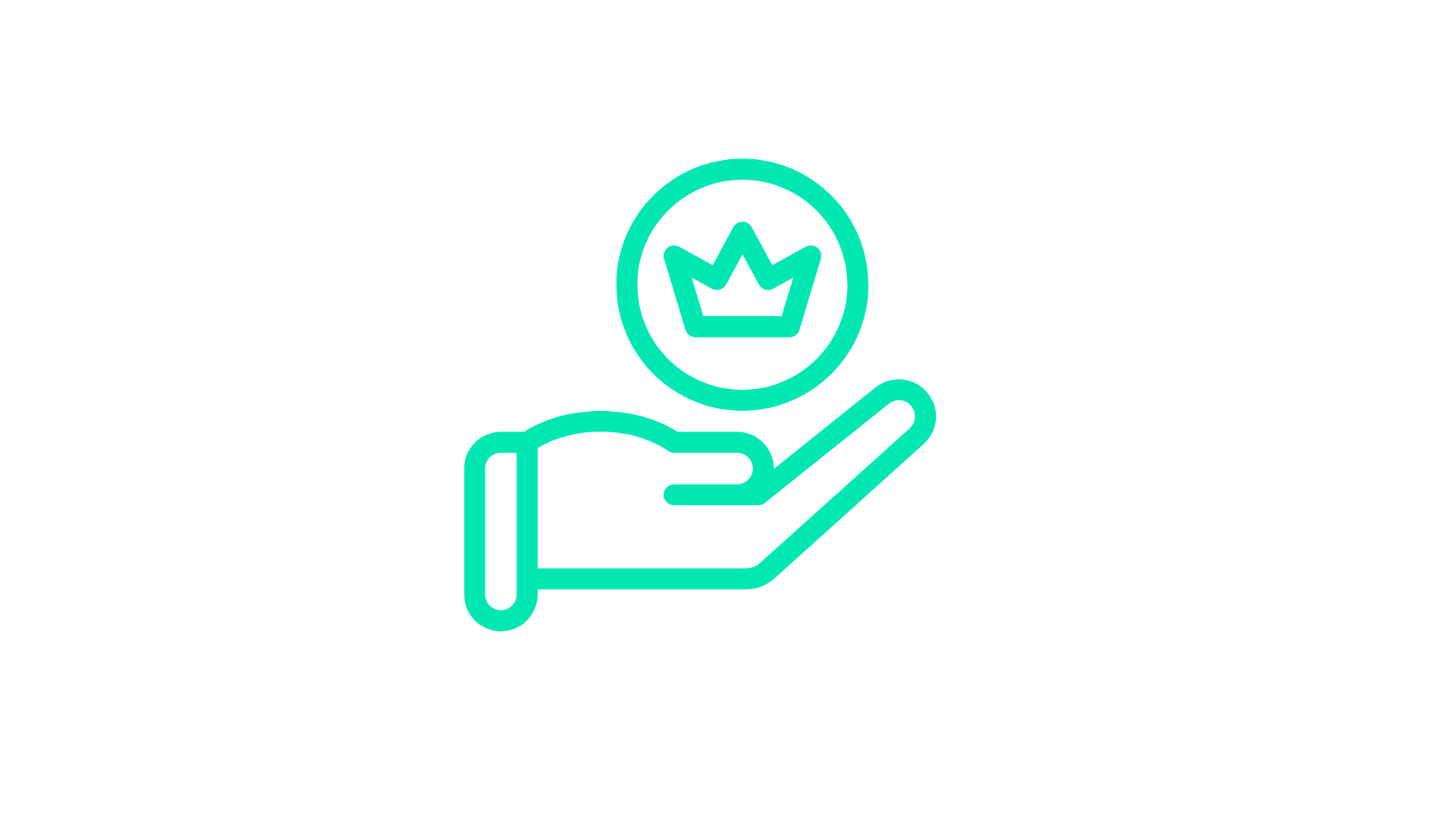 Renewal management
This includes setting up digital meetings and coordinating any exceptions that come out of these.
Each Contractual Agreement: The current state of the contract arrangement. Have there been changes? Do there need to be some changes? Mutual understanding?
External or Internal Factors – Have there been any recent changes that affect the products and services they provide?
Forward-Looking – Supplying and reviewing roadmap to assess if needs are being met and they are on target.
Challenges / Blockers – What are the concerns/challenges? Any inconsistencies or setbacks in the partnership?
Financial Stability & Risk – Checking for signs of company instability.
Regular reporting is provided covering the status of each meeting and any output that needs to be considered.