Brooklyn Contract Compliance & Key Term Extraction
Sourcing (and agreeing) on products and services that are right for your business can take your team months.
The negotiation period usually requires a long list of conditions that both organisations need to achieve to ensure the supplier partnership is a success. Inevitably, once an agreement is reached, the document will be signed, saved, and lost in the sea of other agreements, never to be seen again.
By allowing the Brooklyn team to scan, extract, and digitise the contract into metadata, your company can rest assured that automated alerting and AI intelligence will ensure both companies stick to their commitments to maximise value.
Business Benefit:
Ensuring that your contractual agreements comply with the necessary standards and then critically extracting the key details to recognise the deal's value.
To complete this manually, our research suggests that a typical 100-page contract effectively will take a person on average twelve hours to complete or a fully loaded cost of £540.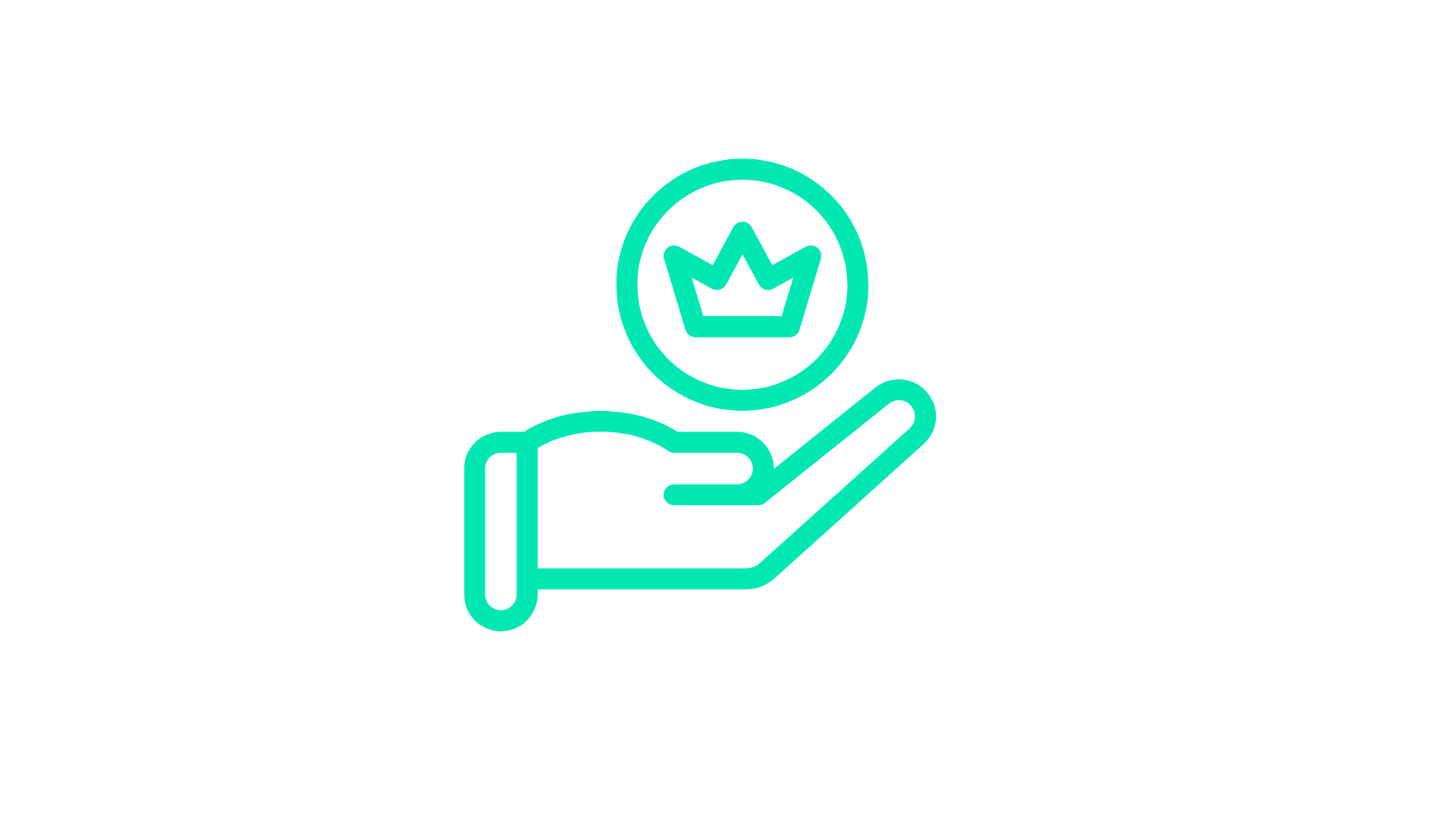 Document Processing Compliance
Contractual & Commercial documents will be processed using standard Brooklyn libraries to check compliance for:
Anti Bribery, Slavery / Supply Chain Due Diligence
GDPR & Data Privacy
Use of Third Parties
Termination & Audit Rights
Environment, Social & Governance (ESG) Commitments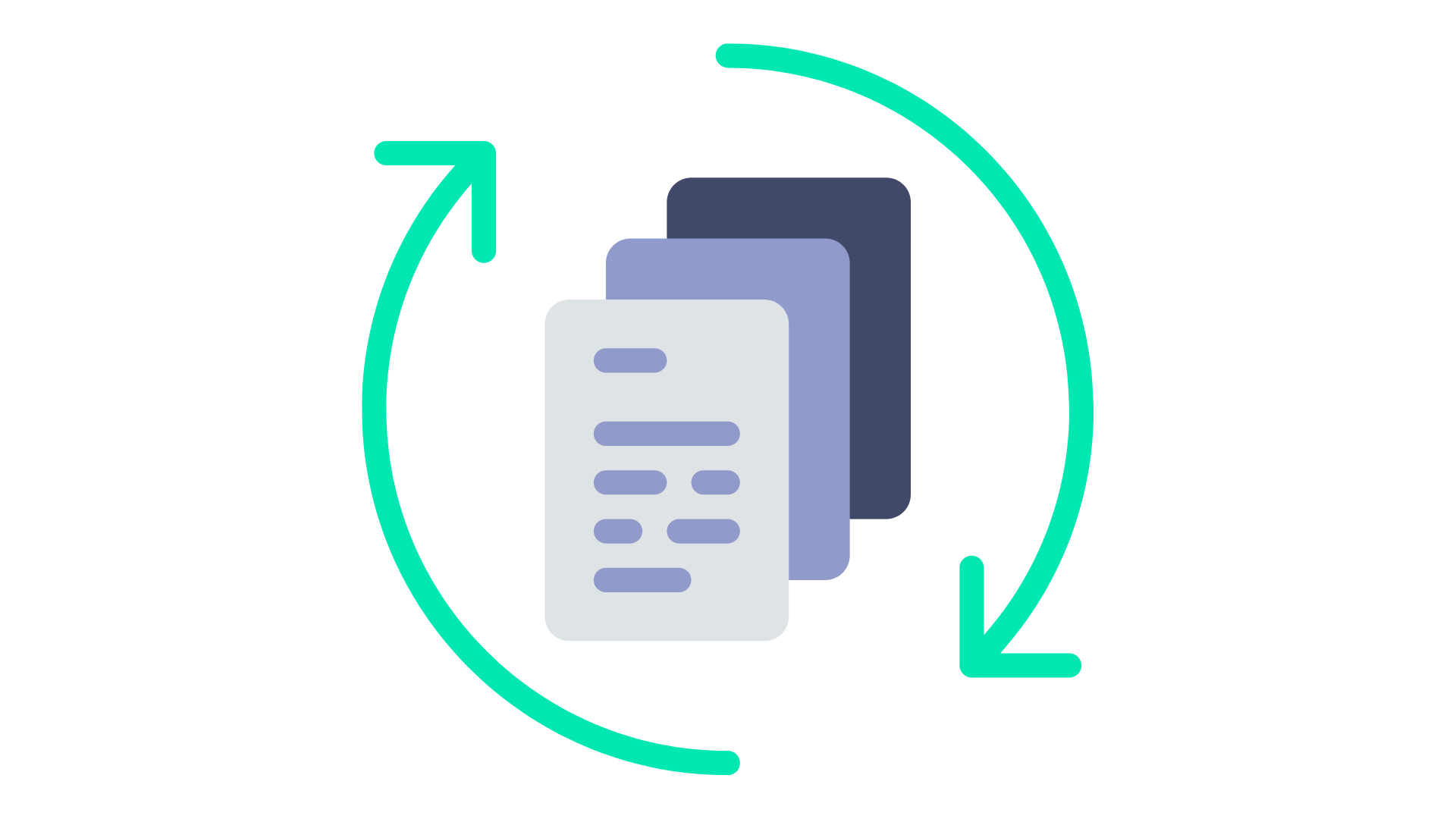 Data & Event Extraction
We'll process documents and extract both key terms and record events for:
Contractual Obligations
Service Level Agreements and Key Performance indicators
Periodic Assessments, Audits and Certification Expiry