Brooklyn Custom Dashboards and Surveys
On a semi-regular basis, companies will need to engage their supply chain on mass due to a new legislative or regulatory change, security breach, or where vulnerability is detected. When this happens it's key to have a repeatable process to capture and report at any scale. Brooklyn regularly runs events of this nature for its clients, either on a regular or adhoc basis.
Business Benefit
We typically find that on average, mass engagement (and reporting) can happen 5-8 times per year. When it does, it puts teams into a tailspin of checking contact details and mass-sending emails, which then need to be read through and assessed as each person responds.
Brooklyn will work with you to design, create, and send out a bulk data collection survey (configured with Brooklyn intelligence) and then provide a bespoke dynamic dashboard to see your results.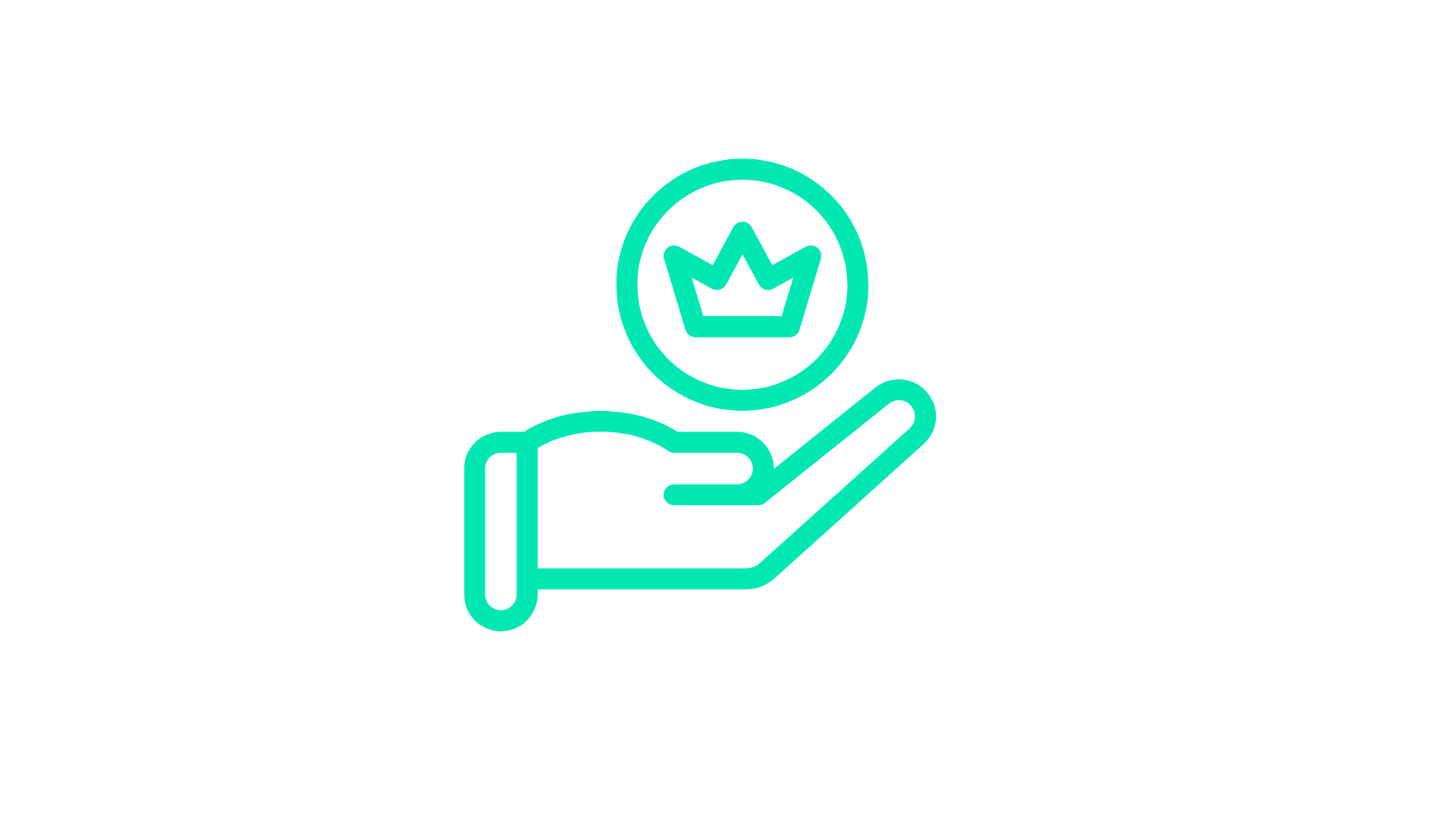 Data Collection Process:
The process we follow is:
Design brief to understand the need and business objective
Survey configured and tested in house
Integration to your existing Vendor Management Framework
Upload all entities and contact information that needs to be engaged
Formal minutes are issued after each response for strengthened governance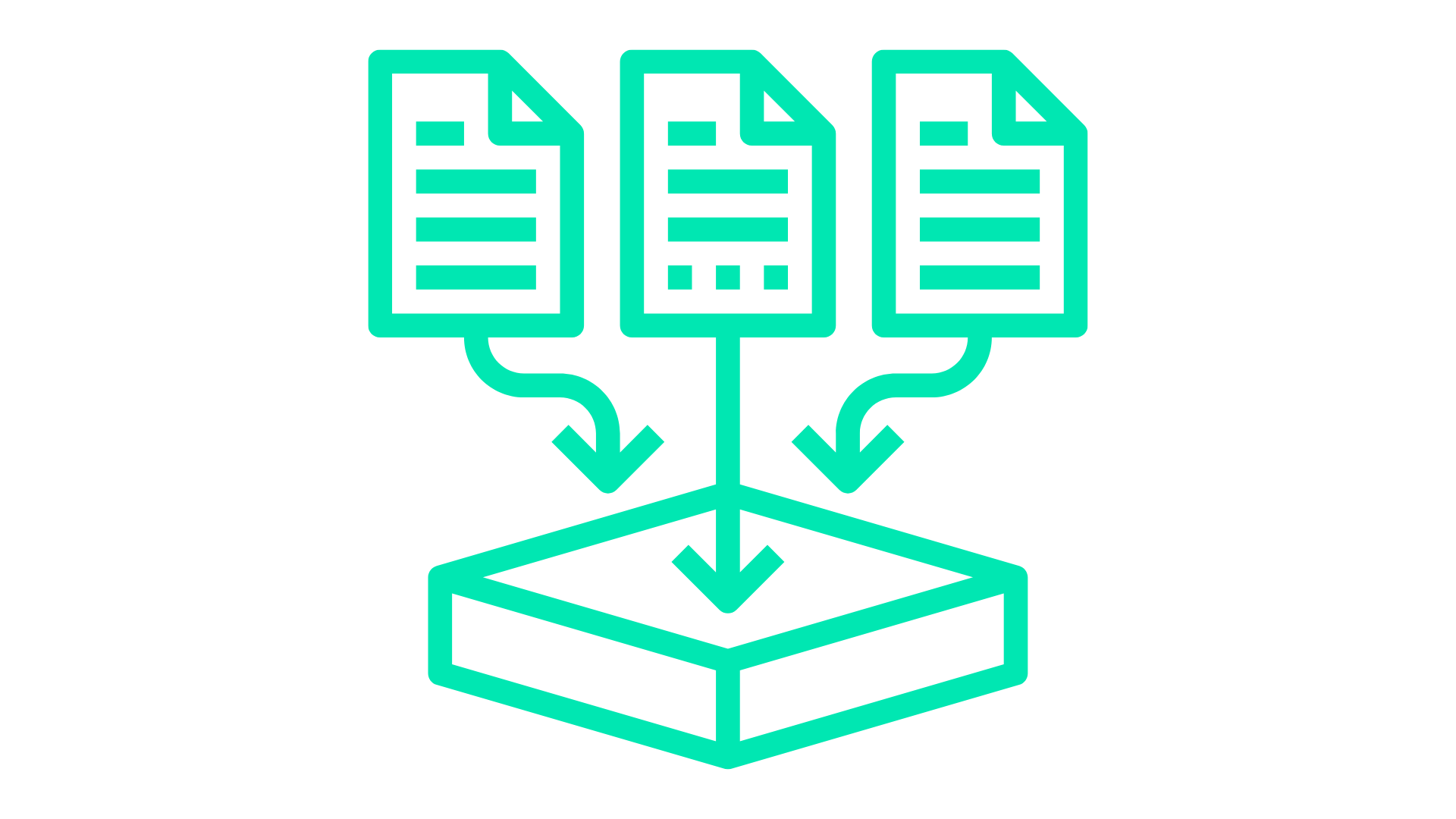 Dashboards & Reporting Process:
The process we follow to create your dashboards and reports is as follows:
Design brief to cover the required dataset and visuals required to present it
Focus on business outcomes achieved via exception management
Engineering and configuration, testing the dashboard and releasing to your Brooklyn instance/s
Dashboard maintained on an ongoing basis if required