The Brooklyn services team are experts in data management, ensuring that not only system data is loaded at the time of contract, but that it is kept up to date with all metadata (enriched and integrity strengthened) on an ongoing basis. So you are always ready to respond to any ask or unforeseen eventuality.
Why Is Data Management Necessary?
Data management is vital for consistent and accurate reporting when looking at the entire vendor landscape or when you need to engage your suppliers quickly.
However, populating and continually maintaining metadata against supplier profiles is time consuming, laborious, and low value at the time of completion.
Achieving this requires multiple new employees, costly data feeds for company data, or reading contracts or supplier websites.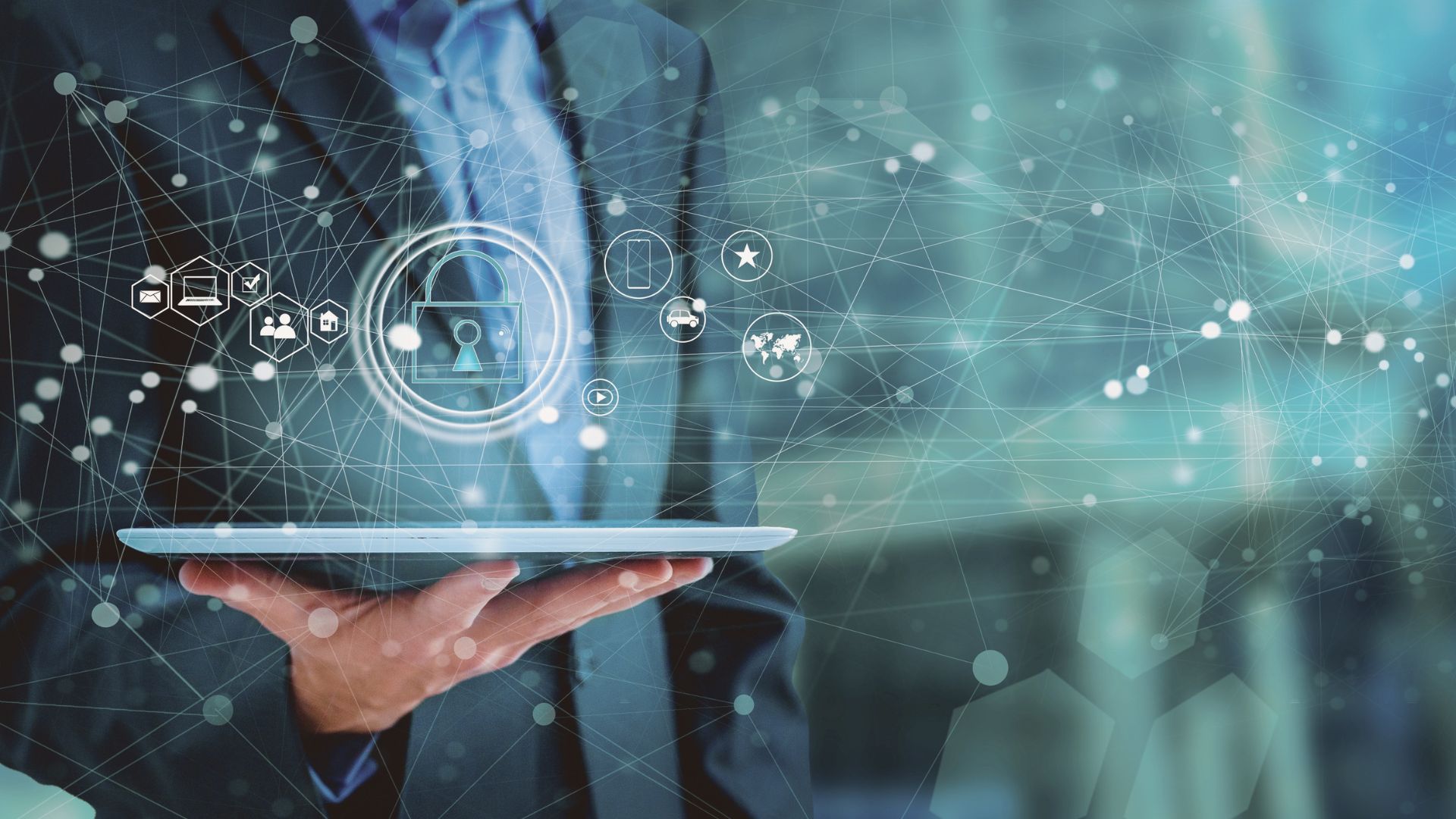 The Data We Can Help With:
Supplier & Contract Profile Enriched and Maintained for: Company Firmographics, Lifecycle, Segmentation Against Customer Model, Categorisation, People & Stakeholders, Locations, Tags and Cached News.
We also contractually guarantee over a 90% Data Health score.