Brooklyn Renewal Management and Workload Planning
There are many 'horror stories' about supplier and enterprise services. Supplier licenses that have expired, automated renewals that failed to process due to the product's license being out-of-date, or service downtime because of contract expiry. Brooklyn's renewal manager and workload planning services ensure that your contracts are up-to-date so that you never find yourself at the centre of a supplier 'horror story'.
Business Benefit
Your supplier calls to remind you that the renewal is due next week, or that you have several renewals all going through at the same time this month (when last month there were none)!
Managing renewals in a timely but adequate manner (whilst considering both cost and complexity) is a must to ensure value is kept at a premium level, and that you don't fall foul of losing the reported 9.2% in value (or as high as 15% for larger enterprise-sized organisations).
Allow Brooklyn managed services to highlight when renewals are due. That includes a performance report considering price trends, drivers, forecast volume metrics, and SLA attainment. Allowing you to consider the best course of action to take and negotiate the best renewal possible.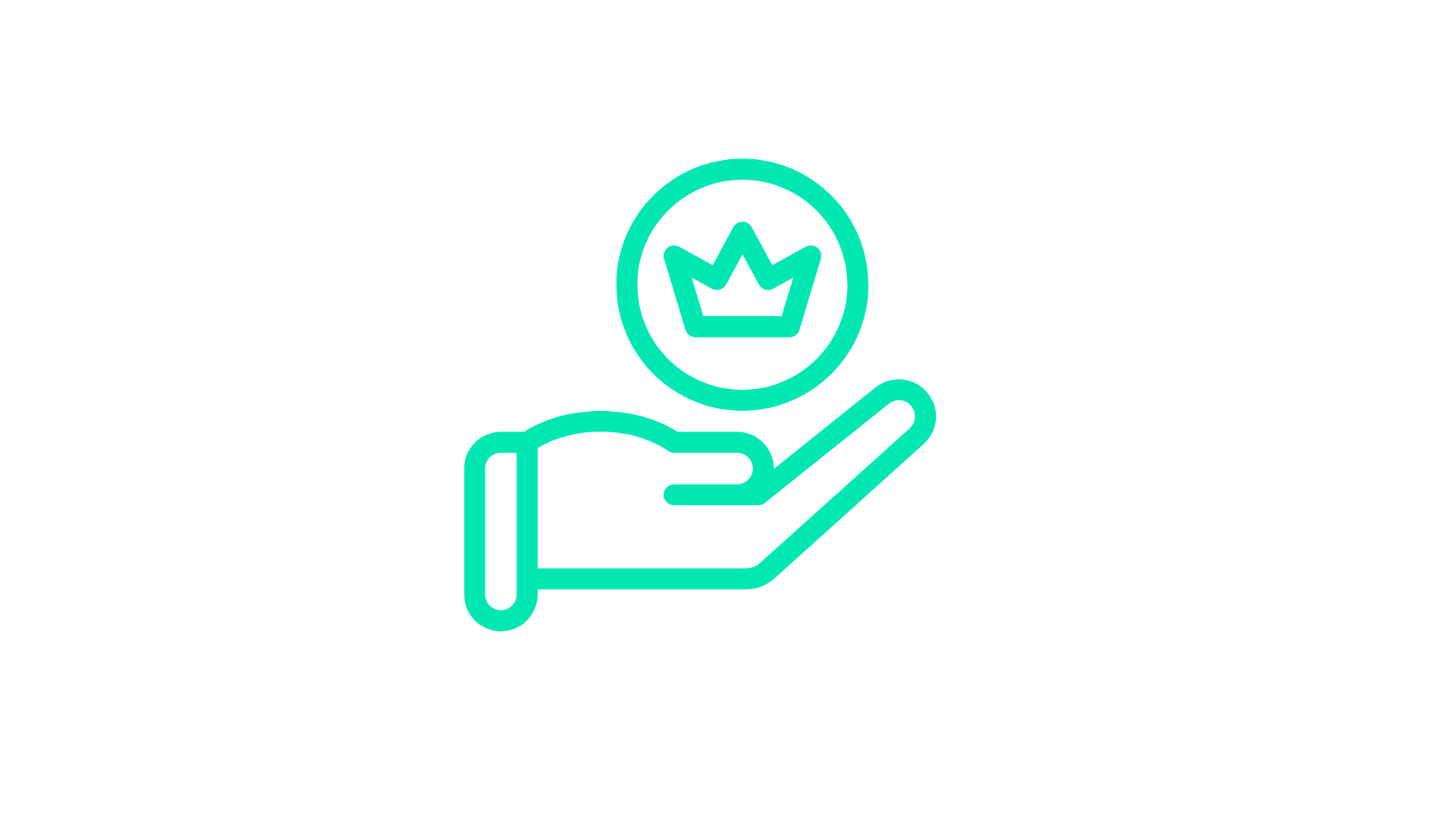 Renewal Management
Our renewal management services:
Ensure that the contract has a saved renewal date and adequate warning window based on size and complexity.
Ensure the latest copy of the contract is stored and processed via the Smart-On-Boarding Engine.
Ensure internal performance evaluation sessions are completed with all stakeholders.

Additional Functions
In conjunction with the above workload, smoothing will be completed by:
Ensuring all renewals are distributed evenly throughout the year.
A good mix of complex and simple renewals is held each period.
Recommending contract length changes where possible to assist and speed up the optimum model.