Brooklyn Vendor Management Maturity Benchmarking
Trying to establish or refresh a strategy for a new or existing vendor management function can be challenging at the best of times. The Brooklyn Services team will benchmark your current maturity against our seven discipline best practice aligned framework and recommend where your next steps should be focusing on.
The Business Benefit
Having an informed strategic direction that underpins the way you manage vendors is no longer optional when it has been proven to impact revenue by anywhere between 9-15%.
The Brooklyn team can help benchmark your vendor management maturity and provide a clear path for improving your standing.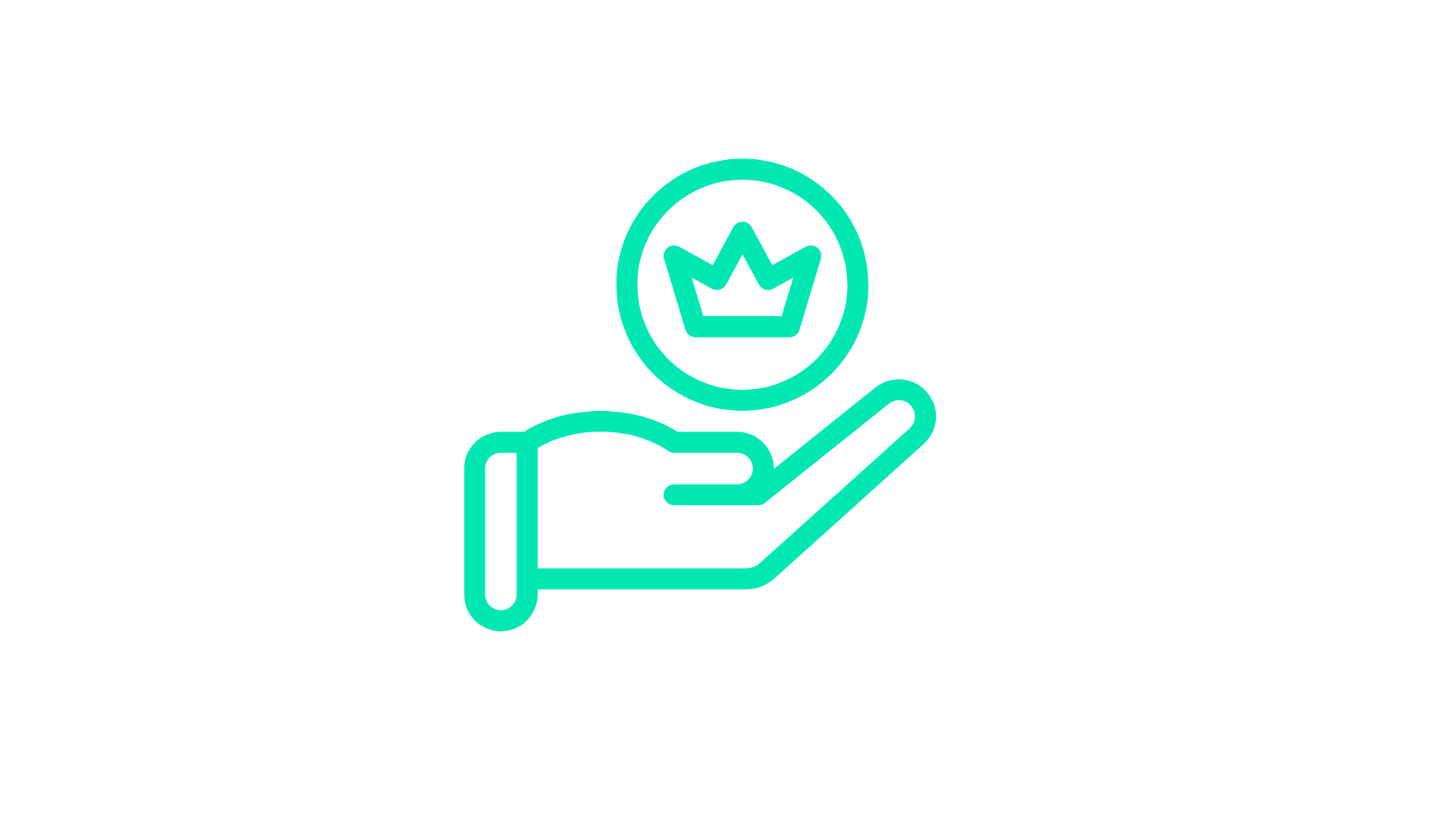 Maturity Benchmark Process
The process we follow and the outputs we deliver to accurately report your vendor maturity includes:
A series of stakeholder interviews
A best practice-aligned maturity map
A report containing SWOT analysis, current maturity score, and a recommended roadmap
A fully "customer branded" example strategy pack