Brooklyn VendorOps Trusted Advisor
Allow an experienced leader to define and advise on strategic vendor management.
Your New Trusted Advisor
The Trusted Advisor is an equivalent of a Vice President or Sr. Director/AVP with over 15 years of industry-leading experience.
This will give you access to highly skilled resources, insights, and guidance to strategically steer your vendor management function.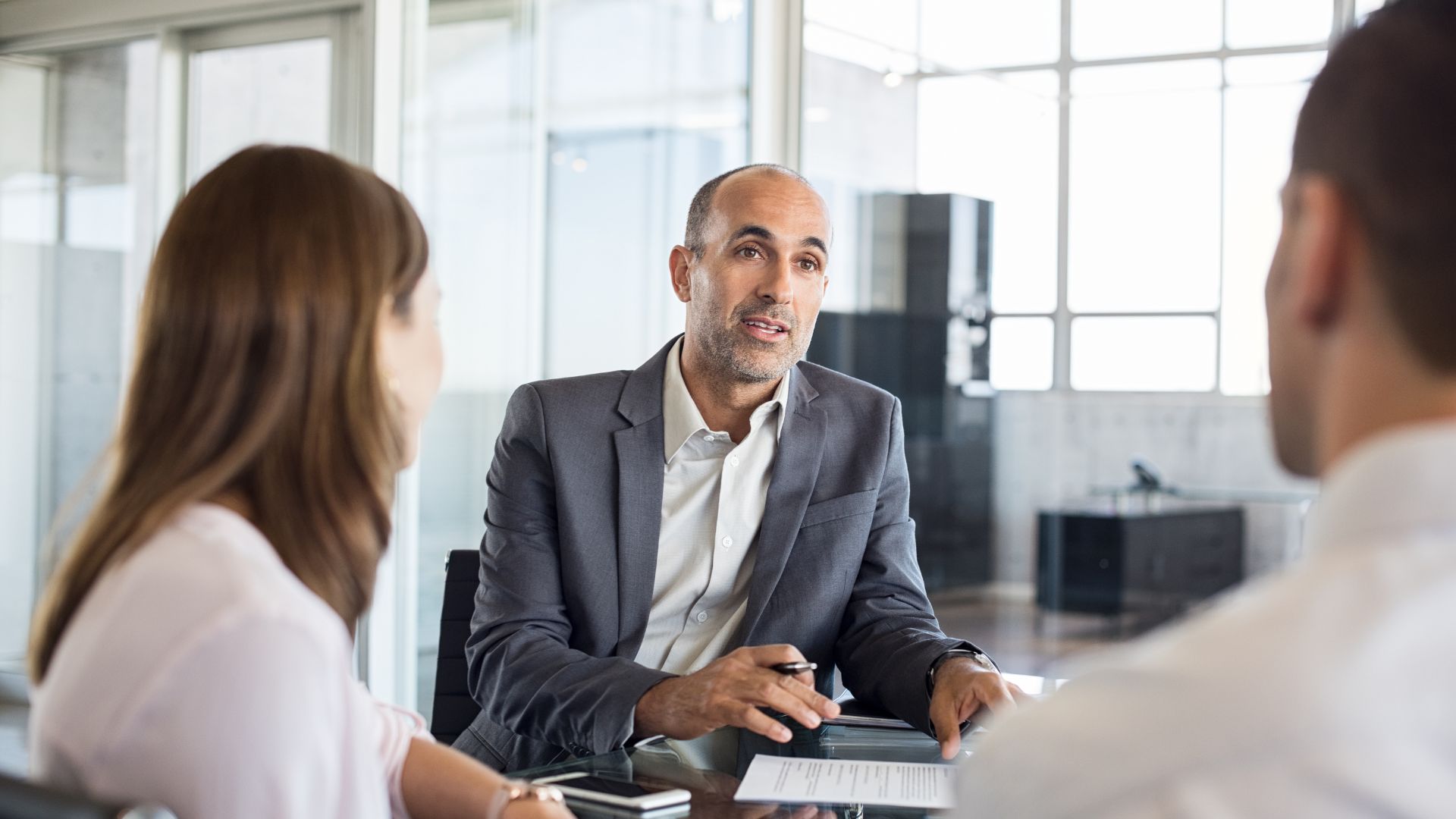 An Exclusive Pass
Trusted Advisors have direct access to the Brooklyn network of experts spanning Vendor Management, Supply Chain, Compliance, Contract specialists, and Risk SME
Trusted Advisors have access to strategically chosen partner organisations and client peer organisations
Trusted Advisors have access to an immediate network of speciality skills and fully documented standards and process
Trusted Advisors can reduce recruiting costs and time by leveraging Brooklyn's extended network